Drought Could Cause Beef Prices To Plummet
Drought Could Cause Beef Prices To Plummet
As cattle ranchers liquidate their herd because of the drought, the price of beef could plummet.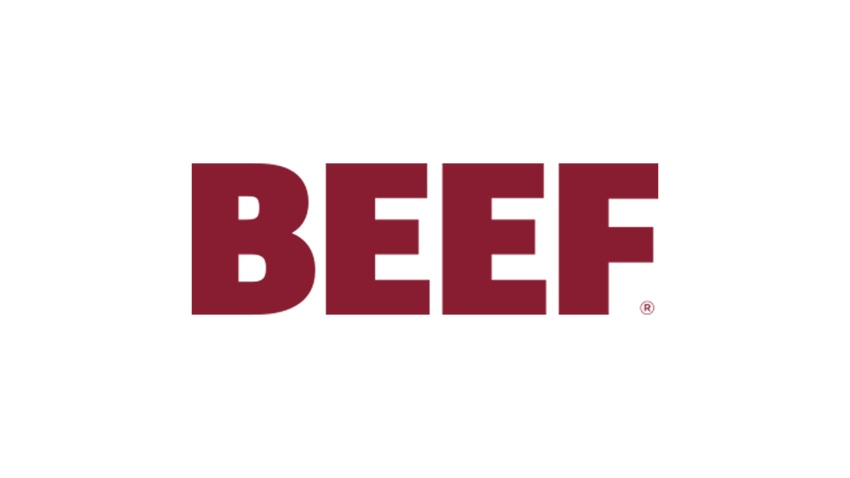 While a lack of rain from the drought plaguing much of the country might not be good for farmers, it could help consumers with their grocery bills.

Shoppers may notice slashed prices on their beef products, a change cattle farmers said isn't necessarily a good thing.

"It's horrifying," says Carl Church, a cattle rancher from Owensville, OH.

No rain means grazing pastures and corn fields are drying up and causing a hike in the price of cattle feed.

Church is a second-generation cattle farmer who says it has been tough to stay afloat.

"You lay in bed and think, 'How am I going to provide for my animals?' People don't realize we love our animals just as much as our kids, and you go out there and if you don't have the hay and you don't have the grain, what do you do? We're going to have to get rid of them."

To read the full article, click here.
Subscribe to Our Newsletters
BEEF Magazine is the source for beef production, management and market news.
You May Also Like
---