Retail beef prices are defying gravity
Retail beef prices are defying gravity
Increasing beef production typically means retailers have to reduce price to move product. This time around, however, that's not happening.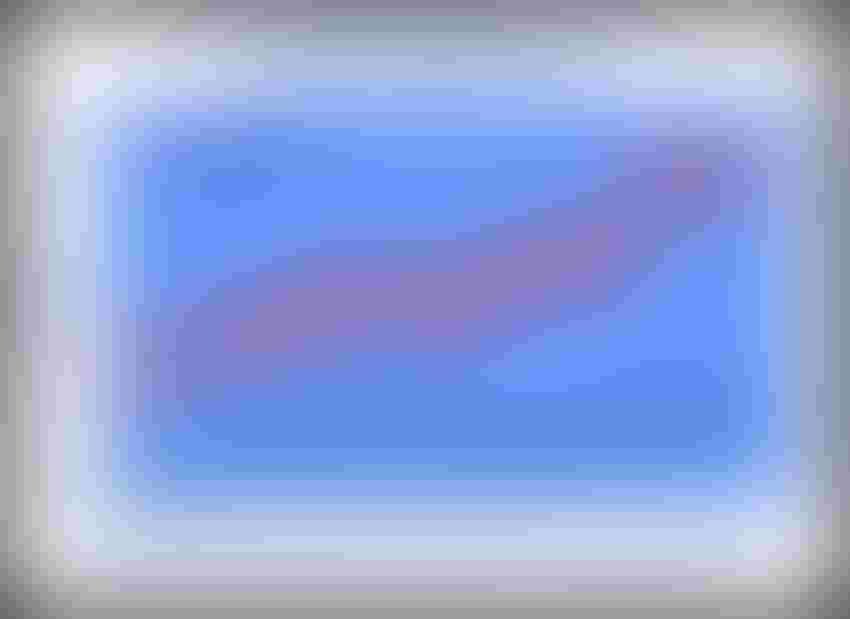 Beef throughput has been steadily growing during the past several years. Bigger inventories have led to more cattle and inherently that means increased weekly production. Weekly beef production, on a 13-week moving average basis, is now running in excess of 515 million pounds – a level not seen since 2010.  
Increased production typically means that pricing power begins to wane. That is, sellers (retailers, restaurants) have to reduce prices to clear product through their respective marketing channels. 
However, based on the most recent retail pricing series, that's not occurring. This week's graph reflects beef's average monthly retail price relative to pork and poultry. While beef's gains have waned in recent months, the longer-term trends around both beef and poultry remain intact.  
That's a favorable sign for beef demand. Recall that aggregate demand is a function of both quantity and price, driven by five key factors including:  population, income, tastes/preferences, expectations,  and price of other goods. The "price of other goods" means potential substitution from pork and/or poultry. If consumers perceive the substitution favorably, they opt for the competition versus beef. That reality underscores the importance of relative pricing.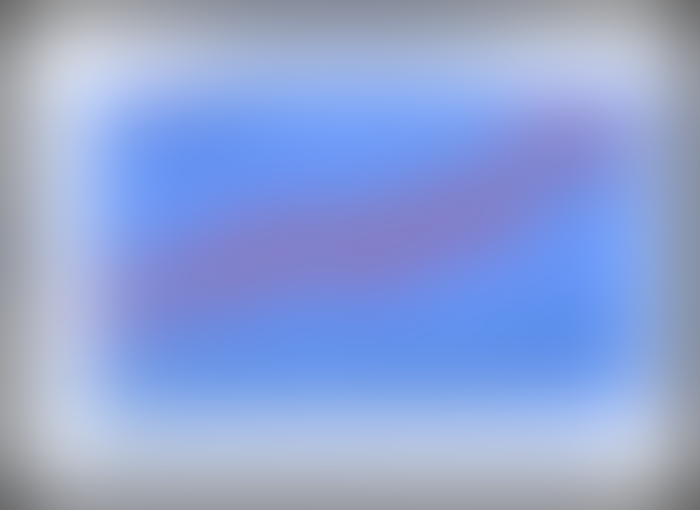 However, it appears that consumers continue to perceive beef favorably amidst those comparisons and that retailers have been able to hold pricing power fairly steady, despite bigger production. In other words, we're clearing more total tonnage at similar relative prices. 
How do you perceive beef's position in the marketplace at the current time? Is beef's taste advantage along with quality improvements sufficient to extend these trends over the long run? Are you bullish on beef demand in the coming years? Leave your thoughts in the comments section below. 
Nevil Speer is based in Bowling Green, Ky., and serves as vice president of U.S. operations for AgriClear, Inc. – a wholly-owned subsidiary of TMX Group Limited. The views and opinions of the author expressed herein do not necessarily state or reflect those of the TMX Group Limited and Natural Gas Exchange Inc.
Subscribe to Our Newsletters
BEEF Magazine is the source for beef production, management and market news.
You May Also Like
---