Trending Headlines: Shrinking cattle numbers, rising beef prices
Trending Headlines: Shrinking cattle numbers, rising beef prices
What's new in beef cattle news? Here is the roundup for the week.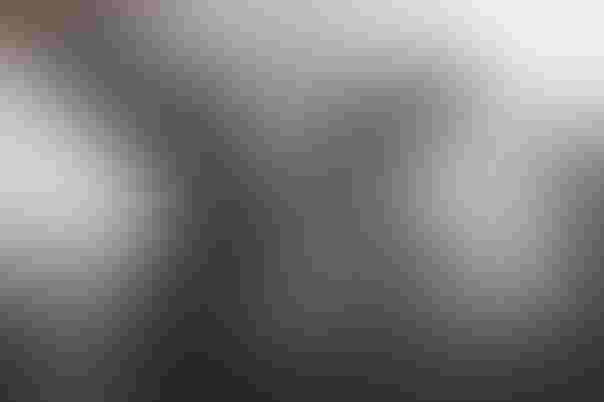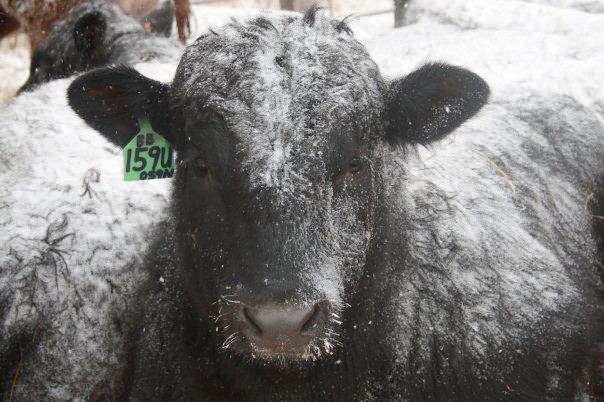 In beef cattle news, this week's trending headlines highlight the rising prices for beef at the grocery store, the shrinking U.S. cattle herd, inflation, and beef labeling.
1. "Shrinking U.S. Cattle Herd Means No Relief for Soaring Beef" by Michael Hirtzer and Dominic Carey for Bloomberg
According to the article, "Drought is shrinking the American cattle herd, meaning consumers are unlikely to get relief from near-record beef prices anytime soon. Abnormally dry conditions last year in the northern U.S. Plains squeezed supplies of hay and feed for cattle, prompting some ranchers to sell to slaughterhouses animals usually held for breeding. Now, deepening drought in the southern part of the Plains -- where most cattle in the U.S. are raised -- could force another round of herd reductions later this year."
2. "United States cattle inventory down 2% on January 1, 2022" by Jody Heemstra for DRG News
Heemstra writes, "There were 91.9 million head of cattle and calves on U.S. farms as of Jan. 1, 2022, according to the Cattle report published by the U.S. Department of Agriculture's National Agricultural Statistics Service."
3. "Beef: It's too expensive for dinner" by Bianca Marais for WJHL
In a statement from Tennessee Congresswoman Diana Harshbarger, she reveals that aims to help.
Harshbarger said, "I also called upon the Department of Justice to provide updates on their findings for President Trump's Civil Investigative Demands issued last year to the four largest meatpackers regarding concerns of anti-competitive conduct. I will continue to engage with our farmers to make sure they have what they need to be successful and to ensure a fair market place. We should always support those who help us put food on our kitchen table."
4. "MT Ranchers: Time is now to pass beef labeling act" by Lily Bohlke for Public News Service
Bohlke writes, "Farmers and ranchers in Montana and across the nation are calling on Congress to pass the American Beef Labeling Act. Most food is required to have country-of-origin labeling, but not beef and pork. From 2011 to 2015, beef and pork were included in the requirement, so consumers would know where their meat was born and raised.
5. "Grocery store prices continue to rise amid inflation, supply chain issues" by Gabe Cohen for 1011 Now
Cohen reports, "Americans are taking a hit at the grocery store with inflation, supply chain issues and the impact of the omicron variant driving up the cost of food. Grocery costs keep climbing on everything from meat, to seafood, produce, cereal and much more. Overall prices are up 9% from a year ago.
"'It feels like I'm paying a lot more at the register when I finally do check out,' said Mike Crowder who is battling cancer and living on a tight budget."
The opinions of Amanda Radke are not necessarily those of beefmagazine.com or Farm Progress.
Subscribe to Our Newsletters
BEEF Magazine is the source for beef production, management and market news.
You May Also Like
---