5 Trending Headlines: Animal activists, Harvey flooding & when to assist a calving cow
5 Trending Headlines: Animal activists, Harvey flooding & when to assist a calving cow
Animal rights activists have made it clear: they are out to put an end to animal agriculture. That and more awaits you in this week's Trending Headlines.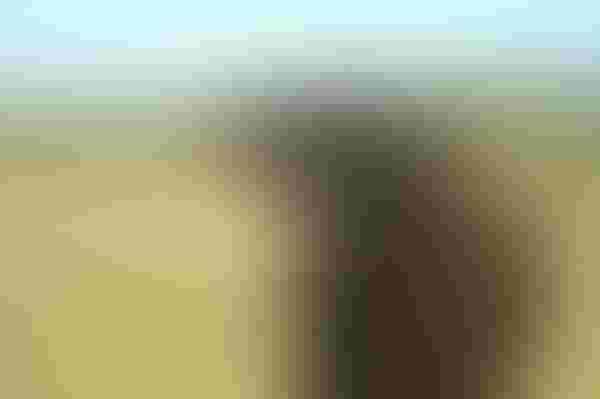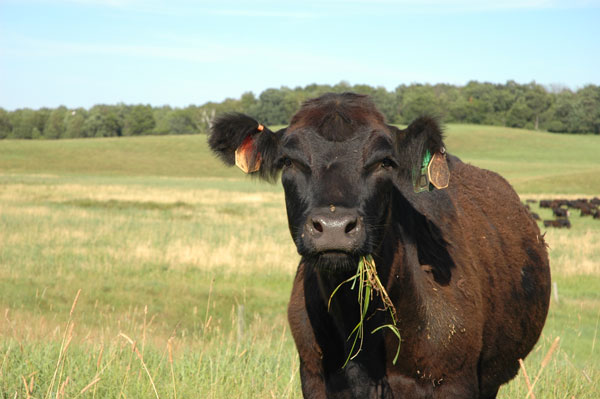 That was one of the take-aways from a recent national animal rights conference in Virginia. Animal rights activists made it clear that their overriding goal is to end all forms of animal agriculture regardless of how well animals are cared for.
"At the end of the day, they want to end all forms of using animals and all forms of animal agriculture," says Hannah Thompson Weeman of the Animal Agriculture Alliance, explaining their strategy to first target "factory farms," a term they themselves coined to cast a negative light on larger production operations.
However, a speaker at this year's conference said that activists need to stop saying it's factory farming that is the problem. He says that gives people the idea that there are alternative animal agriculture operations that are acceptable. According to Weeman, activists have made it clear they are not here to negotiate. Simply put, they continue to advance their agenda, choosing one target at a time—moving the goal post a little further each time.
Click here to read and hear more about what animal rights activists have in store for you.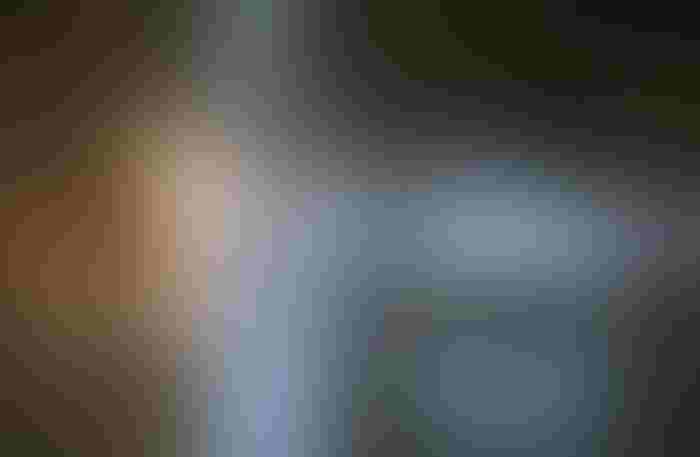 Hurricane Harvey came ashore this past Friday night and brought devastating rains, a storm surge and now the non-stop rains that are flooding vast amounts of Houston and southeast Texas.
Southeast Texas is home to a couple of million head of beef cattle—including at least a million mama cows. Along and south of the I-20 corridor that stretches from San Antonio to Houston are some of the biggest beef cow counties in the largest beef cow state in the country, all with over 50,000 beef cows each. 
Damage estimates are not yet available, according to the Oklahoma Farm Report, but it's likely that cattle producers have been significantly affected by the storm and flooding. Producers can click here for a daily map of expected flooding.
Wyoming police are preparing to investigate cattle rustlings after lawmakers decided to cut three of four full-time state livestock officer positions. The livestock officers are responsible for investigating cases involving livestock theft and animal health violations. Lawmakers voted to cut three positions earlier this year.
State Sen. Ogden Driskill says the team typically responds to one to two calls per week. Because of the state's tight state budget, Driskill says it would be better to have local law enforcement step in, reports the Wyoming Tribune Eagle.
Wyoming Association of Sheriffs and Chiefs of Police Director Byron Oedekoven says law enforcement agencies will need to begin training their officers on livestock issues.
Research shows that calves from prolonged deliveries are weaker and more disease prone, even if born alive, says Glenn Selk, Oklahoma State University emeritus animal scientist. In addition, cows or heifers with prolonged deliveries return to heat later and are less likely to be bred for the next calf crop.
Consequently, a good rule of thumb: If the heifer is not making significant progress one hour after the water bag or feet appear, examine the heifer to see if you can provide assistance. Mature cows should be watched for only 30 minutes. If she is not making progress with each strain, then a rectal examine is conducted.
"If you cannot safely deliver the calf yourself at this time, call your local veterinarian immediately. Before applying chains and beginning to pull, make certain that the cervix is fully dilated," Selk says.
Click here for more on Selk's thoughts on when to assist a calving cow.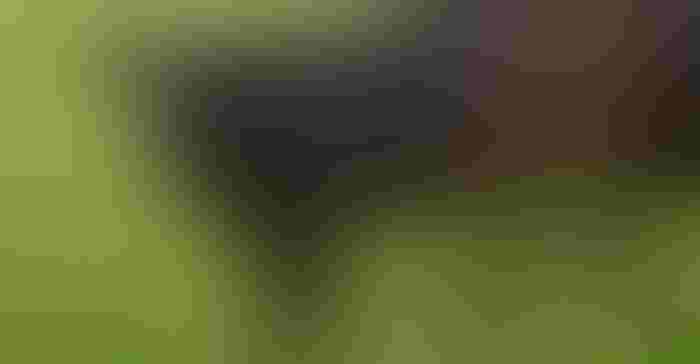 When it comes to calf problems and disease, the idea and goal should be zero, and a few ounces of prevention is worth buckets of wonderful cures.
Animal health is a reflection of their environment, and nutritional and immune status. Nature calves cows in late June in most of North America. The easiest day to get a cow bred is around September 22. Count back three months and up 10 days and you end up calving at July 2. We can cheat a little but will pay dearly for getting very far away from the Natural Model, reports Beef Producer.
Subscribe to Our Newsletters
BEEF Magazine is the source for beef production, management and market news.
You May Also Like
---