Calves After Cotton
Calves After Cotton
"The cotton I planted strip-till into ryegrass stubble behind calves outperformed everything else by several hundred pounds. I've never had a year in which cotton behind calves didn't outperform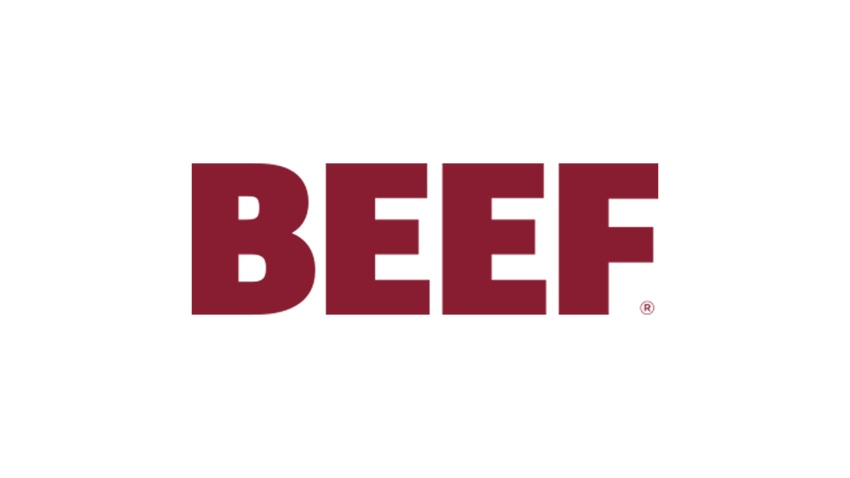 "The cotton I planted strip-till into ryegrass stubble behind calves outperformed everything else by several hundred pounds. I've never had a year in which cotton behind calves didn't outperform conventional cotton," says Mark Rogers, who also grows peanuts with his father, Mitchell, near Collins in south central Mississippi.

Since last year's late-summer rains took such a toll on cotton yield, Rogers also says, "The bright spot, though, was that it was one of the best years I've had for the calves. They gained well – averaging 2.1 lbs/day through the winter – and prices were good, so that proved a lifesaver financially."

Rogers overwinters calves on the ryegrass, then strip-tills cotton into the fields after the calves are sold in the spring. He's been following this program for 12 years, adding fencing to 40-60 acres each year.

"Basically, what I do after selling the calves is to burn down the ryegrass, run the strip-till plow, and then plant cotton right into the stubble, cow patties and all. I figure the manure is equivalent to 3-4 tons of chicken litter. I've found the cotton fruits quicker, grows off better, and out-yields my conventional cotton. In most cases, it will begin fruiting on the fourth node, compared to the fifth node for conventional," Rogers says. "I'll start buying 325-lb. calves in late September/early October and sell them in May, when they're 600 to 675 lbs. They did really well this past winter, averaging 722 lbs. at sale."

This article was adapted from "Cotton after Calves Success" by Hembree Brandon in Delta Farm Press. To read the entire article, go to deltafarmpress.com/cotton/.
Subscribe to Our Newsletters
BEEF Magazine is the source for beef production, management and market news.
You May Also Like
---