Do you ID your calves at the ranch of origin?
Do you ID your calves at the ranch of origin?
A recent survey looking at cattle identification finds that most ranchers ID their cattle in some form at the ranch of origin.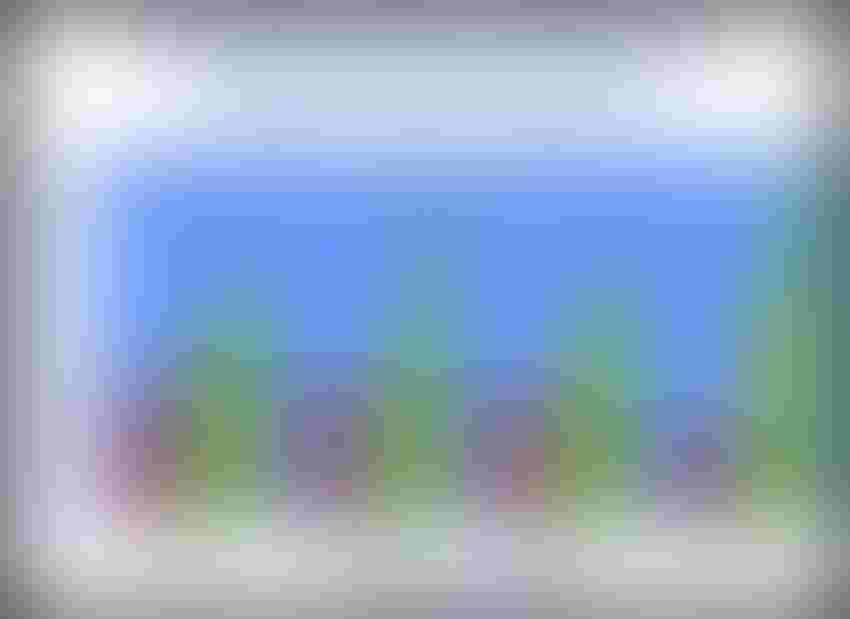 Over the past several weeks, Industry At A Glance has zeroed in on the issue of traceability in the beef industry. Much of that conversation stems from the release of a new report commissioned by NCBA: U.S. Beef Identification and Traceability Systems:  Opportunities, Obstacles and Incentives Across the Value Chain. The comprehensive study, performed by World Perspectives, includes literature review, economic analyses, industry surveys and qualitative interviews.  
The first column focused on producer support around the concept of traceability. Meanwhile, the second piece highlighted growing support for the use of electronic identification as a core component of a meaningful traceability system. 
This week's illustration features producer opinion regarding ID at the ranch of origin. Not surprisingly, World Perspectives explains that, "..large (500-plus head) cattle operations are far more likely than small/medium-sized operations to strongly support identifying animals at the ranch of origin." Much of that sentiment may be that larger operations are more likely to be already participating in some sort of value-added program (more on that next week).  
Nevertheless, roughly ¾ of all producers appear to be neutral to supportive (scores 3, 4, and 5) regarding ranch-level animal identification. That's an important perspective for several reasons.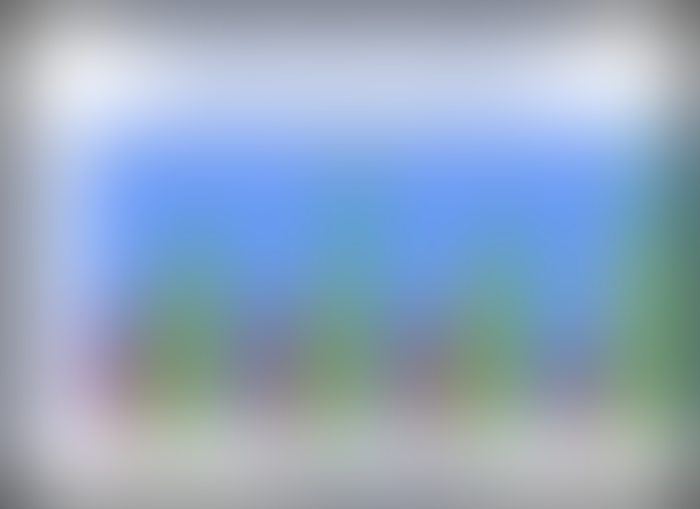 First, a meaningful animal disease traceability system requires some sort of identification at the front end—be it at the ranch or at the first point of sale. And second, having identification occur at the farm/ranch level greatly reduces concerns about the need for it to occur in an auction market setting and subsequently disrupting speed of commerce. 
How do your perspectives regarding identification of animals at the ranch level line up with the survey data above? Leave your thoughts in the comments section below.
Speer serves as an industry consultant and is based in Bowling Green, Ky. Contact him at [email protected].
Subscribe to Our Newsletters
BEEF Magazine is the source for beef production, management and market news.
You May Also Like
---