During calving season, plan for the unexpected
During calving season, plan for the unexpected
As ranchers welcome new life to the ranch, we've teamed up with Igenity Beef to celebrate the joys of calving season. Enter today!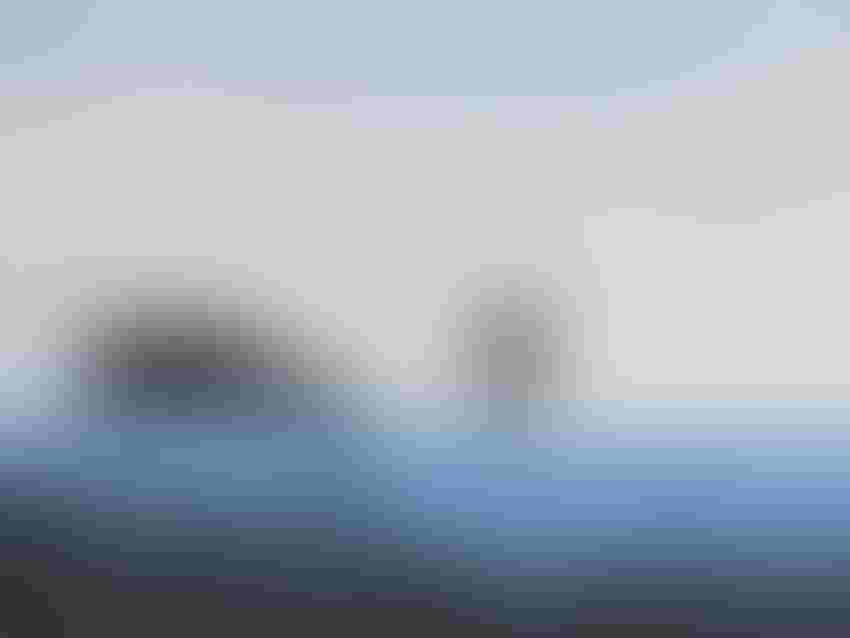 Bringing in an early calf
Carol Greet
Calving season is upon us; in a dream world, everything would go just right.
Cows would calve unassisted in a dry, warm place. Calves would have moderate birth weights and plenty of vigor to get up and suck. Animals would remain healthy going into the breeding season.
Cows would cycle back quickly and perfectly timed within your ideal calving window. And every herd bull would test perfectly for breeding soundness.
Oh, and everything would be born during the day, allowing our nights to be uninterrupted with peaceful slumber. Plus, our coveralls would never get muddy and our laundry would be magically finished by cleaning fairies. Yes, I know I'm just dreaming!
In a perfect world, all these factors play out with zero challenges. However, reality is often much different. Anyone who has gone through a calving season or two knows there is always something that can and will go wrong. So it's better to expect the unexpected and be prepared for all scenarios, just in case.
This year in particular, many producers are dealing with inclement weather, mud, flooding, fatigue, stress and even depression as death loss, illnesses or other challenges are inevitable parts of bringing new life to the ranch.
Yet, despite the challenges that this season tends to bring, seeing newborn calves thrive and grow is such an exciting time. And once pastures start greening up, it's so rewarding to see cow-calf pairs happily enjoying the grazing season.
By then, all thoughts of the things that didn't go as planned during calving season are nearly forgotten (until next year), and your passion for the industry is reignited by the site of growing calves and their nurturing mothers.
So, in an effort to celebrate the good and gloss over the tougher parts of this time of year, we are gathering photos from spring calving season.
If you haven't entered our contest yet, don't worry — there's still time!
The cutoff is March 26 at 8 a.m. CST, so please submit your favorite calving photograph to me at [email protected] to be eligible to win one of four Igenity Beef DNA tests, valued at $290!
For complete contest details, click here.
Good luck to all our participants! This will be your final reminder for photographs, so don't miss the deadline to be eligible to win awesome prizes!
The opinions of Amanda Radke are not necessarily those of beefmagazine.com or Farm Progress.
Subscribe to Our Newsletters
BEEF Magazine is the source for beef production, management and market news.
You May Also Like
---