Grain Prices, Fall Run Pressure Calves & Feeders
Grain Prices, Fall Run Pressure Calves & Feeders
If you were buying unweaned, fleshy calves at auction the past couple of weeks, you had plenty of opportunity to get value for the money.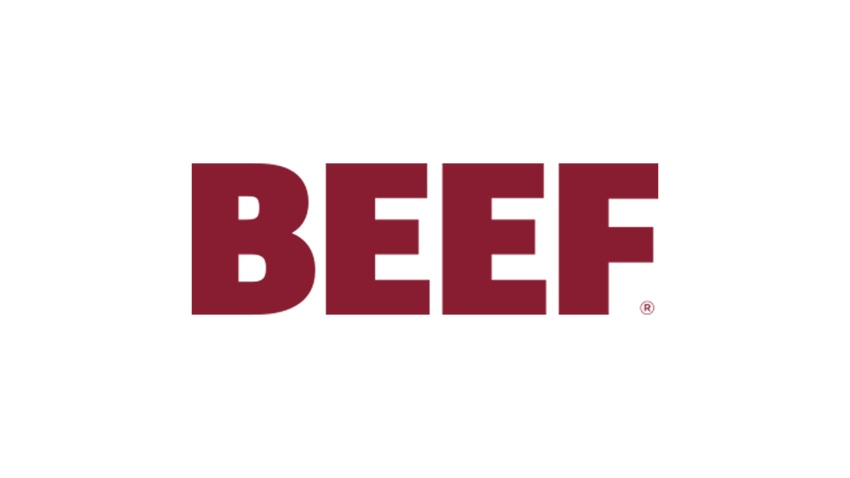 If you were buying unweaned, fleshy calves at auction the past couple of weeks, you had plenty of opportunity to get value for the money.

According to USDA's Agricultural Marketing Service (AMS), that class of calves sold as much as $8 lower two weeks ago, while the calf market in general was mostly $1-$4 lower at the time. Last week, feeders and calves brought another $1-$4 lower.

"Yearling buyers have lowered their orders as feedlot vacancy is quickly being reduced as deliveries of previously contracted cattle arrive," explained AMS analysts Friday. "There's ample pen space in the U.S. cattle-feeding infrastructure for the currently tight supplies of cattle, but many of the empty pens are in feedyards that have grown up in weeds and have padlocks on the front gate.

"Fall and winter backgrounders are showing decent demand for calves, but their knowledge of the fast-approaching, spring-born calf run has pressured prices. Spots of dryness in the southern half of the country are initiating calf sales and droves of fancy ranch calves will soon be hitting the market from western mountain ranges as early storms are imminent."

Grain prices, especially corn (see "Corn Production Estimates Lowered") took wind from the sails of calf and feeder prices last week.

"With an increase in corn prices, we can expect to see a decline in beef production as feedlots deal with higher feed bills and the continued lackluster beef demand on the wholesale side," said Tammy McKinley, University of Tennessee (UT) Extension livestock marketing specialist in Friday's "UT Livestock Market Comments."

"As we continue on into the fall we can expect to see continued downward pressure on feeder cattle prices with seasonally increasing supplies and if corn continues to make its climb higher," McKinley says.

Wholesale beef prices provided no support last week, either. Though fed cattle gained as much as a dollar on the week, Choice boxed-beef cutout values declined $3.25 Friday to Friday; Select declined $2.67. By the same token, the value of stocker gain continues to offer lots of options (see "Value of Stocker Gain High").

Though steer and heifer weights are following seasonal patterns, dressed weights continue below last year, say analysts with the Livestock Marketing Information Center (LMIC).

"This is not only a continuation of the results from last winter's severe weather, but also the extreme heat and humidity during late July and early August," say the LMIC folks. "In early May, steer dressed weights posted a seasonal low of 804 lbs., similar to the timing of the seasonal low last year, but well below the 820 lbs. posted in 2009. Since then, steer dressed weights have slowly increased, reaching 840 lbs. as of the week ending Aug. 14. By early August, heifer dressed weights averaged about 16 lbs. lower this year compared to 2009 and about 2% heavier than the 2004-2008 year-to-date average."

The summary below reflects the week ended Sept. 10 for Medium and Large 1 – 500- to 550-lb., 600- to 650-lb. (calves), and 700- to 750-lb. feeder heifers and steers (unless otherwise noted). The list is arranged in descending order by auction volume and represents sales reported in the weekly USDA National Feeder and Stocker Cattle Summary:



* Plus #2
** None reported of the same quality at this weight or near weight
(***) Steers and bulls
(?) As reported, but questionable
NDNo Description
1500-600 lbs.
2550-600 lbs.
3600-700 lbs.
4650-700 lbs.
5700-800 lbs.
6750-800 lbs.
7800-850 lbs.
8850-900 lbs.

Subscribe to Our Newsletters
BEEF Magazine is the source for beef production, management and market news.
You May Also Like
---