How the VFD is positively impacting the beef industry
How the VFD is positively impacting the beef industry
The Veterinary Feed Directive is not only addressing consumer concerns about antibiotic resistance, but it's also encouraging beef producers to look for healthy, natural alternatives to antibiotics.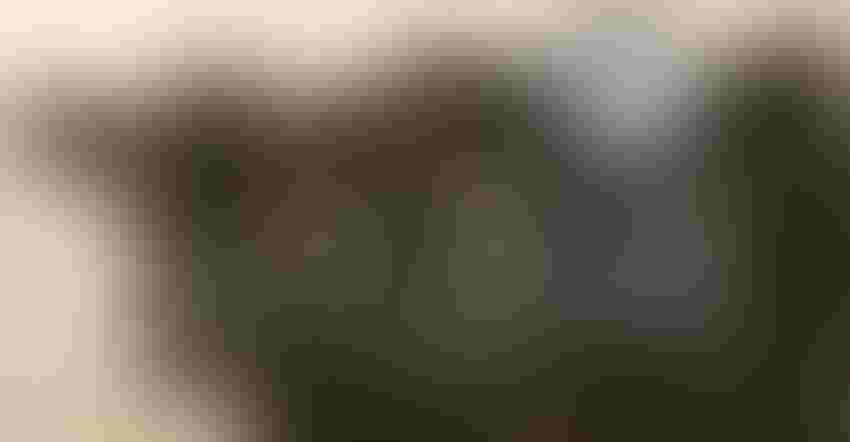 The beginning of 2017 marked the implementation of the Veterinary Feed Directive (VFD), and many livestock producers have already become accustomed to the new process of obtaining a VFD before purchasing feed antibiotics. 
However, for cattle ranchers who have become accustomed to using the standard feed antibiotics each year following calving season, this spring may be the first time they've had to consider getting a VFD.
"I think many of the average beef producers may not be aware of the new VFD rules, and they're going to want to go to the store and get their typical medicated calf starter or pre-calving mineral and will be somewhat surprised that those products are no longer available," said Steve Elliott, Alltech global director of the mineral management division.
"I think the challenge that's going to be coming up here in the next couple of months is that we're going to see a lot of farmers who don't really understand why they can't get something that's been working for them for years and years," continued Elliott.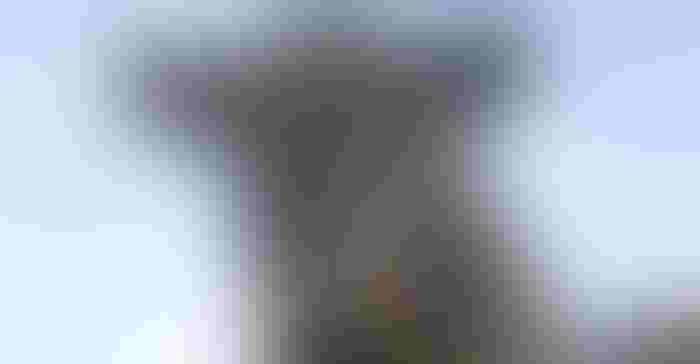 With calving season in full swing for many cattlemen, it might be time to head to the veterinarian's office and discuss available options and alternatives to feed antibiotics. 
"Fortunately, companies like Alltech have been working on antibiotic-free technologies, and that's where the nutritional solutions like BIO-MOS® have been well-researched over the last 20 years and are viable in helping animals get healthy and stay healthy," said Elliott.
The new VFD rules may feel cumbersome at first, but with this extra step, the agriculture industry is proactively addressing concerns about antibiotic resistance.
"It's scientifically proven that therapeutic levels of antibiotics in animal feed have led to some bacterial resistance," said Elliott. "We've also discovered that we're having more and more issues with the superbugs, or bacteria, that are resistant to all of the antibiotics currently being used."
With the VFD firmly in place, it may be beneficial for producers to look at healthy, natural alternatives, such as prebiotics, to optimize gut health and avoid health issues in the first place.
"Our philosophy for our calves is that we don't ever want that calf to have a bad day," said Roger Giles, a cow-calf producer from Clark County, Kansas. "Anytime your calves have an issue like scours, that's considered a bad day, and you do everything you can to eliminate that."
Giles has turned to natural prebiotics to boost calf health and avoid bad days on his ranch.
"We try to avoid using antibiotics," said Giles. "They're expensive, and the consumer is against them. We try to address these issues nutritionally, and technologies like BIO-MOS create a healthy gut environment where, hopefully, these issues don't happen."
Chronic issues like scours not only require costly antibiotics, but it also takes a great deal of time and labor to catch calves and treat them. For Brent Turner of Hell Creek Ranch in Kansas, spring planting and calving occur at the same time, which doesn't allow for a lot of extra time for doctoring calves.
"Before we started using technologies like this in our herd, we would have trouble with scours, sometimes 15 calves a day, taking three to four hours morning and night to treat them," said Turner. "Every cow-calf producer knows when you get scours, it's a big deal, and you spend a lot of time taking care of it. That's money out the door."
More information about calf health and BIO-MOS is available at BIO-MOS.COM.
Subscribe to Our Newsletters
BEEF Magazine is the source for beef production, management and market news.
You May Also Like
---