Stay safe during spring calving
Stay safe during spring calving
Learn and recognize the signs of animal stress for a safe calving season.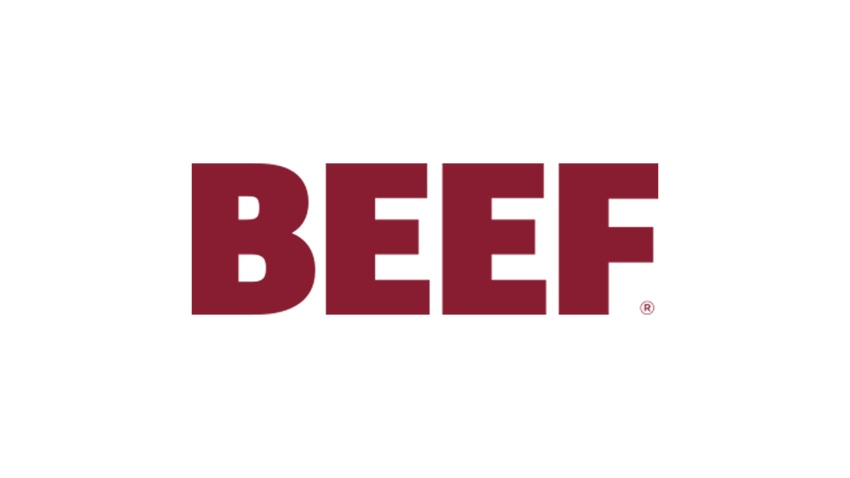 SPOT SIGNS OF STRESS: The stress of a long winter coupled with calving can change the temperament of even the most docile cow. Learn the signs of animal stress and make a safety plan to be prepared.
JosieN/Getty Images
Taking precautions around grain bins is a common safety topic in row crop production. In cattle production, calving season brings its own set of concerns.
"Production agriculture is in the top three most dangerous careers when it comes to injuries and fatalities in the workplace," says Angie Johnson, farm safety coordinator at North Dakota State University. "Mother Nature dictates some of our environments that we have to work in, and with a wide array of tasks, it's no wonder how it can be dangerous," she says.
Calving season brings various challenges for producers, who don't need to add an avoidable injury to the list. "Go back into your memory file and ask yourself if you remember a time handling cattle where everything went terribly wrong," Johnson says. Were there any injuries? Could those injuries have been prevented?
Cattle handling is a vital part of production, and Johnson says to ask yourself, "Why do we handle our animals?" Your answer likely will include to feed, manage, transport and vaccinate them.
"Mother Nature has given us another challenge this year. The conditions add to our workload; it adds to our stress; and it really brings us back into those situations where things weren't going the best," Johnson says.
When recalling a stressful situation with cattle, try to remember if the problem was due to the livestock or the handlers, Johnson says. "I want you to be honest when you answer yourself. If that situation was the fault of an animal or if it was the result of human error," she says. "We may unintentionally put ourselves in situations without fully understanding the animal's behavior, or we may be in a rush to get it done."
Signs of animal stress
Yelling at an animal or jumping the fence to avoid an angry cow shouldn't be a part of your cattle handling routine, Johnson says. "When we're in that rush or panic mode, we don't always put safe practices forward, and that includes safe animal handling," she says.
When working with cattle, producers should always remember their "fight or flight zone" and what they could do next. "We might have a cow that is hesitant of someone coming in with their new calf. So, we have this human who is entering the scene as a potential risk to the mother and her newborn calf, and then also might have a dog or other animal walking in as a potential threat," Johnson explains.
When an animal feels cornered with a potential threat coming toward her and her calf, producers should stay vigilant for changes in the animal's behavior. "That cow's flight zone is not going to be very big, and without a barrier or a gate or a fence, that cow might easily go after the person they view as a threat to protect her calf, even though we know they pose no harm," she says.
Johnson says being prepared for the unexpected can be the best way to manage a potentially dangerous situation. "Where is the best place to stand, and where is my escape route if something goes wrong? Talk it through to yourself, so we can start acting right away when we need to," she says.
Being safe starts by acting safe, Johnson says. "Develop good practices and stick with them," she says. "Set the standard for safety and dominate those standards. Evaluate yourself. Think about how we can move our animals more safely, and remember our exit strategy. There isn't a cow in this world that is worth losing a life for."
Read more about farm safety at ndsu.edu.
Subscribe to Our Newsletters
BEEF Magazine is the source for beef production, management and market news.
You May Also Like
---