6 resources for buying bulls before breeding season begins
6 resources for buying bulls before breeding season begins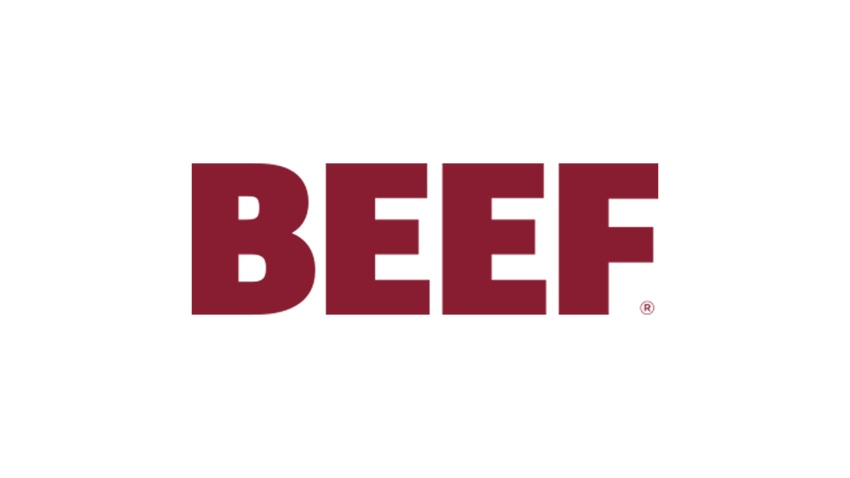 May always marks a busy time for us on the ranch as we are busy artificially inseminating our synchronized cows and heifers and turning out pairs to summer pasture. Once the pairs have been moved, the herd bulls will follow, with our turnout time usually landing around Memorial Day weekend.
Although the bull buying season is behind us, there are many ranchers who don't turn out herd bulls until June or July. Because of this later turnout time, they often won't conduct a breeding soundness exam (BSE) until late spring. Since we sell seedstock bulls private treaty instead of during a winter sale, we often get a rush of buyers in late May and early June looking for herd bulls after discovering some of their bulls didn't pass the BSE.
Whether you're ready to roll with your bull battery or still searching, there's much anticipation about whether these new herd sire selections will ultimately result in a good calf crop next year.
This week's poll at beefmagazine.com asks, "What performance metrics do you look at first when analyzing herd bulls?"
While your cows contribute significantly to the genetic momentum of your operation because of the length of time they stay in the herd, the genetic turnover via your herd bulls is significant as well. What performance metrics do you look at first when analyzing herd bulls?
With 74 votes so far, 38% say they look at both EPDs and genomically-enhanced EPDs; 30% just look at EPDs; 19% just look at genomic data; and the remaining 14% look at neither. 

At BEEF, we have an abundance of resources to help you select your next herd sire. Check out these six resources to help you consider all variables of the available bulls and make the best purchase for your operation.
1. Genomics an important tool when buying bulls
2. A systematic approach to bull buying 
3. 10 steps to buying the right bull
4. Beef Roundtable: Tips for a successful bull buying season
6. 5 tips to make bull buying easier 
The opinions of Amanda Radke are not necessarily those of beefmagazine.com or Penton Agriculture.
You might also like:
How to control sucking & biting lice on cattle
When is the best time to wean? It might be younger than you think
Late-gestation trace mineral supplementation shows promise
7 tips for limiting the spread of invasive species in your pastures
Subscribe to Our Newsletters
BEEF Magazine is the source for beef production, management and market news.
You May Also Like
---