Bored while heat detecting? Check out these 5 resources for breeding success
Bored while heat detecting? Check out these 5 resources for breeding success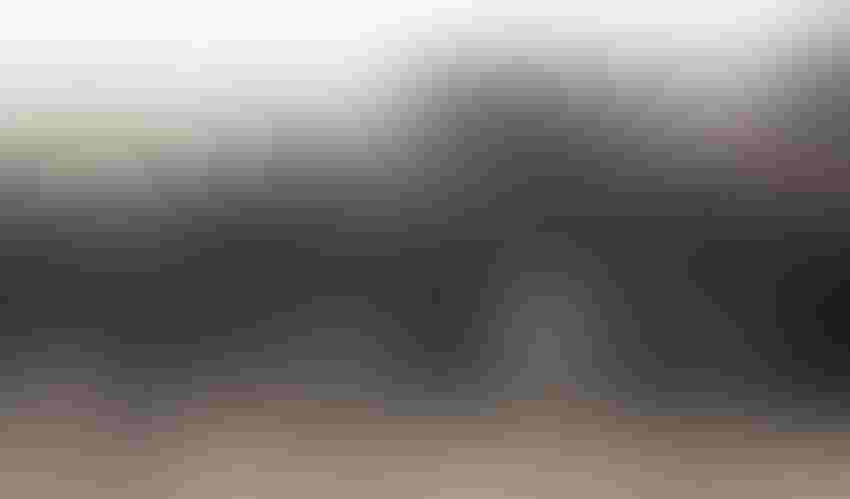 Breeding season is underway at our operation, and that means spending our free time leaning against the fence and heat detecting. If you're in the same boat, chances are you might sneak a peek at your smartphone to pass the time while you watch for cycling heifers and cows. If that's the case, here are five great reads about heat detecting and choosing the right synchronization protocol worth revisiting:
1. "Realistic expectations for estrous synchronization and AI programs" by Glenn Selk, Oklahoma State University Emeritus Extension animal scientist
Selk writes, "Producers who are wanting to improve the genetic makeup of their beef herds very often turn to artificial insemination (AI) as a tool to accomplish that goal. Many times, these producers have very high expectations as they begin the first season of artificial breeding.  Perhaps they have heard other producers tell of situations where 'near-perfect' pregnancy rates resulted from their artificial insemination program. However, the rules of biology do not often allow for 100% pregnancy rates in most situations.
"Research conducted that evaluated different synchronization protocols very often illustrated variables other than protocol were most important. Differences in body condition of the cattle, experience and skill of the AI technicians, and weather influences, often played larger roles in the pregnancy rates than did the synchronization protocol. There was more difference expressed between operations than between the synchronization methods chosen."
READ: 10 resources for breeding success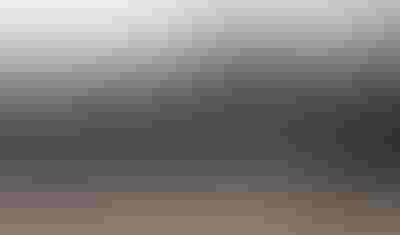 Photo Credit: Amanda Radke
Here's another great article by Glenn Selk with considerations for choosing the best synchronization protocol based on how much time a producer has to dedicate to heat detection. He also references a free estrus synchronization planner from the University of Nebraska-Lincoln that producers can utilize in their planning. 
3. "I'm likely in the minority, but I love heat detecting" by Troy Marshall
Marshall writes, "Heat detecting forces one to slow down and observe; it also provides the observer with ample time to think. I'm always amazed about the clarity, excitement, and forethought that emerges from AI season. While I'm a huge believer in AI from a genetic, uniformity and consistency standpoint, I think its greatest contribution to our operation is how it forces us to slow down and think for a couple of hours per day."
4. "Is she in heat?" by Alaina Mousel
Mousel writes, "Ask any reproductive physiology graduate student what their least favorite activity is and they'll likely say, 'heat detecting.' That's because it's less interesting than breeding or preg-checking cattle, says George Perry, South Dakota State University beef reproduction and management specialist. But for Perry, who specializes in understanding how cows respond to synchronization protocols, it's the other way around. 'You've got to detect them in heat before you can breed them,' he says. Regardless if you love or loathe the job, heat-detection aids can make it easier to identify cattle that have stood to be mounted (also known as standing heat)."
READ: A look at the true costs of artificial insemination
5. "4 reasons synching your cows pays off" by Amanda Radke
Here is an excerpt: In choosing a synchronization protocol, there are many factors to consider, including the percentage of heifers and cows detected in heat and inseminated on time; the fertility level of those cows; body condition score of the cows; and the semen quality. Additionally, things like the cost, labor required, facilities available and experience will determine which synchronization protocols should be used. No matter which protocol a rancher chooses, there are definite benefits to synchronization, for both purebred and commercial operations. Brent Plugg, University of Nebraska Extension agent, says that 'no matter when you calve, controlling the breeding and the subsequent calving season has many benefits.'"
Which protocols do you rely on for getting cows bred? How do you pass the time while heat detecting? Let me know in the comment section below.
The opinions of Amanda Radke are not necessarily those of beefmagazine.com or Penton Agriculture.
You might also like:
12 new products for the ranch this spring
Cattle aren't the water guzzlers they're made out to be
60 stunning photos that showcase ranch work ethics
Must-Read: Montana couple uses "construction" cones to help herd cattle
Subscribe to Our Newsletters
BEEF Magazine is the source for beef production, management and market news.
You May Also Like
---