Do You Want Progress Or Change In Cattle Breeding?
Do You Want Progress Or Change In Cattle Breeding?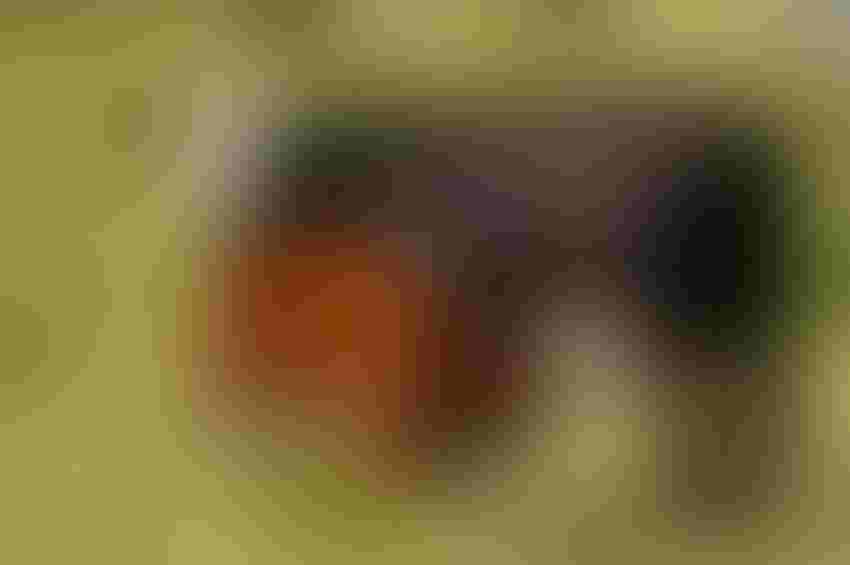 In my lifelong learning, I've relied on many sources but the most meaningful help has come from two of them:
It is from this perspective (paying attention to the science and observing the practices of profitable commercial ranchers) that I make the following observations on cattle breeding and the way we select and cull.
Improvement carries a cost
Most improvement in performance comes with a cost. Often, that cost is in the reduction of performance in another trait, a reduction in stocking rate, or higher feed costs, each of which can take several years to become obvious. We need to be sure the added revenue is greater than the added cost.
In putting the index together, each trait receives a weighting based on heritability and economic importance. From environment to environment, the relationship of heritability from trait to trait is seldom the same (though it may be close). The relative economic importance of each trait can also vary from place to place and from time to time. There is just enough skeptic in me (I call it being careful) to wonder if the economic weighting for each trait in the index was done correctly for my objectives.
Being a "systems thinker," considering the forgoing observations and recognizing that the use of EPDs can move us toward or away from our profit objectives, I want to suggest the following combination of management and genetics as a method of herd improvement:
More management than genetics
This is more management than genetics, but it will give much quicker bottom-line results. This is written from the perspective of one who produces his own replacement heifers. However, if your better alternative is to buy bred cows, you should try to find a producer who comes close to following these recommendations for your source of bred cows.
Subscribe now to Cow-Calf Weekly to get the latest industry research and information in your inbox every Friday!
You must depend on your seedstock provider(s) to make most of the genetic changes you desire in your herd. I want my bull provider to:
We have great tools; but, because of genetic and environmental antagonisms, I think we need to be satisfied with slow change in a balanced approach – maintaining or slowly improving genetics for cowherd productivity. Any genetic change that results in more feed cost, a reduction in stocking rate, or a reduction in reproduction should be questioned.
Burke Teichert, consultant on strategic planning for ranches, is retired as vice president and general manager of Deseret. He resides in Orem, UT, and can be reached at [email protected].
Other trending headlines from BEEF:
10 New Farm Trucks To Consider For 2014
Sage Grouse Cattle Thrive On Rest, Rotation Program
3 Alternatives For Replacement Beef Heifers

How Charity Navigator Knocked HSUS Down A Peg Or Two
Grass-Fed Vs GrainFed Ground Beef: No Difference In Healthfulness
Showing Cattle Is More Than Ribbons And Banner
Enjoy A Laugh! Rubes Cartoons Recently Updated
Subscribe to Our Newsletters
BEEF Magazine is the source for beef production, management and market news.
You May Also Like
---