Genomics are great. But how do you get paid for superior genetics?
Genomics are great. But how do you get paid for superior genetics?
As the frontier of genomics becomes increasingly mapped, many questions arise in the minds of commercial cow-calf producers, mainly how to make it all make money.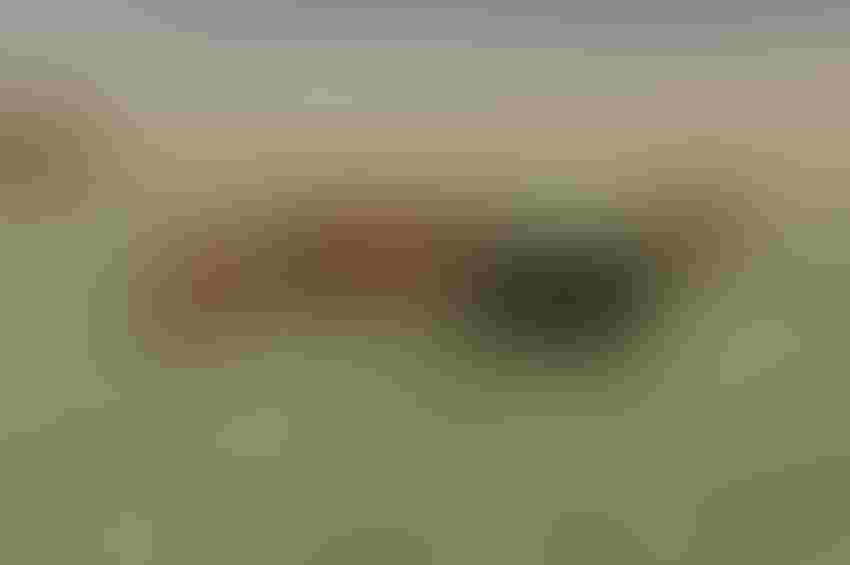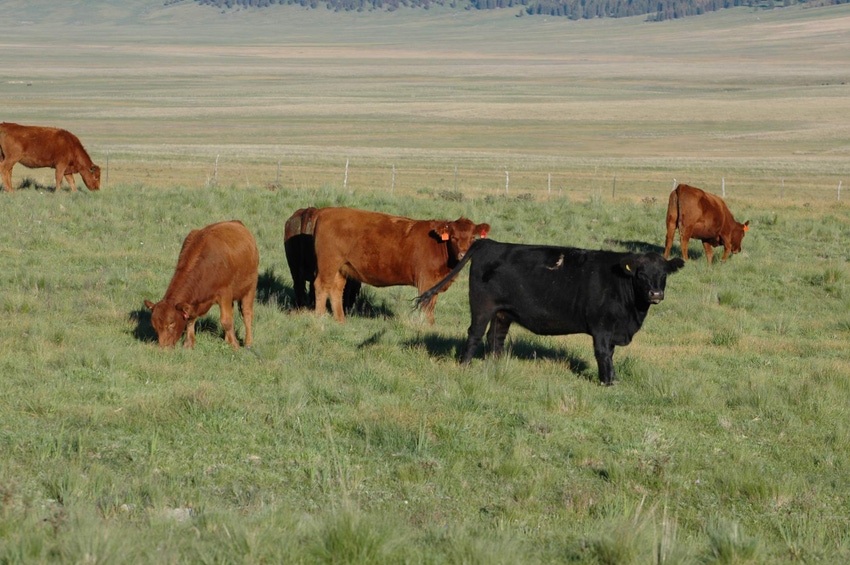 I got a call earlier this week from a frustrated cow-calf producer. Seems he bought set of very well-bred Angus heifers for $1,600 a pop with the idea of breeding and selling them as bred heifers. He AI'd the group to a well-known Angus bull and then advertised them several places.
And then he waited. And waited. He calved out the heifers and waited some more. After 18 months of owning the heifers and finding nobody who would buy them for his asking price, which was the $1,600 each he made as his initial investment, he finally sold them for $1,400 a head.
His frustration, and his first question to me was, "How do I get paid for superior genetics?" The few people who answered his ad weren't willing to pay his asking price because, they told him, they could go to the sale barn and buy heifers for less. He and I both agreed that, unless the buyer knows something about the heifers and their genetics, this is a more risky approach than buying bred heifers of known genetic quality.
I didn't have a good answer for him. We discussed that in a market where everyone is expecting lower prices, psychology rules. We discussed that we are very early in the genetics/genomics era and that commercial cow-calf producers are often reluctant to buy into new technology and new ideas. We discussed that market factors that drive individual decisions on an operation-by-operation basis often are at odds with what's best for the industry as a whole. We discussed that much of the promise in genetics and genomics lies in the ability a cattle producer has to increase the genetic quality of his herd, not necessarily in the market value of the cattle.
His counter was that BEEF magazine, the Angus association and seemingly everyone else has touted and continues to tout the advantages and wonders of what genomics can do for the industry. From BEEF's perspective, the reason we do that is because we believe in the technology and what it can do for both the industry at large and the individual producer. Plus, we recognize that ideas like this don't become part of everyday commercial herd management overnight. So we beat the drum when we can to keep the ideas alive and part of the conversation.
My only suggestion to him was that cow-calf producers can get paid for their superior genetics through some sort of an alliance. And the alliance doesn't have to be from farm to fork. It can be as simple as working directly with a feedyard to market calves.
But that's for feeder cattle, not bred heifers. Is this man, who has 40-plus years as a commercial cow-calf producer behind him, simply a victim of bad timing? Or was there something he could have done?
Subscribe to Our Newsletters
BEEF Magazine is the source for beef production, management and market news.
You May Also Like
---