Performance trace minerals help improve young cow reproduction
Performance trace minerals help improve young cow reproduction
One of the keys to a successful and profitable beef cow operation is getting cows to breed early and maintain a shorter calving interval.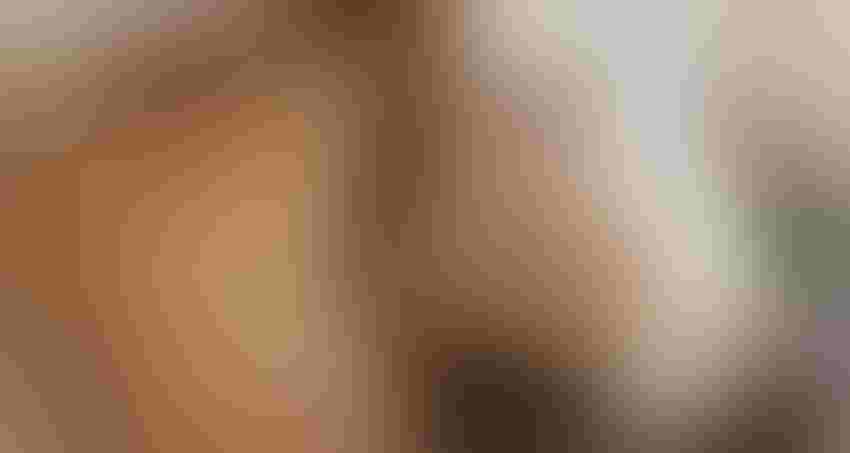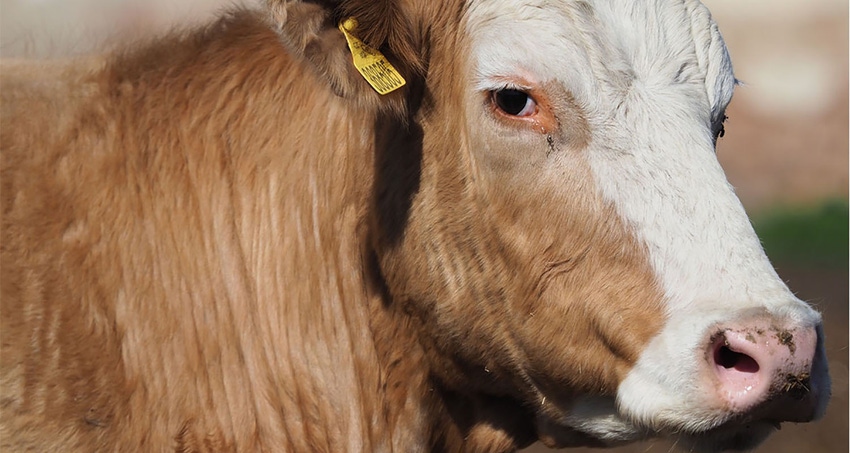 One of the keys to a successful and profitable beef cow operation is getting cows to breed early and maintain a shorter calving interval. In most cases, a cow isn't profitable until she has given birth to at least four calves. For young cows, those that are having their first or second calves, including performance trace minerals as a part of beef cow nutrition can help them develop into more efficient and more profitable cows.
According to Bruce Carpenter and L.R. Sprot with the Texas A&M University System Extension, heifers that calve in the first 21 days of the calving season tend to remain early calvers and tend to be a beef producer's most profitable cows. Heifers that calve from 20 to 40 days tend to remain late calvers and it is difficult for these animals to become profitable.
If cows are to maintain a 12-month calving interval with a gestation period of 285 days, that means that the calving season can be no longer than 80 days. A calving season would then be followed by a breeding season of 80 days, which is the only window of opportunity for the whole year. The goal of all herd management during the year is to have cows and heifers that are receptive to breeding during this 80-day period, which is why cows that calve early are the most fertile and profitable in the herd, while late calvers are the least fertile and profitable.
With many beef cow operations having a single weaning date for all cows, getting calves born early in the calving season is essential. Figuring an average weight advantage of 2 pounds (0.9 kg) per day, a calf born early in the calving season versus 30 days later will see a 60-pound (27 kg) weaning weight advantage.
Feeding young cows performance trace minerals for cattle has been shown to increase pregnancy rates and decrease the calving interval, therefore, making them more profitable throughout their lifetime.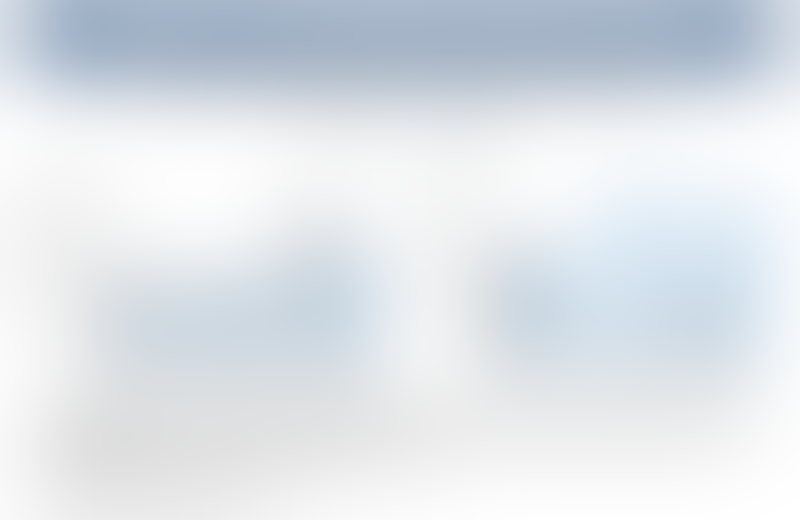 Feeding Performance Trace Minerals Improves Calving Interval
In a study that was conducted on grazing Braford cows at the University of Florida's Range Cattle Research and Education Center in Ona, Fla., cows 3 or 4 years of age fed performance trace minerals from Availa®4 had increased pregnancy rates and lower calving intervals than cows that were fed inorganic trace minerals. The cows that were fed Availa-4 had a pregnancy rate more than 18 percent higher on average than the cows that were fed inorganic trace minerals over a 3-year period. The calving interval for cows that were fed trace minerals from Availa-4 was more than 16 days shorter on average over the same 3-year period.
The most important thing for a beef cattle producer is to have cows that are calving on a calendar-year basis. Anything you can do to help her to breed back early in that breeding season is going to make her a more profitable and more efficient cow in terms of her lifetime production.
Feeding cows performance trace minerals early in their life is essential, as younger first and second calf cows undergo greater production stress than mature cows. The response to trace minerals during this time in their development is often more prominent.
How Performance Trace Minerals Play a Role in Cow Reproduction
Preparing a cow for the next breeding season is a common challenge beef cow producers face, along with maintaining energy intake in their cows. A cow's body will utilize nutrients first for maintenance. Once she maintains her body weight, she starts utilizing nutrients towards reproduction.
The four trace minerals in Availa-4 — zinc, manganese, copper and cobalt — all play a role in improving beef cow reproduction performance.
Zinc helps to get a cow ready to conceive again by helping repair a cow's reproductive tract after she goes through the inflammatory processes that occurs around parturition. After calving, the reproductive tract needs to go from being the support for a fetus to being ready for the next breeding season.

Manganese helps to mitigate inflammation. It plays an important role in the production of reproductive hormones and is key in egg production.

Copper plays a role in creating a shorter calving interval and is critical for early embryonic survival. Oftentimes, a cow gets bred but may not maintain that embryo, which will put her behind.

Cobalt plays into energy for beef cows. It is utilized in the rumen to increase forage fiber digestibility. Cobalt is also used in the rumen to synthesize vitamin B12, which gets absorbed and works in the liver for glucose production and energy metabolism. Better energy utilization of the forages contributes to maintaining adequate body condition.
Feeding performance trace minerals as part of a balanced diet can ensure that a cow has effective nutrients that contribute to profitable reproduction performance.
To learn more about Availa-4 and its effect on cow reproduction, or about adding Availa-4 to your beef cattle diet, contact a Zinpro Representative today.
Subscribe to Our Newsletters
BEEF Magazine is the source for beef production, management and market news.
You May Also Like
---