Pfizer Animal Health And American Brahman Breeders Association Introduce Tenderness GE-EPD
Pfizer Animal Health And American Brahman Breeders Association Introduce Tenderness GE-EPD
Improved accuracy in genomic-enhanced tenderness EPD can help Brahman breeders increase marketability.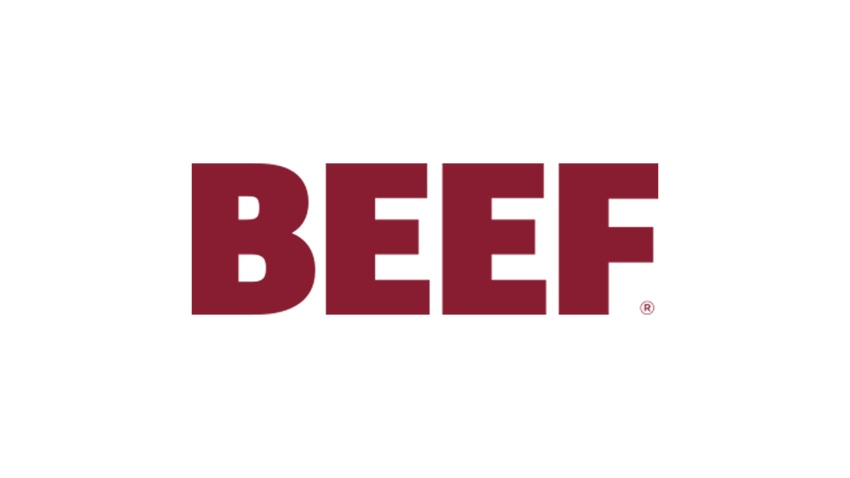 The American Brahman Breeders Association (ABBA) is proud to release a new genomic-enhanced expected progeny difference (GE-EPD) for tenderness that now incorporates DNA information from GeneSTAR® and Pfizer Animal Health. The results show up to a 10 percent increase in accuracy for tenderness when compared with the previous tenderness EPD offered by ABBA. In addition, GeneSTAR enabled more animals to have EPDs computed for this especially difficult and expensive to measure trait.
 
Brahman breeders were among the early adopters of GeneSTAR, which helped enable ABBA to incorporate this information into their genetic evaluation for the calculation of GE-EPDs, says Chris Shivers, executive vice president, ABBA.
 
"Since 2003, ABBA utilized a general genetic carcass evaluation test for six different traits — one of those being tenderness," Shivers says. "Now, working with Pfizer Animal Health and our breeders, we've compiled the actual field data from our carcass evaluation program with the results from GeneSTAR and these two sets of information combined are what form the most accurate genomic-enhanced EPD for tenderness yet provided by ABBA."
 
GeneSTAR, a targeted panel of DNA markers, provides producers with genomic information about key production traits in all breeds of beef cattle. In addition to tenderness, results include Molecular Value Predictions (MVPs®) for feed efficiency, marbling and a Palatability Index. The reports also include percentile ranks, which are determined by benchmarking each animal against hundreds of its breed contemporaries in the Pfizer Animal Health database.
 
Shivers says that ABBA members can utilize these new GE-EPDs when making breeding decisions to help improve tenderness in young breeding stock and increase the marketability of the Brahman breed.
 
"This information increases the accuracy for tenderness on many young sires," Shivers says. "It's also useful with animals in the pedigrees without progeny that have gone through ABBA's carcass evaluation program."
 
Scott Bormann, global business director, Pfizer Animal Genetics, says the introduction of GE-EPDs for tenderness with ABBA is yet another milestone for the organizations.
 
"ABBA and Pfizer Animal Health have a great history of joining forces to help keep the breed at the forefront of technology. Being one of the first breeds to embrace GeneSTAR, Brahman breeders have helped lead us to where we are today and now, with the incorporation of such data into EPDs, breeders can gain valuable information directly from the association," Bormann says. "Pfizer Animal Health is excited about the continued opportunities to partner with ABBA towards genetic progress."
 
With the new GE-EPD for tenderness, Shivers says that ABBA breeders can streamline the genetic evaluation process — ultimately improving their herds and accomplishing their goals.
 
"ABBA believes in technology, as indicated by the early adoption by our breeders," Shivers says. "We look forward to a continued relationship with Pfizer Animal Health to keep developing new DNA markers for other traits."
Subscribe to Our Newsletters
BEEF Magazine is the source for beef production, management and market news.
You May Also Like
---