Sorted Semen Can Help Rebuild Herd
Sorted Semen Can Help Rebuild Herd
As producers plan to rebuild cow herds, an AI program using sorted semen is a highly reliable method of increasing the supply of heifers with superior genetics to enhance the profitability of future calf crops.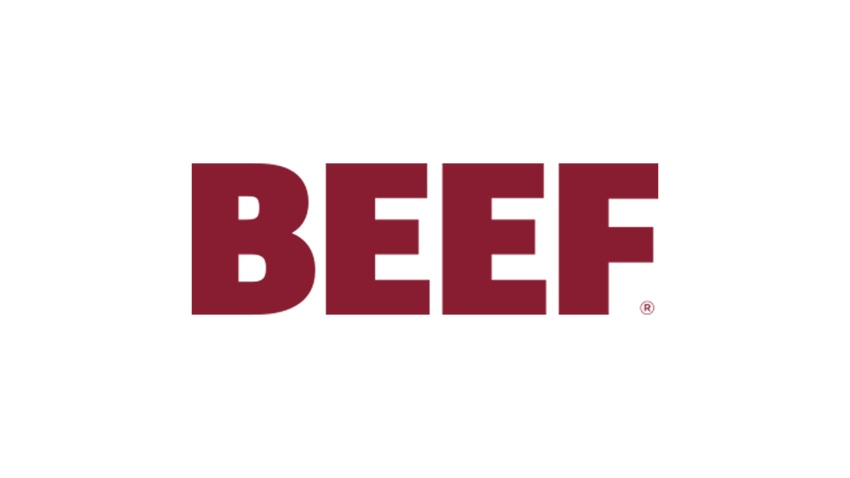 The number of cattle and calves in Arkansas and the U.S. has dropped to the lowest level since the 1950s, according to USDA.

Mike Looper, University of Arkansas System Division of Agriculture department head, says beef producers have been selling cattle in response to record-high beef prices and near record costs of production, especially feed and fuel. Drought in Texas and other areas is also a major factor.

A 15% reduction in the number of heifers retained by producers to replenish cowherds is of particular interest, says Looper. It suggests that herds will likely decline further until market prices drop to a level that promotes the rebuilding of herds in anticipation of the next period of higher prices.

Bull calves, or steers, usually bring a higher price than heifers due to higher meat quality, but producers who decide to rebuild their cowherds may place a premium on heifers.

It may now be economically feasible for an increased number of Arkansas beef producers to use advanced artificial insemination, or AI, technology that determines the gender of most calves born in a herd.

To see the full article, click here.
Subscribe to Our Newsletters
BEEF Magazine is the source for beef production, management and market news.
You May Also Like
---