Tips for preparing cows for breeding
Tips for preparing cows for breeding
Managing for reproductive success actually begins at calving. Effective planning for reproductive health and a management plan for limiting the impact of anestrus will ensure that cattlemen are happy at the end of the breeding season.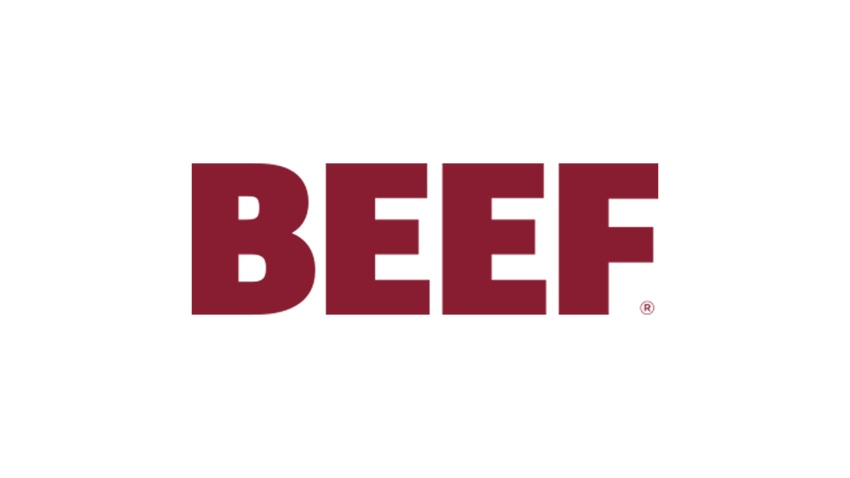 By Les Anderson, University of Kentucky beef Extension specialist
A successful breeding season actually begins with management decisions made at calving.  Cattlemen can impact rebreeding efficiency by focusing on body condition score (BCS), early assistance during calving difficulty, scheduling a breeding soundness exam for the herd sires, planning their herd reproductive health program, and developing a plan to regulate estrus in their first-calf heifers and late-calving cows.

Reproductive management begins with evaluation and management of BCS. Body condition score is a numerical estimation of the amount of fat on the cow's body. Body condition score ranges from 1-9; 1 is emaciated while 9 is extremely obese. A change in a single BCS (i.e. 4-5) is usually associated with about a 75-pound change in body weight. Evaluation of BCS prior to calving and from calving to breeding is important to ensure reproductive success.

Rebreeding performance of cows is greatly influenced by BCS at calving. Cows that are thin (BCS < 5) at calving take longer to resume estrous cycles and therefore are delayed in their ability to rebreed. Research has clearly demonstrated that as precalving BCS decreases, the number of days from one calving to the next (calving interval) increases in beef cows.

Females with a precalving BCS of less than 5 tend to have production cycles greater than 1 year. For example, cows with a precalving BCS of 3 would be expected to have a calving interval of approximately 400 days, while a cow with a precalving BCS of 6 would have a calving interval of approximately 360 days. South Dakota research illustrates the influence of precalving BCS on the percentage of cows that initiated estrous cycles after calving.
Subscribe to Our Newsletters
BEEF Magazine is the source for beef production, management and market news.
You May Also Like
---