5 Trending Headlines: Arkansas turns the table on animal activists; PLUS: The disappearing family ranch
5 Trending Headlines: Arkansas turns the table on animal activists; PLUS: The disappearing family ranch
Animal activists have long illegally entered animal production facilities, faking videos of animal abuse and then condemning the company. Now a law in Arkansas turns the tables on such nefarious activities. That and more awaits you in this week's Trending Headlines.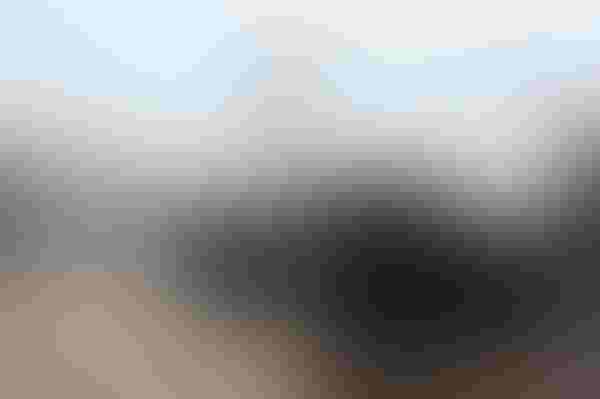 Arkansas bill allows companies to sue over nefarious videos
Animal activists (to use a gentler term) are squalling, squealing, squawking and otherwise protesting an Arkansas law allowing companies to sue anyone who shares secretly-made videotape aimed at harming a business owner, reports the Log Cabin Democrat.
The animal rights group Mercy for Animals says Arkansas Gov. Asa Hutchinson bowed "to pressure from corporate factory farming interests," and the PETA said the law will penalize people who document cruelty in the industrial meat industry, puppy mills, laboratories, and other facilities, including child abuse in daycare facilities.
Nonsense, says Sen. Gary Stubblefield, who says other laws protect those who expose illegal practices and that the law targets people who obtain material from nonpublic areas of commercial property and release it to harm the owner.
Florida screwworm emergency is over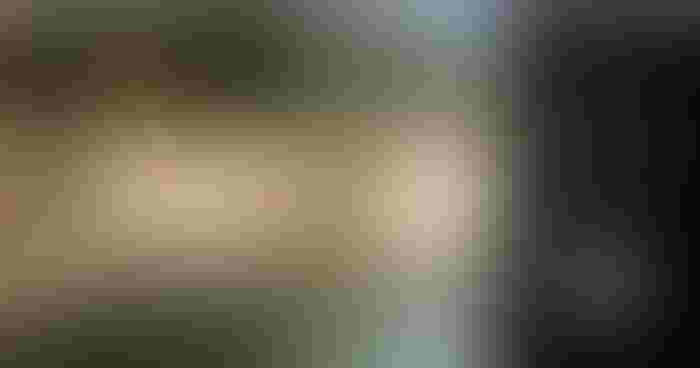 USDA's Animal and Plant Health Inspection Service (APHIS) is announcing the successful eradication of the New World screwworm from Florida.
APHIS considers an area to be screwworm-free through surveillance, which includes trapping flies and visually inspecting animals for signs and symptoms of screwworm infestation. No new cases have been reported in Florida since January 10. Science shows that, when sterile flies are released, elimination of screwworms is achieved three life cycles after the last detection. The flies have a 21-day life cycle on average, and they continue to circulate in the area for three weeks beyond each release. In the Florida Keys, APHIS will complete five life cycles beyond the last positive screwworm detection.
Maryland politicians jump on the antibiotics bandwagon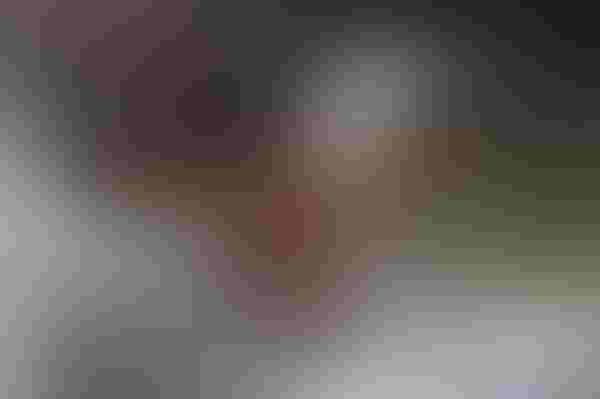 Ignoring science and seeking headlines instead, the Maryland Senate and House of Delegates passed the Keep Antibiotics Effective Act, which, if approved by the governor, would make Maryland the second state in the U.S. to prohibit routine antibiotic use in livestock. California passed similar legislation restricting use on farm animals in 2015, according to WMAR News in Baltimore.
"This is a big win for everyone who is concerned about the increasing threat of antibiotic resistance," said Mae Wu, senior attorney at the Natural Resources Defense Council. "Maryland has shown that it takes this threat seriously and wants to protect its residents."
The legislation has broad support among public health officials concerned about the threat of antibiotic resistance.
Will the family ranch disappear?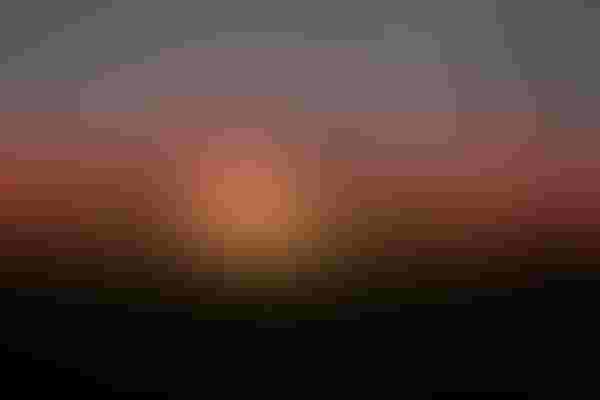 Pat Boone wonders about the future of his place. He says his grownup kids still like to visit the ranch, but their careers have taken them elsewhere. "It just seems like the world has more attractions all the time," says the Elida, N.M. rancher. "Number one, they can make more money than what we're doing here."
While the number of beef cattle grazing on New Mexico pastures and raised in feedlots does not change all that much every year, the number of ranches does change – inching downward every year as more ranch children leave agriculture, reports KRQE News in Albuquerque.
"Feed prices, up and down markets, fuel prices. All of our expenses are an issue," says Boone, adding that "Government regulation is getting to be more and more and more all the time."
As older ranchers see children leave for other lines of work, Boone said the ranches that families are forced to sell are often absorbed into bigger ranches. "A large part of them have been bought up by big corporations."
Can we continue the momentum in beef exports?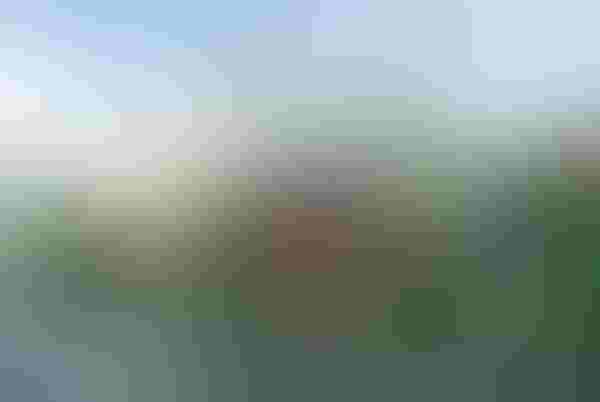 "The seasonal pattern is very strong in beef exports, much like our seasonal pattern in beef production," says Jim Robb with the Livestock Marketing Information Center (LMIC). But he points out that we are coming up on the typically peak months for beef exports—June, July and August. "So, we are in the time of year where we're really going to have to watch whether these year-over-year increases can persist."
Meat markets have had a good year thus far in terms of beef exports, which were up almost 20% in January compared to the same time last year. Robb says forecasts are projecting solid gains regardless what happens this year, but believes it unlikely that those gains will sustain this 20% average as we come off this peak period, according to the Oklahoma Farm Report.
Click here to read and hear more.
Subscribe to Our Newsletters
BEEF Magazine is the source for beef production, management and market news.
You May Also Like
---