Ensure Your Horse's Digestive Health Through The Seasons
Ensure Your Horse's Digestive Health Through The Seasons
The use of low-starch diets is a way to improve or reduce incidence of digestive health and maintain the horse's well-being.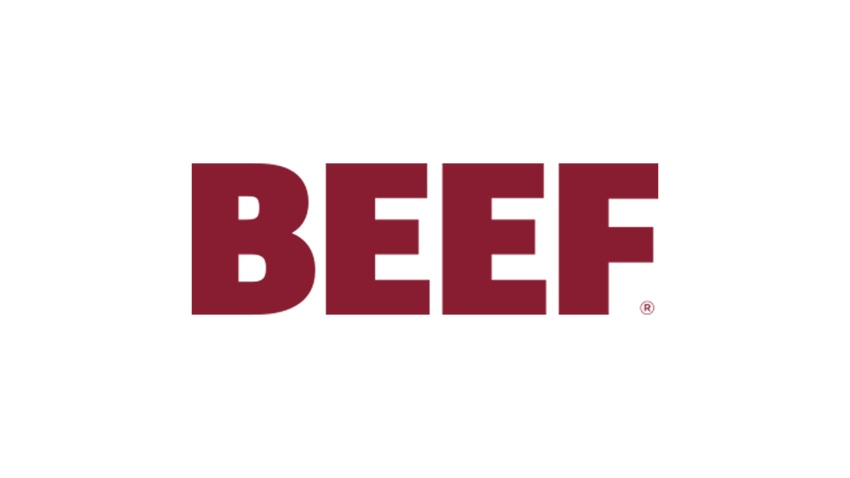 A horse's digestion is closely tied to his overall health and well-being. Although people might be able to get away with a junk food-based diet for a while, a horse cannot, and food-associated diseases such as colic and founder will become an issue if a good diet is absent. And as seasons change, a horse's nutritional needs require a little tweaking in order to avoid illness and weight loss. With a little forethought and common sense you can maintain that all-important digestive health throughout spring, summer, fall, and winter.

During the spring, pasture quality tends to be different than in the late growing season or during winter. This younger grass typically is richer and more nutritious than later in the season.

While many owners feel that gradually introducing their horses to lush spring pasture is important for digestive health and stability, Brian Nielsen, professor of equine exercise physiology at Michigan State University, suggests owners consider another train of thought.

"Spring pasture has a mix of both green and dormant plants," explains Nielsen. "If you pull (the average horse) off this and put them back on when everything is green, they will just gorge themselves. If you keep them on the pasture and they start to search out the little green stuff, they will be acclimated to the changes."

To see the full article, click here.
Subscribe to Our Newsletters
BEEF Magazine is the source for beef production, management and market news.
You May Also Like
---