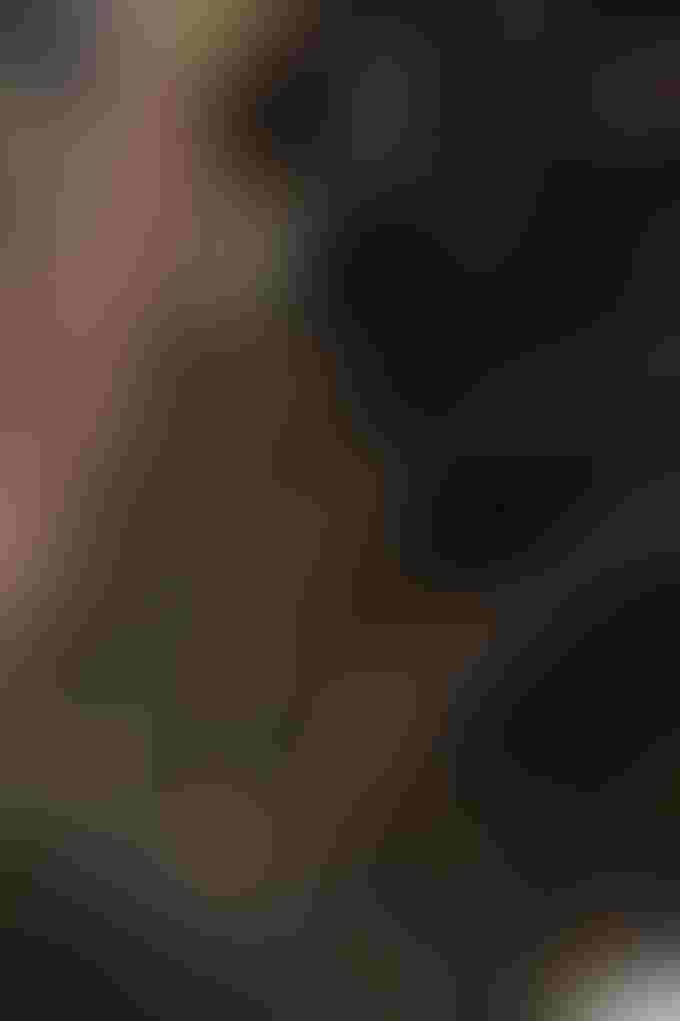 Cattle producers never have a dull weather moment when you consider the blizzards, tornados, torrential rains and parching droughts that sweep across the mountains, plains and pastures of North America.
Weather itself presents plenty of challenges to cattle producers. Recent weather in major cattle producing areas has certainly lived up to its reputation, flinging both drought and flash-flood rainfall amounts at cattle producers in 2015.
To add to producers' concerns, both the wet and the dry weather extremes may increase the chances of clostridial diseases like blackleg occurring.
"Blackleg and other clostridial disease like red water, malignant edema and tetanus in cattle are very difficult to treat and almost always fatal," said Dr. David Van Metre, professor, Colorado State University. "The approach you want to take is prevention, which means using clostridial vaccines and understanding the environmental factors – like exceptional weather conditions – that affect the incidence of blackleg and other clostridial diseases."
"Flooding, washouts in pastures or feed yards, or bulls being able to dig deeper than usual in soft ground are all conditions associated with increases in clostridial diseases like blackleg," added Dr. Travis Van Anne, professional services veterinarian for Boehringer Ingelheim Vetmedica, Inc. (BIVI). "When the soil is stirred up, hidden clostridial spores may be released into the environment. That's why any unusual soil disturbance during flooding and heavy rains is a concern."
8 fast facts about blackleg
Blackleg is an infectious disease but it is not contagious. Animals only contract it through the spores in the soil. It doesn't pass from animal to animal.

Blackleg occurs most often in rapidly growing animals that are six months to two years old. However, it can occur in younger calves. Among older animals, blackleg is possible but rare.

The clostridial organism spores can be in the animal's blood stream and muscles without causing the disease.

Something needs to happen to get blackleg started. When muscle tissue is damaged by bruising, injection site reaction or another disease, the low-oxygen condition in the injured muscle can allow the blackleg spores to grow and cause the disease.

Infected animals die quickly (in 12 to 48 hours), often without showing any signs of illness.

If disease symptoms are seen, the symptoms are typically lameness, poor appetite, fever and depression (lethargy).

If you suspect a blackleg outbreak, contact your veterinarian to provide a diagnosis and to help you develop a response plan.

Also follow your veterinarian's advice on disposal of any animals that die from blackleg. If not properly handled, animal carcasses can spread the spores in pastures and feed yards, increasing the chance of future outbreaks.
Reduce risk
I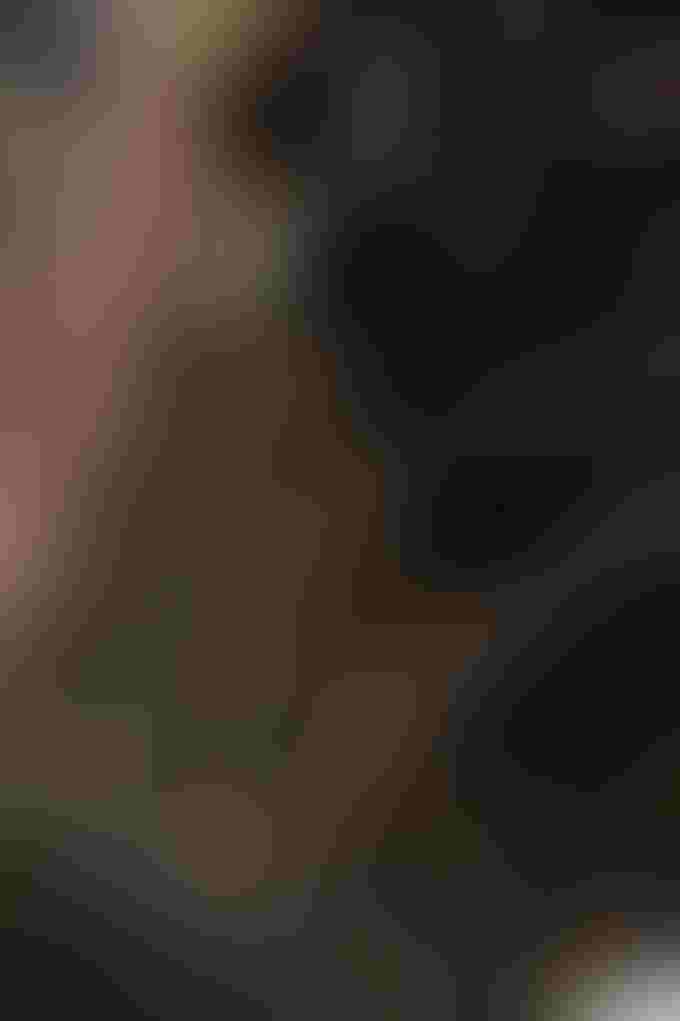 f you're looking to reduce your risk of clostridial diseases during wet conditions, Van Anne says some simple management steps can help. "For example, if heavy rains have created a situation where clostridial spores may have been lying dormant for decades and animals are exposed, move your animals. If you can move the feeding spot to a concrete pad or a drier location, that will help reduce exposure to the spores," he said.
On the other hand, drought can also cause cattle to be exposed to the clostridial spores that can infect cattle with blackleg. "If cattle need to graze shorter and shorter pastures or wheat due to drought, it increases the chances they will consume the spores that are common and widespread in the soil," added Van Anne. "Another way the weather can expose spores is a wind erosion blowout and that can be more likely in drought conditions."
When deciding whether or not to use pasture management options to respond to the drought such as rotation, or limiting portions of pasture more prone to drought stress, this increased risk of blackleg is a factor to consider.
Prevention is key
Treating an animal that has contracted blackleg is rarely successful, which is why it has a high mortality rate. This is an organism that is widely found in the environment and even in animal bloodstreams. It is not practical or feasible to eliminate blackleg spores from a cattle herd's environment.
"Therefore, a producer's first and last line of defense against clostridial blackleg disease is a sound vaccination program," Van Anne explained.
Van Anne recommends that producers work closely with their veterinarian to ensure that the herd is healthy and disease impact on production and profits are held to a minimum. He also encourages producers to develop a vaccination protocol with their veterinarian to protect against blackleg and other diseases that may become more prevalent in times of unusually wet or dry weather.
"For the busy cattleman that is already having to manage around flood damage, or drought-stunted pastures, I recommend vaccinating with Alpha-7™ from BIVI, to protect against clostridial diseases because it is a one-dose, easy-to-use product that protects against seven clostridial diseases," Van Anne said. BIVI also offers two other vaccine families with clostridial disease protection – Caliber® and Bar-Vac®.
"The good news about clostridial diseases is that it is possible for a cattle producer to go his or her whole career without ever losing an animal to blackleg or another of these highly fatal clostridial diseases," Van Metre noted. "This is possible in large part because the available vaccines are very effective and act by causing the animal to produce antibodies that block the poisonous effect of the toxins given off by any Clostridia bacteria that may start growing in the animal."
Calves vaccinated under 3 months of age should be vaccinated at weaning or 4-6 months of age. Alpha, Caliber and Bar-Vac are registered trademarks of Boehringer Ingelheim Vetmedica, Inc.
You might also like:
70 photos honor the hardworking cowboys on the ranch
Chipotle facing lawsuit for GMO-free claims
Will beef demand keep up with cowherd expansion?
Why you shouldn't feed your cows like steers in a feedlot
What's the best time to castrate calves? Vets agree the earlier the better
Seven keys to ranch profitability
Subscribe to Our Newsletters
BEEF Magazine is the source for beef production, management and market news.
You May Also Like
---
Current Conditions for
New York, NY
See Detailed Weather Report
Enter a zip code to see the weather conditions for a different location.
Aug 27 - Aug 29, 2024
Farm Progress Show annually hosts more than 600 exhibitors displaying new farm equipment, tractors, combines and farm implements; seed and crop protection products; and many additional farm supplies and services.
LEARN MORE