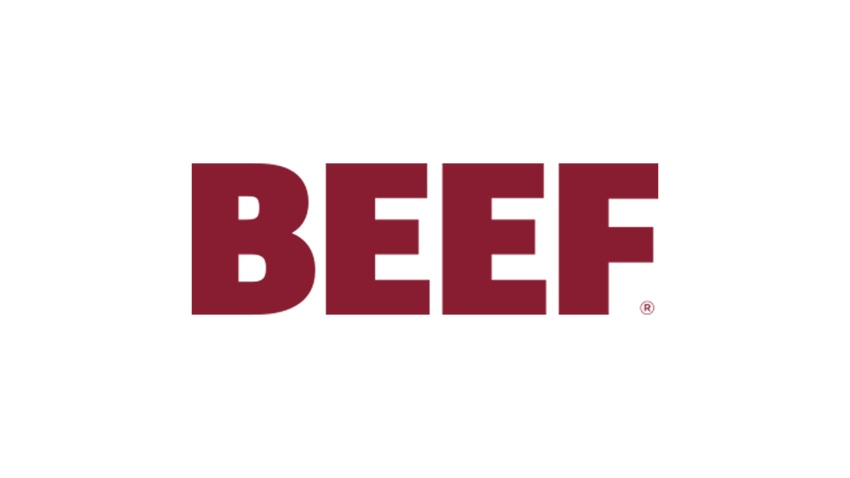 Producers are aware of how quickly and easily disease can spread throughout a beef operation, but are they taking all the necessary steps to keep their herd healthy? According to Boehringer Ingelheim Vetmedica, Inc. Professional Services Veterinarian, Dr. Jerry Woodruff, producers need to keep the basics in mind to maintain their herd's health.
"One of the key approaches producers need to take in regards to biosecurity is to isolate and quarantine new herd additions," says Dr. Woodruff. "Keeping new animals separate from the herd for a minimum of 30 days is a great biosecurity move."
While this seems simple, it is often the most overlooked biosecurity rule. "One of the most common risks I see taken is beef producers going out and purchasing a nurse calf to put on a cow that has lost her calf," says Dr. Woodruff. "That nurse calf, whether you get it from a neighbor or a dairy down the road, poses a significant health risk."
Besides being cautious when it comes to nurse calves, producers should keep all newly purchased animals, from replacement heifers to replacement bulls, separate from the main herd for at least 30 days.
It is also important to remember that different measures must be taken on different types of operations. The steps that are taken to maintain herd health on a cow-calf operation may be a disadvantage for the feedlot sector.
"In a cow-calf operation, animals are typically spread out over a wider area, so you've got more opportunity for contact with other animals, such as fence-line contact," says Dr. Woodruff. "In a feedyard, the animals are pretty confined and you can make sure animals are in the areas you want them to be in, but that close proximity can lead to disease spreading quickly from pen to pen. Both operation types have advantages and disadvantages when it comes to biosecurity."
Any disease can spread in the wake of a biosecurity breach, but Dr. Woodruff warns producers to be vigilant against trichomoniasis and BVD specifically, as these have been the major disease concerns over the last several years.
"By keeping the biosecurity basics in mind, producers can preserve their herd's health," says Dr. Woodruff.
Dr. Woodruff encourages producers to work with their herd veterinarian to develop a biosecurity plan and to review potential risks when bringing new animals into the operation. For more information on the Prevention Works platform and the approach Boehringer Ingelheim Vetmedica, Inc. recommends for reducing disease challenges, please visit: www.BIVIPreventionWorks.com.
For product information, please visit: www.bi-vetmedica.com.
Subscribe to Our Newsletters
BEEF Magazine is the source for beef production, management and market news.
You May Also Like
---
Current Conditions for
New York, NY
See Detailed Weather Report
Enter a zip code to see the weather conditions for a different location.
Aug 27 - Aug 29, 2024
Farm Progress Show annually hosts more than 600 exhibitors displaying new farm equipment, tractors, combines and farm implements; seed and crop protection products; and many additional farm supplies and services.
LEARN MORE