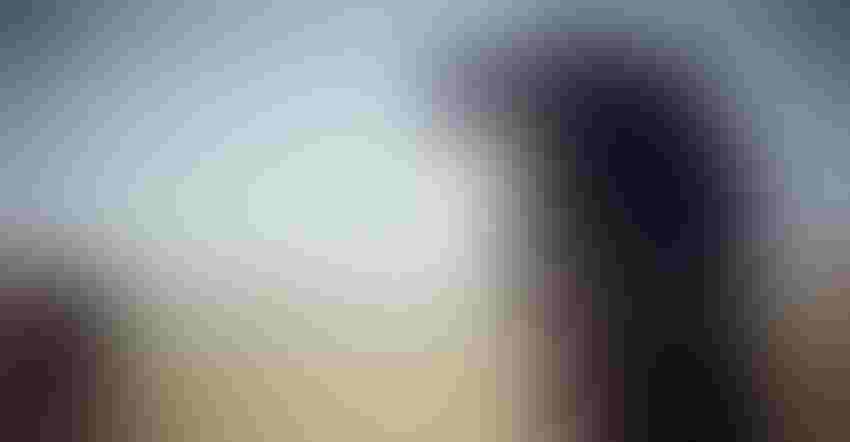 Every calf is valuable, and any problem with reproduction could be costly; just one open cow costs $600 a year.1 A crucial step for producers to help cows conceive and carry healthy calves to term is administering reproductive vaccinations.
The key to implementing a successful vaccination protocol is to identify which reproductive diseases your herd needs to be immunized against.
What's impacting the bottom line
Bovine viral diarrhea virus (BVDV), infectious bovine rhinotracheitis (IBR), leptospirosis and trichomoniasis (trich) are some of the most common reproductive diseases leading to production and financial losses.2 However, some of these devastating diseases are more top of mind than others.
"Trichomoniasis is an awful reproductive disease that is becoming more prevalent within cattle herds," said Jody Wade, DVM, Boehringer Ingelheim. "It only takes one cow to infect the entire herd and cause major reproductive losses."
During breeding, trich transmitted from an infected bull does not interfere with the fertilization process. However, early embryonic death is common, and can occur anytime within the first five months of gestation. After a loss, the cow can remain infertile for up to six months.3
Every cow that is bred with an infected bull will automatically contract the infection, leading producers to lose a lot of money and time as they manage the repercussions.
"The biggest frustration we're hearing in the field right now is that false negatives are a common outcome when bulls get tested for trich," said Dr. Wade. "Infected bulls start breeding, making it difficult for producers to prevent the disease from circulating throughout herds."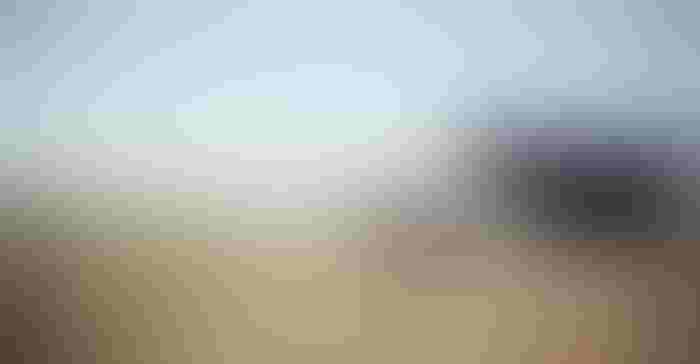 Pre-breeding protocols
With two bulls recently testing positive for trichomoniasis in South Dakota, it remains critical to implement prevention protocols.
"I recommend testing bulls for trich before and after the breeding season," continued Dr. Wade. "This is a way to make sure there aren't any cows that are positive for the infection coming out of the herd."
In addition to testing, it's important to know where a bull came from before breeding to help keep herds protected. Producers may not know what vaccinations their animals have received in the past, or if their animals have been with other herds infected by IBR, BVDV, leptospirosis and/or trichomoniasis.
Testing for disease and administering reproductive vaccinations are steps that producers can take to keep their minds at ease and their animals healthy.
Finding the right vaccinations
Killed vaccines are easy to add to any protocol as a first line of defense. More often than not, when a producer purchases their animals, they are given limited information on previous preventive health programs. Since killed vaccines only contain killed antigens, they offer safe and effective protection regardless of previous vaccination status. They can also be administered to cattle of all ages and stages of production.
When producers work with their veterinarians on vaccination plans to control reproductive diseases, Dr. Wade recommends they choose a vaccine that reduces shedding of trichomoniasis in addition to a vaccine that can protect against the other leading reproductive diseases. This vaccination plan allows producers protection against common diseases known to cause delayed breeding, abortions and smaller calves with fewer injections.
References
1 Collins S, Whitlock BK. Pregnancy diagnosis in cattle. University of Tennessee College of Veterinary Medicine. 2015. Available at: https://vetmed.tennessee.edu/vmc/FarmAnimalHospital/Documents/FactSheet_LACS-PregnancyDiagnosis_v2.pdf. Accessed April 25, 2019.
2 Reproductive diseases in cattle. Sprott LR and Field RW, eds. AgriLife Extension, The Texas A&M University System. 2012. Available at: http://aglifesciences.tamu.edu/animalscience/wp-content/uploads/sites/14/2012/04/beef-reproductive-diseases-in-cattle.pdf. Accessed June 10, 2019.
3 Bondurant RH. Diagnosis, treatment and control of bovine trichomoniasis. Compend Count Educ Pract Vet 7(3):179–188.
©2019 Boehringer Ingelheim Animal Health USA Inc., Duluth, GA. All Rights Reserved. US-BOV-0058-2019
Subscribe to Our Newsletters
BEEF Magazine is the source for beef production, management and market news.
You May Also Like
---
Current Conditions for
New York, NY
See Detailed Weather Report
Enter a zip code to see the weather conditions for a different location.
Aug 27 - Aug 29, 2024
Farm Progress Show annually hosts more than 600 exhibitors displaying new farm equipment, tractors, combines and farm implements; seed and crop protection products; and many additional farm supplies and services.
LEARN MORE