Will a true cattle disease traceability program please stand up?
Will a true cattle disease traceability program please stand up?
The time to move the conversation about animal disease traceability forward has come.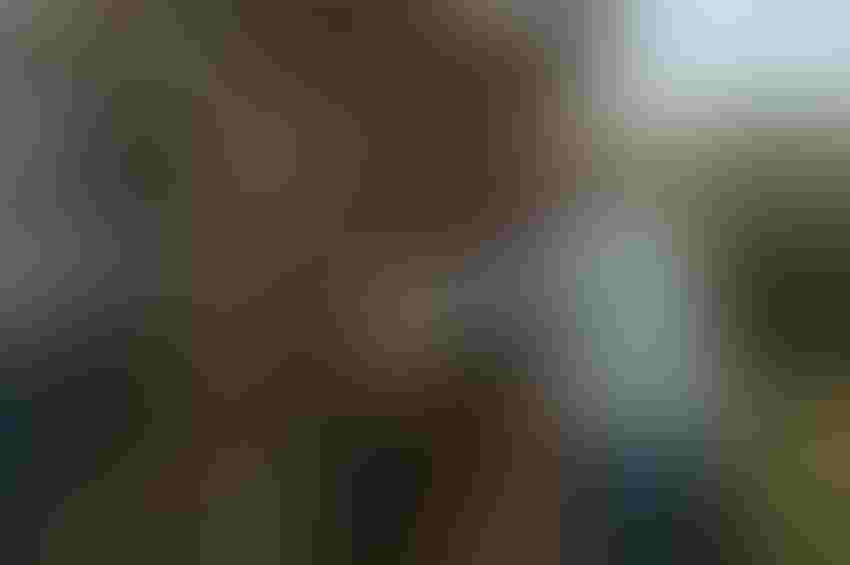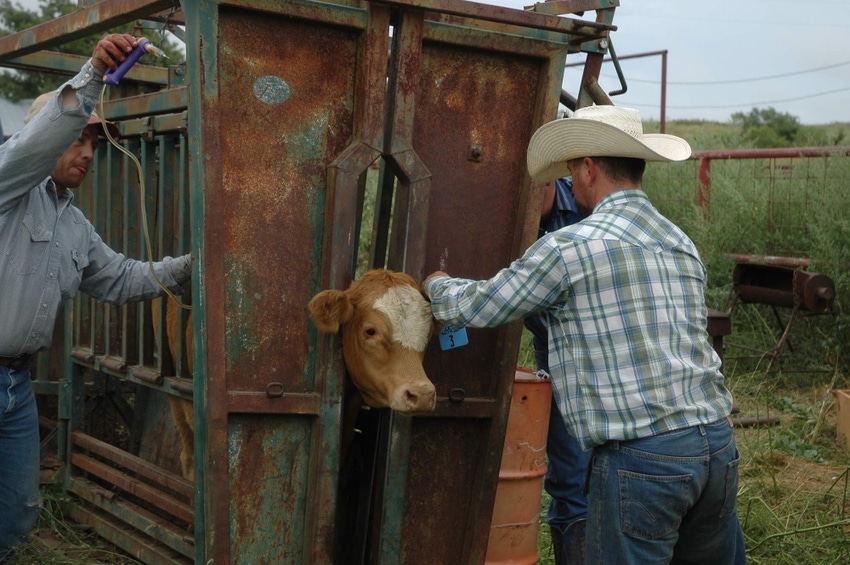 For the past 20 years, the subject of animal disease traceability has been raised, cussed and kick around the beef business with very little forward movement.
While the discussion about a useful traceability program has been going on for more than 20 years, I pick that timeframe because that's how long USDA has been trying to implement some sort of nationwide program. The current ADT program is a start, but it's incomplete.
Guess how many developed countries don't have a full nationwide system of animal disease traceability? The answer is two. Which are they? India and the United States.
That will very likely change in the next few years.
Related: BEEF readers split on animal ID
"We want to enhance partnerships and scientific tools necessary to prevent and mitigate, and where possible, eradicate pests and diseases. We also want to make a priority at USDA of safeguarding the domestic food supply and protecting animal health through modernizing the tools needed to bolster biosecurity, prevention, surveillance, emergency response and border security."
That's what Gregory Ibach, former Nebraska secretary of agriculture and now USDA under secretary for marketing and regulatory programs, told attendees at the recent National Institute of Animal Agriculture (NIAA) livestock traceability workshop.
According to Ibach, USDA is tackling that challenge from a three-legged stool approach. The first and most important leg is prevention, preparedness and response. And that, he told attendees, is where a robust animal disease traceability program comes into play.
"If we do have a disease occur, we need to identify that disease early and we need to take steps to rapidly respond and mitigate the impacts of that animal disease. You and I both know that disease traceability is a critical component in being able to do that."
READ: It's past time for beef industry traceability
But USDA is changing how it approaches accomplishing that goal. "We've come up with a vision for what we think USDA could do to facilitate some steps forward in animal disease traceability. What we're looking to do now is maybe get out of some of the mechanical discussions of how animal disease traceability works, get out of the technology discussions and turn that over to industry to decide what technologies are going to work and let industry develop either the current technologies that are preferred. Or maybe a whole new one that will work better."
Ibach told the NIAA attendees that USDA will tell the industry what information it needs to be able to access and when. "Initially, what we're going to be asking for is the ability for animals that move into interstate commerce to be able to be traced from farm of birth and we're asking industry to help us identify a method to be able to retire those animals when they're harvested," he said.
Basically, taking the current ADT system and enhancing it.
READ: What's animal ID worth?
Leaders in the beef business haven't been standing still. About six months ago, a volunteer, completely independent, grassroots effort got underway to develop an industry-led and industry-driven approach to tackling the tar baby of animal disease traceability. It's called the Cattle Traceability Working Group and you will be hearing a lot more about what it is and what it's doing in the months ahead.
I felt a strong sense of resolve during the NIAA meeting that we've chased this rabbit in circles long enough. The working group has some big dogs that are ready to hunt. They've hit the trail with intent and purpose and you can anticipate that the conversation around developing a fully functional traceability program and leaving India in the dust will be elevated very soon. Be certain that BEEF will be center in that conversation.
Subscribe to Our Newsletters
BEEF Magazine is the source for beef production, management and market news.
You May Also Like
---