Will disease traceability work? Yes, if it's producer driven
Will disease traceability work? Yes, if it's producer driven
Animal disease traceability is a big elephant. But it's something beef producers must come to grips with.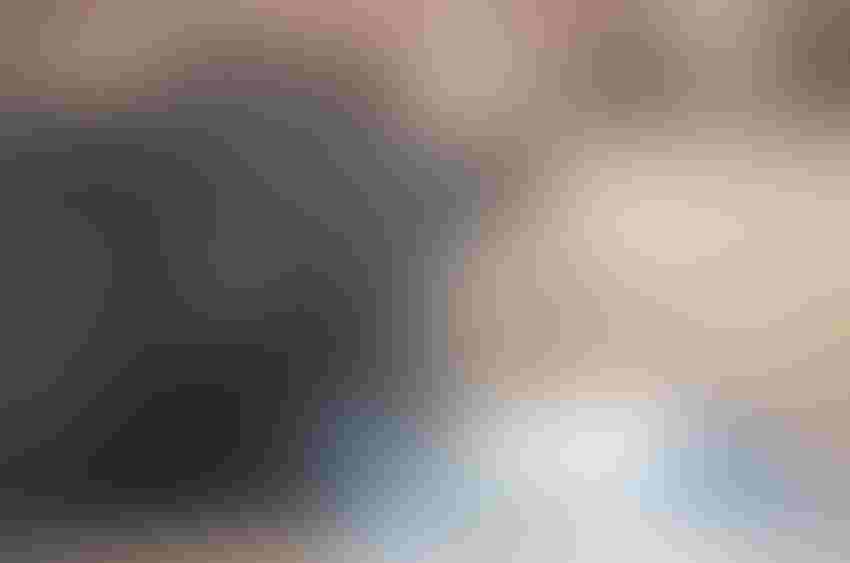 Those of you who think lifetime animal disease traceability is a bad idea might want to stop reading now. Then again, there are folks who aren't happy unless they're mad. If that's you, read on. I'm pleased to make your day.
And by all means, tell me how wrong I am. Those comments are good for comic relief.
Yes, that's harsh.
But it's time for everyone in the beef business—including (perhaps especially) those who aren't happy unless they're mad about something—to get square with reality.
Here's your reality: At some point in time, we will have a nationwide, lifetime animal disease traceability system.
Accept it.
READ: BEEF survey: Here's why BEEF readers support cattle traceability 
Then, the question becomes: Will it be a system forced upon us or will it be a system built by beef producers and that works for everyone.
If Joe Leathers has anything to do with it, it will be a program developed by beef producers that works for everyone. And he intends to have something to do with it.
Leathers is general manager of the historic 6666 ranch in Texas. And before you jump to any conclusions, he doesn't wear a suit and fly around on a company plane. He does ride company horses. And in his years with the ranch, starting as a cowboy, he's ridden plenty of them. When called for, he sleeps in a bedroll under a Teepee tent, right along with the other cowboys he works with.
Leathers helped form the Producer Traceability Council, a group that sprang from the Cattle Traceability Working Group formed several years ago. The group released some consensus points earlier this year designed to address the current USDA Animal Disease Traceability program. You can read them here.
But the ADT program is just a start. Leathers thinks if beef producers really want a full-strength disease traceability program, more needs to be done. But it needs to be done the right way, he told those attending the International Livestock Identification Association (ILIA) annual meeting earlier this summer. ILIA is comprised of brand inspectors and others involved in livestock law enforcement.
Related: Could it get worse than the Cow that Stole Christmas?
"I want to change the course of our thought process about traceability," he told the ILIA attendees. "I want us to focus on and use a tool, one of the greatest tools we have in our industry that is being used very little in the process of talking about and developing a disease traceability program."
That tool? "Common sense."
Which then needs to be liberally applied by producers and for producers in developing a disease traceability program that works everywhere. By everywhere, he means pens that are state-of-the-art to pens that were built back in Noah's day.
"It's got to work at home and it's got to fit into our overhead because we don't have a lot of overhead," he said. "It's not going to work if the feds come up with it. It's not going to work if the states come up with it. It's not going to work if the technology companies come up with it. It's only going to work if producers come up with it."
READ: Will we eventually get lifetime animal ID and traceability? Probably so
Does it need to be mandatory? Maybe not, he says.
A mandatory program gets the industry to full traceability more quickly, he says. "But if it gets to be mandatory, producers have lost their negotiation ability to get it to where it needs to be to work at home. And I personally think packers and retailers need to be paying us a premium if we're going to do it and supply them with what they need. If it's made mandatory, we've lost that negotiating power. We've got to be unified, though."
Leathers sees disease traceability as part of an operation's risk management strategy. And risk management has a cost.
But so does a disease outbreak. "Why should I in Texas be penalized $300 a head in one day for one cow where they found BSE? Why is that? Because we couldn't prove that the rest of the cows in the United States weren't infected because we didn't have [adequate disease traceability.]"
Subscribe to Our Newsletters
BEEF Magazine is the source for beef production, management and market news.
You May Also Like
---