Zika and horses: What you need to know about mosquito-borne diseases
Zika and horses: What you need to know about mosquito-borne diseases
Mosquito-borne diseases are on the rise.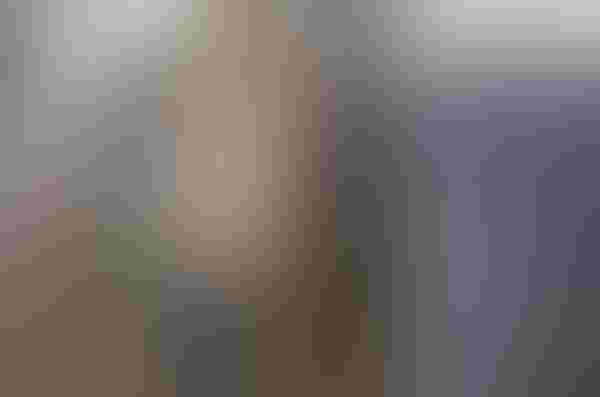 News spreads fast now-a-days. Trouble is, so does a lot of misinformation, especially about potentially life-threatening developments like the Zika virus.
"We don't yet have information to suggest that horses become infected with Zika or develop disease, and there are certainly horses present in many parts of the world where Zika virus is present," says Martha Mallicote, a large animal veterinarian at the University of Florida in Gainesville.
"Most of the human cases that have occurred in the U.S. have been related to travel or intimate contact with someone infected," she explains. "Theoretically, the conditions are not right for Zika to be an endemic disease here in the U.S., but it would be dangerous to think that it could never happen. The risk for horses to become infected seems fairly minute at this point, and the concern for human infections is much more important."
But that doesn't mean you shouldn't protect your horses from mosquito-borne diseases. There are three mosquito-borne diseases that every horse owner should recognize and vaccinate against: eastern equine encephalitis, western equine encephalitis and West Nile virus.
Click here to read more about mosquito-borne diseases in horses.
 You might also like:
Do small cows make more money?
13 utility tractors that will boost efficiency
How to get more value from your cull cows
14 thoughts to help get those heifers bred
Photo Tour: World's largest vertically integrated cattle operation
10 tips for avoiding baler & hay fires this summer
Are you the best ranch manager you can be?
60+ stunning photos that showcase ranch work ethics
Subscribe to Our Newsletters
BEEF Magazine is the source for beef production, management and market news.
You May Also Like
---