AI Efficiency Hinges On Many Factors
AI Efficiency Hinges On Many Factors
"The best thing to happen to breeding heifers is $6 corn," says Willie Altenburg, a northern Colorado rancher and a part of Genex, a cattle genetics and AI cooperative. While high feed costs are not good for the industry overall, $6 corn can encourage a rancher to not get his heifers too fat before breeding season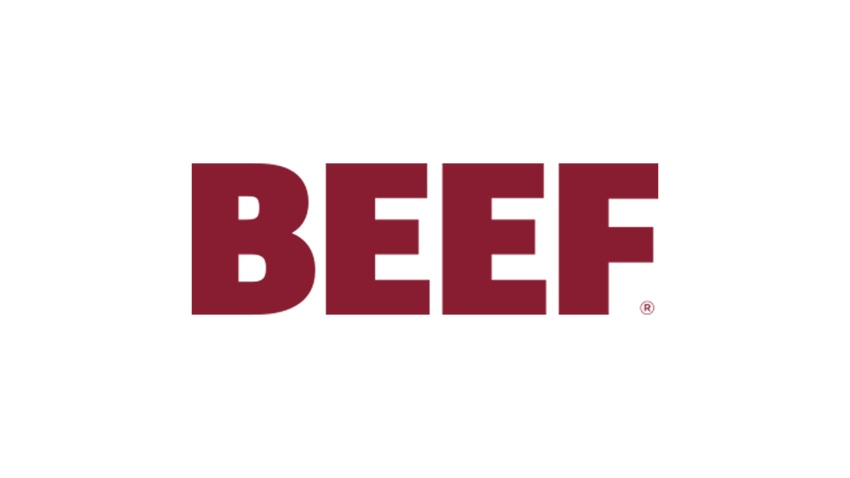 Watch BEEF's video interview with Willie Altenburg here.
"The best thing to happen to breeding heifers is $6 corn," says Willie Altenburg, a northern Colorado rancher and a part of Genex, a cattle genetics and AI cooperative. While high feed costs are not good for the industry overall, $6 corn can encourage a rancher to not get his heifers too fat before breeding season.

But that doesn't mean heifers shouldn't be fed. Heifers need to be in correct body condition, he says. South Dakota State University's beef Extension specialist, George Perry agrees. "What you do between weaning and breeding has a big effect on pregnancy," he says. "You can't just turn them out on range and forget them."

Altenburg says it's probably a bigger problem in an artificial insemination (AI) program for heifers to be too fat than to small and thin. "They need to be 65% of their mature weight at breeding," he says. "But they need to be gaining 1-1½ lbs./day throughout the breeding season."

Age is important, of course – he says heifers should be 12-14 months old when breeding season commences. But weight is more important than age, in his opinion.

Perry says research shows that heifers supplemented on pasture had significantly higher AI success than heifers left to graze pasture alone. What's more, they observed that fetal programming came into play.

The subsequent heifer calves from heifers that received supplement had higher pregnancy rates and performed better than heifer calves born to unsupplemented heifers, he says. "The follicles that a cow will breed on for the rest of her life are developed while that cow is still a fetus during the third trimester," he says.

According to Perry, stress can play a big role in the success of an AI program. That's because the heifer doesn't know she's pregnant until about two weeks after insemination, making that a crucial time in a successful pregnancy.

Stress causes the release of prostaglandin, Perry says, and even small doses of prostaglandin can be embryo toxic. So he and Altenburg suggest that it's best to move cows and heifers to the pasture right after insemination. And handle them quietly and calmly, Perry stresses.

There are four independent factors that affect the success of your AI program, says Altenburg. They are:

A – Percent of the herd that's inseminated. This hinges on herd nutrition, post partum interval and other management factors.
B – Inseminator efficiency.
C – Individual cow or heifer fertility.
D – Semen quality.
"A x B x C x D equals the percent pregnancy rate of your AI program," he says. When he evaluates an AI program that didn't work, this is the formula he uses, and the breakdown can be found in one or more of those four elements.

Burt Rutherford
Subscribe to Our Newsletters
BEEF Magazine is the source for beef production, management and market news.
You May Also Like
---