BEEF Seedstock 100 shows how genetics providers help their customers compete
BEEF Seedstock 100 shows how genetics providers help their customers compete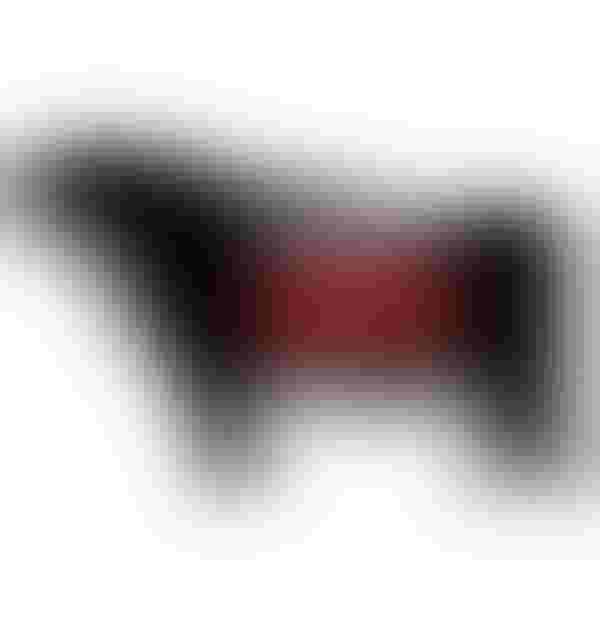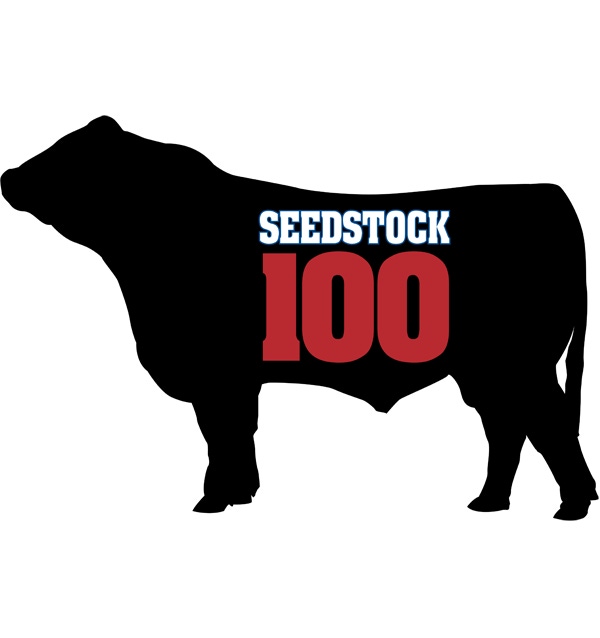 "What are you doing today to prepare for when cattle prices are lower?" asks Lee Leachman, CEO of Leachman Cattle of Colorado, Wellington. "Some are using the current high prices to justify production systems that may not work when prices decline. Do you know your unit cost of production? Do you know your cost to produce a pound of weaned calf and what that pound is worth?"
That's the kind of thinking that typifies the producers populating the inaugural BEEF Seedstock 100 list that ran in last month's issue of BEEF.
Read the operational profiles and you'll gain more understanding of how seedstock producers are helping their customers compete. You also get a sense of the overall business evolution.

BEEF Seedstock 100
Looking for a new seedstock provider? Use our BEEF Seedstock 100 listing to find the largest bull sellers in the U.S. Browse the Seedstock 100 list here.
For my money, the top-drawer beef seedstock providers have always been those who understand the commercial cow-calf business inside and out. Often, it's their success in the commercial business that leads them to seedstock production to start with. They know what's economically important to their customers and their customers' customers.
"We've had some high-selling bulls. We've also been fortunate that others have used our genetics and had success in the show ring, but none of that has ever been a focus of ours," explains Brett DeBruycker of DeBruycker Charolais, Dutton, Mont. "We want cattle that breed early, calve easily and grow quickly on milk and grass. Those same genetics carry into the calf. Those calves will go to the feedlot and packer and do very well."
John Burbank, CEO of Seedstock Plus, headquartered at St. Catharine, Mo., says the No. 1 customer need goes back to honesty, integrity and how customers are treated. "Customers want to be comfortable with the organization, the people they're dealing with and how they're treated," he says.
Dan Dorn, business manager for Powerline Genetics, Holbrook, Neb., believes consolidation will continue. "The closer you can be to a vertically coordinated system, the better off you're going to be. If you're not part of a system, I don't know how you can compete," he adds.
Ironically, the unconsolidated nature of seedstock and commercial cattle production means that vertical and horizontal partnerships can help them compete in a world of heavily consolidated cattle feeding and beef packing.
If my math is in the ballpark, the industry needed 435,211 bulls entering production last year. The BEEF Seedstock 100 list represents about 10.2% of that annual need.
Here are the assumptions to arrive at that figure. There are 29.7 million beef cows (Jan. 1), minus 5% bred via artificial insemination. That equals 28.2 million cows for natural breeding. If one-third were bred to yearling bulls (17 cows per bull) and the rest to mature bulls (25 cows per bull), that's 1.3 million bulls. If the average bull's production life is three years, the annual need is 435,211 bulls.
Jarold Callahan, CEO of Express Ranches at Yukon, Okla., says bull customers expect their genetic supplier to provide "a good product, with their best interest at heart, and stand behind it. They want us to utilize all available tools to help us help them."
That might entail testing bulls for residual feed intake, or using genomic tests and profiles. It might be creating selection indexes and genetic selection tools for their own genetics.
Seedstock producers are capturing more objective data than ever before in the name of building genetics, with increasing levels of predictability. These data also define differentiation. And the value of that differentiation is increasing.
"Even in these times of unprecedented prices, when fed cattle were bringing $172 per cwt, our customers were selling cattle for $11 to $13 per cwt more on the grid [U.S. Premium Beef], because of what the cattle are and how they performed," says Mark Gardiner of Gardiner Angus Ranch, Ashland, Kan. "While the opportunity has always been there, I think the industry is doing a better job of differentiating the price for value-added genetics," he says.
You might also like:
100 biggest seedstock producers in the U.S.
Prevention and treatment of cow prolapse
9 ranch management concepts to improve your ranch
7 U.S. cattle operations honored for stewardship efforts
60 stunning photos that showcase ranch work ethics
4 tips for managing cold stress in cattle this winter
Subscribe to Our Newsletters
BEEF Magazine is the source for beef production, management and market news.
You May Also Like
---