Crossbreeding gets you more than just hybrid vigor
Crossbreeding gets you more than just hybrid vigor
Crossbreeding lets you pick the breeds best suited to your management goals and environment.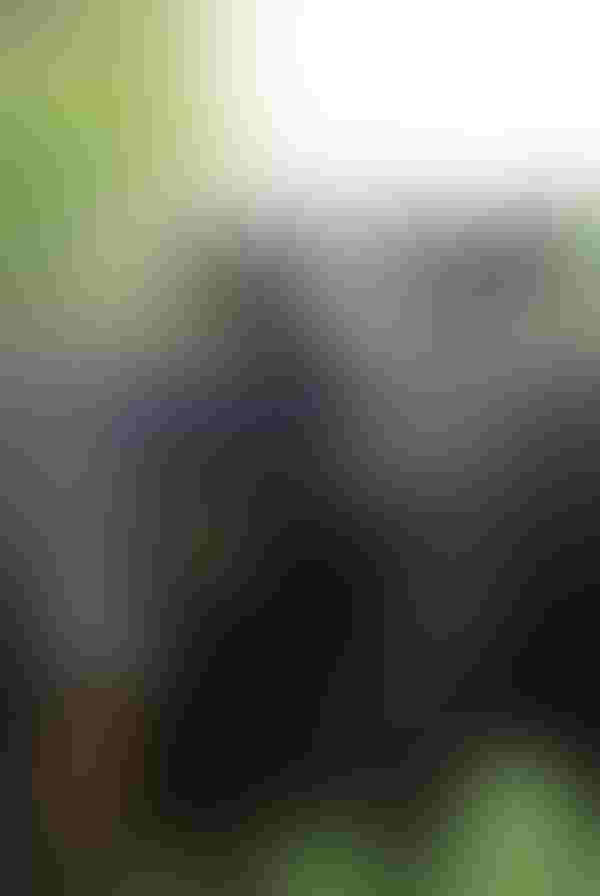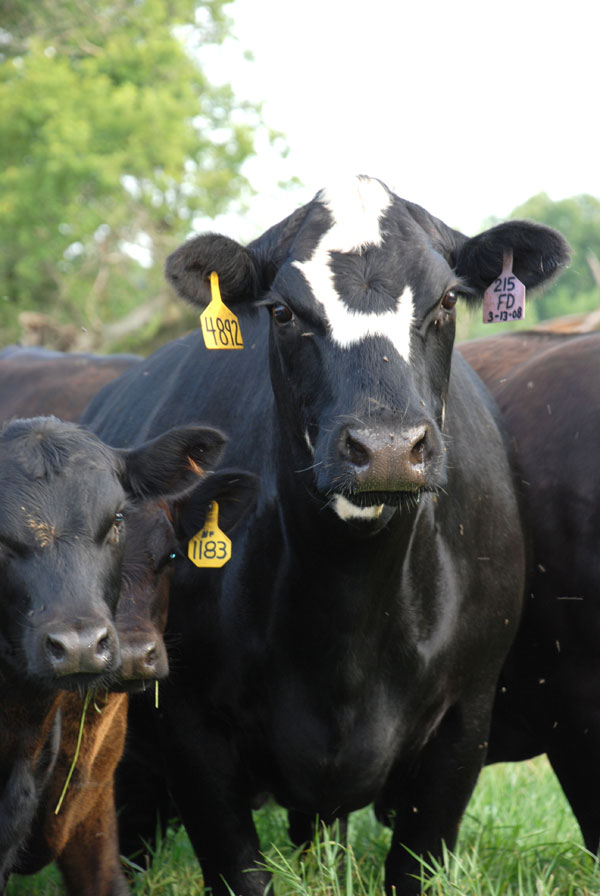 "The best thing about heterosis," says Joe Paschal, Texas AgriLife Extension beef specialist in Corpus Christie, "is that it's cumulative. So as you start down a crossbreeding program, the fact that you have daughters that are more fertile, produce more milk and have longer longevity, that's the real benefit."
But, he stresses, it's not the only benefit. "A lot of people ask, 'why should I crossbreed?' (And the answer usually is) 'I want heterosis.' You know what I say? I say it's because I get to choose the breeds I want," Pashcal says.
"Breeds can be combined to fit multiple market situations and environments," he says. "Heterosis is the icing on the cake. But breeds are what determine the taste of the cake."
However, he stresses there's nothing wrong with a straight-breeding system. It's simple, it makes mating choices easier, and it can be less management-intensive. "You only have one breeding system and one breeding herd, so it makes life a lot more simple."

BEEF Seedstock 100
Looking for a new seedstock provider? Use our BEEF Seedstock 100 listing to find the largest bull sellers in the U.S. Browse the Seedstock 100 list here.
Should you choose to crossbreed, however, make sure you have a plan. Otherwise, you eventually just produce mongrels. "If you can't tell what's in 'em, there's a very good chance they're mongrelized," he says, and those cattle seldom improve the taste of the cake, much less the icing.
So, as you're adding ingredients to the mixing bowl to make your two- or three-layer cake, here are some things to consider, which Paschal took from the "Texas Applied Genetic Strategies for Beef Cattle" publication: 
Milking ability: "How much milk do you want your cows to produce?"

Mature size: This is an important consideration as you match your cows to your environment.

Stress tolerance: "And that's all stress. That's not just you with a hot shot. That's a cold day, a hot day, a rainy day, a dusty day, lack of feed, all those things."

Lean-to-fat ratio as a measure of carcass composition.
As you consider those traits, Paschal says your selection goals are to reach optimum, not maximum. "Remember, selection should be a goal that once you get there, you stop and maintain it. You have to remember that in context of these six things. We're not going to continue to improve (indefinitely). Selection needs to be a destination. You need to get there and stay there until you decide to change and do something else," he says.
And don't lose sight of the ultimate destination. A planned crossbreeding system will help you match your cattle to your environment and utilize heterosis, but the ultimate goal is greater profitability. "Superior animals are those with greater profitability. So we're not selecting for bigger animals, more productive animals, we're selecting for animals with more profit," Paschal says.
Other resources you might enjoy:
16 questions we bet Chipotle won't answer
Valuable ranching lessons I learned from my employee and mentor
10 tips for keeping first-calf heifers in tip-top shape
60 stunning photos that showcase ranch work ethics
When should you call the vet on a difficult calving?
What's the value of a bred beef heifer in 2015?
Subscribe to Our Newsletters
BEEF Magazine is the source for beef production, management and market news.
You May Also Like
---