Do we HAVE to cull genetic defect cattle? Science says no
Do we HAVE to cull genetic defect cattle? Science says no
Science can help us tackle many issues in the beef business. Are we turning to science fast enough?
Several years ago, I authored an article for BEEF Cow-Calf Weekly that spelled out my perspective on how the beef industry should manage genetic defects rather than immediately eliminate all carriers. One could assume that is simply the opinion of an academic. However, there are data to back up the view that harsh approaches to eliminate genetic defects have a negative impact on the beef industry.
First, I recount an unfortunate event. In 2015, W/C WIDE TRACK 694Y was identified as a carrier of Contractural Arachnodactyly (CA), a.k.a. Fawn calf. This bull was tested as part of regular surveillance of commonly used artificial insemination (AI) bulls in the Simmental breed.
Later it was discovered that the positive test result was false. Before this test result could be fixed and the bull correctly identified as CA-free, the bull was euthanized.
I hesitate to recount this story, because I don't want to rub salt in the wounds of the bull's breeders. However, this story powerfully illustrates the extreme stigma of genetic defects within the beef industry. The breeders did not want to be known as the propagators of CA within the Simmental breed.
We need to recognize that genetic defects are a known unknown; we know all animals carry broken genes, but it is unknown which broken genes will rise to high enough frequency in a breed to cause pregnancy loss or produce affected calves with an observed defect and thus require management. It is also difficult to know which rare, low-frequency DNA variants are neutral and which variants have severe negative effects. To be clear, we needed to stop holding breeders accountable for biological processes that are out of their control.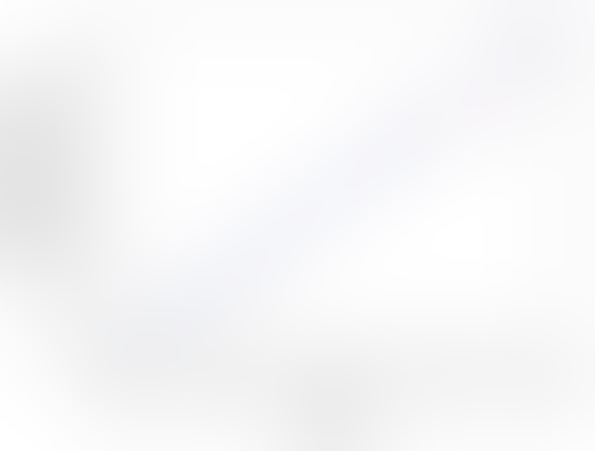 Figure 1. Genetic trend for marbling in the American Angus Association. Blue dashed line is regression of marbling on year, accounting for correlation in time; blue dotted lines represent 95% confidence intervals.
Second, consider Figure 1 above graphing the genetic trend of marbling within the Angus breed. From 1995 to 2008, the marbling EPD increased by 0.03 marbling score units per year. In 2008, the trend makes a dog leg, and the three-year period from 2011 to 2013 plotted in red is significantly different from the predicted trend. Was that in part because of attitudes toward managing genetic defects? Perhaps. With more sensible approaches, perhaps the genetic trend would have continued to increase at the historic rate.
I applaud the American Simmental Association for removing the color system from their TraitTrac carrier status reports and the American Angus Association for modifying rules regarding DD registrations. However, to be completely honest, I fear this period of cattle history reflects a habit of trusting opinion and our gut rather than relying on data and better practices.
In order to compete with other protein sources, beef producers need to adopt new technologies and optimal practices. We need to wean ourselves from our "addiction" to actual performance data, with actual birth weights being the biggest offender. Instead, we need to focus on the economically relevant EPDs, such as calving ease direct.

BEEF Seedstock 100 List
Looking for a new seedstock provider? Use our UPDATED Seedstock 100 listing to find the largest bull sellers in the U.S. Browse the list here.
We need to stop using informal selection criteria and independent culling levels. Instead, we need to use the more rigorous economic selection indexes. We need to stop double counting data, such as using actual birth weight, birth weight EPD, and calving ease EPD when selecting heifer bulls. Instead, if we want to make more reliable and precise selection decisions, we need to buy bulls and select heifers with genomic-enhanced EPDs and genomic predictions. In fact, the increased genetic trend for marbling from 2014 to 2015 in Angus may be due to the benefits of genomic-enhanced EPDs.
Genetic defects, whether dwarfism in the 1960s or the collection discovered in the last 10 years, have always had a negative impact on the industry. Some problems are simply a consequence of biology. But what can change are our attitudes, approaches, and practices. We can more fully embrace science and technology, leading to profitable and sustainable beef production for our children and grandchildren.
Jared Decker is assistant professor and state beef genetics Extension specialist at the University of Missouri.
You might also like:
Enjoy a laugh! Holmes and Fletcher Classic Cartoons
13 things to consider to holistically manage your cowherd
So you want to be a sustainable rancher? 7 steps to make it happen
Can you use snow as a water resource for your cattle?
100+ spring calving photos from readers
Subscribe to Our Newsletters
BEEF Magazine is the source for beef production, management and market news.
You May Also Like
---