Genetic evaluation is now in the hands of commercial cattle producers
Genetic evaluation is now in the hands of commercial cattle producers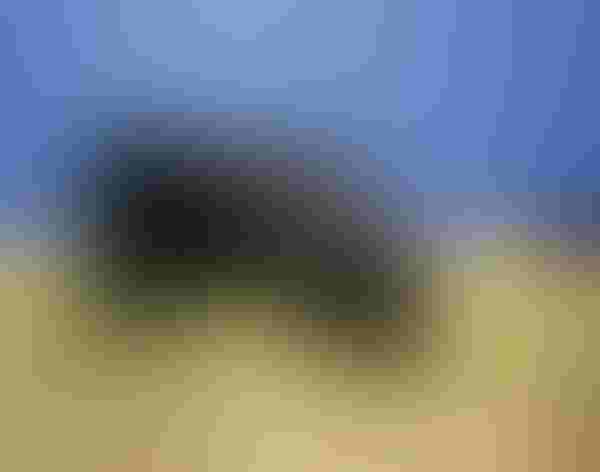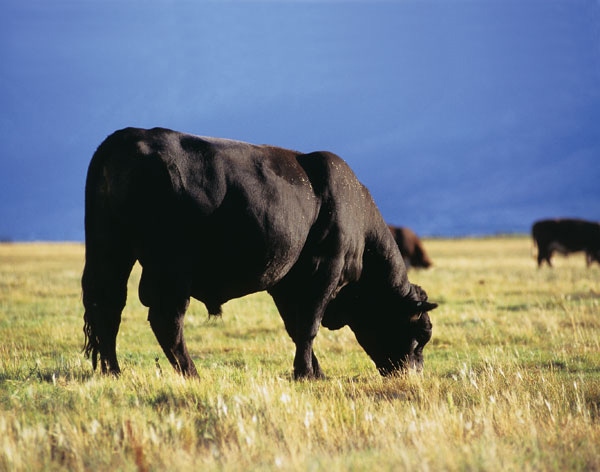 It seems that everyone in seedstock circles is talking about genomically-enhanced EPDs and the rapid changes occurring in the seedstock industry. With the advent of multi-breed evaluations and improvements in national genetic evaluations, the rate of progress is unprecedented. The seedstock industry in many respects will be almost unrecognizable in five years compared to what it is today.
Yet, the greatest impact of these changes will be felt by the commercial industry. The rate of change in our genetics is occurring quickly, and while the differentiation between those who do and don't take advantage of that is growing in every segment, nowhere is it more pronounced than at the commercial cow-calf level. 
Perhaps the biggest step in this regard has been taken, with very little fanfare, by the American Simmental Association (ASA), which now provides EPDs for commercial cowherds. Commercial cattlemen who participate will be the beneficiary of selection tools that, in time, will be as powerful, if not more so, than what the seedstock industry enjoys today. The ability to fine-tune selection decisions, optimize profits and ensure sustainability from a genetic selection perspective is entering a brave new era. 
That brave new era will be met with more than just a little discomfort in all segments, but the technology has evolved to the point where the only limitation to improved genetic selection will be producers' willingness to utilize the tools available.
For the longest time, genetic evaluation tools were almost monopolistic; they were only valuable to registered, purebred populations and to those willing to invest significant time and resources to collect and analyze data. Those walls are crumbling, and it is hard to imagine that the different EPD bases that make it difficult to compare animals across breeds or with varying breed compositions will last much longer. 
We are entering a time where everyone will have equal access to data, meaning genetics will be valued based on their true value regardless of their origin, breed or breed composition. The competitive advantages won by exclusive databases will actually become limitations as the industry moves to having one database that eliminates the barriers to competition and allows selection decisions to be based less and less on perception and more and more on science. 

BEEF Seedstock 100
Looking for a new seedstock provider? Use our BEEF Seedstock 100 listing to find the largest bull sellers in the U.S. Browse the Seedstock 100 list here.
The ASA has led the way in terms of multi-breed evaluations and now it has taken the step to give that power to commercial producers. Remember the days when we all had 70 pound birth weights, 1,200 pound cows, calves with all their shots, the promise of nothing more than our eyeballs that we purchased good bulls and a market that paid nearly the same price for calves after adjusting for color, condition, fill and lot size? I have a feeling I will be telling my grandkids about it one of these days and they will give me the same quizzical look I get when I try to explain to my kids about floppy disks and Blockbuster video stores. 
Pricklypear control helps replenish pastures
6 steps to low-input cow herd feeding
10 negative reviews of the Food Babe worth reading & sharing
Breed-back on first-calf heifers starts with nutrition
How to treat lump jaw disease in cattle
Picture perfect summer grazing scenes from readers
Subscribe to Our Newsletters
BEEF Magazine is the source for beef production, management and market news.
You May Also Like
---