How and why commercial beef producers are using genomic tools
How and why commercial beef producers are using genomic tools
It's often thought genomics are for the seedstock sectors. Here's why more and more commercial cattle producers are turning towards genomic-enhanced evaluation tests.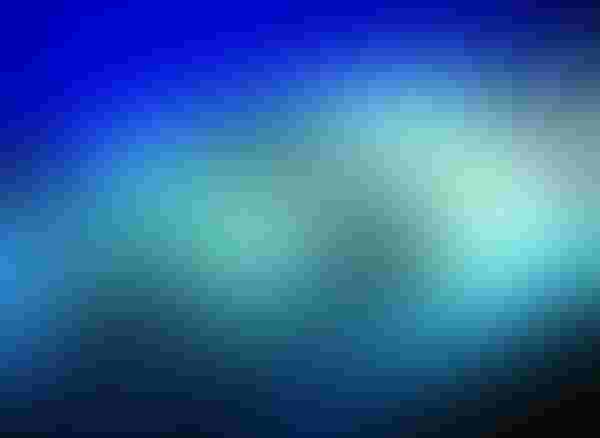 Genomic-enhanced genetic evaluation and specific genomic-based tests offer producers a level of selection accuracy never before available. Here's why commercial cattlemen are using genomics in their cow herd:
Learn more about cattle of unknown background
For example, suppose you purchase a set of black heifers but know little about their genetic composition.
"Genomic testing can provide me an indication of the potential genetic merit for different traits," says Bill Bowman of Method Genetics. "First, I can assess the overall producing ability of that particular population. Next, on an individual basis, I can refine my heifer selection or culling strategy.
"Some very progressive producers have purchased large groups of heifer calves, used the genomic testing for sorting, feeding and harvesting the culls while retaining the heifers that met their replacement criteria."
Benchmarking
 "You can't really see gain and grade. The phenotypic indicators we often associate with it are deceptive," explains Kent Andersen, Ph.D., Zoetis associate director of global technical services, animal genetics. "Genomic tests like GeneMax Focus offer you a baseline for the genetic potential of gain and grade in your herd as compared to all other tested Angus animals. It helps direct future mating decisions."
Match calves to specific sires
"One revolutionary component of the genomic technology lies in the ability to take a calf crop and positively identify the sire and dam of an individual calf where previously it was not possible in a multi-sire management environment," Bowman explains. "This allows commercial producers to utilize the ancestral information, as well as genomics and individual performance data, for use in selection tools with more power and accuracy."

BEEF Seedstock 100
Looking for a new seedstock provider? Use our BEEF Seedstock 100 listing to find the largest bull sellers in the U.S. Browse the Seedstock 100 list here.
Enhance calf market value
"Some producers have incorporated the results from genomic testing into their marketing strategy," Bowman explains. "No one can argue the value of additional information and the ability to predict outcome potential in sets of replacement females. Astute buyers who are rebuilding herd numbers have seen the value of investing in known genetics and learning more about the females they are purchasing. Genomic options help to quantify those genetics and establish potential value."
You might also like:
Picture perfect summer grazing scenes from readers
Why the death of Cecil the lion is relevant to beef producers
7 tools to win the war against cattle flies
Are feeder cattle prices on the cusp of a collapse
Subscribe to Our Newsletters
BEEF Magazine is the source for beef production, management and market news.
You May Also Like
---