Moser Tagged As Head Of Angus Genetics Inc.
Moser Tagged As Head Of Angus Genetics Inc.
K-State geneticist Dan Moser has been selected to lead the nation's largest beef breed association's genetic improvement efforts. As president of Angus Genetics, Inc., Moser will help Angus breeders continue their efforts in genetic improvement.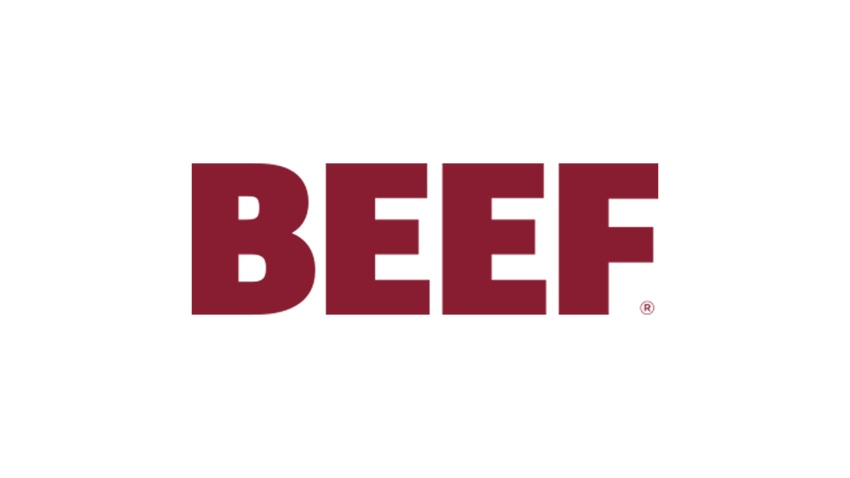 K-State geneticist Dan Moser has been selected as the new president of Angus Genetics Inc. (AGI), according to the American Angus Association. He begins his new position Sept. 1.
Angus breeder and AGI chairman Kevin Yon, Ridge Spring, SC, says he is pleased that Moser is joining the Angus team. "Dan not only is one of the industry's most respected geneticists, but also possesses a common touch, a rare ability to communicate complex concepts into actio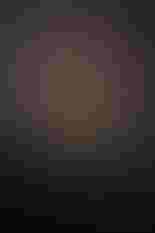 nable and beneficial information for producers. Along with our talented team of scientists and customer service providers, we are looking forward to him taking our genetic evaluation programs and services into the future."
Moser has 15 years of experience in genetic research and teaching in animal breeding and genetics. He served as the faculty coordinator for the K-State Purebred Beef Unit for the past six years and as the breed association liaison for the NCBA Carcass Merit Project, working directly with 13 breed organizations, including the American Angus Association. He has also served as a director of the National Beef Cattle Evaluation Consortium and the Ultrasound Guidelines Council, and as an advisory board member for the $5 million USDA-NIFA feed efficiency grant led by the University of Missouri. 
Subscribe now to Cow-Calf Weekly to get the latest industry research and information in your inbox every Friday!
 "Angus has a long and storied tradition for its commitment to providing the industry with innovative genetic-evaluation programs," says Moser. "I am proud to be joining that tradition, and look forward to working with association members and the industry to develop new and innovative technologies and services for Angus breeders."
As AGI president and association director of performance programs, Moser will oversee the organization's genetic research and development efforts, as well as further the advancement of genomic-enhanced selection tools and the weekly National Cattle Evaluation.
A native of Effingham, KS, Moser received his bachelors of animal sciences and industry from Kansas State University in 1991, then earned his master's and doctorate degrees in beef cattle genetics from the University of Georgia.
He remains active in his family's cattle operation, and he and his wife, Lisa, have two sons, Justin and Ryan, and a daughter, Allison.
Other helpful BEEF resources:
What You Need To Know About Chemical Castration
3 Alternatives For Replacement Beef Heifers
10 Utility Tractors For 2014 That Offer More Power & Comfort
Showing Cattle Is More Than Ribbons And Banner
Subscribe to Our Newsletters
BEEF Magazine is the source for beef production, management and market news.
You May Also Like
---