New consulting groups serves seedstock segment
New consulting groups serves seedstock segment
A new consulting group leases customer service to established seedstock producers who become members of the organization through buying shares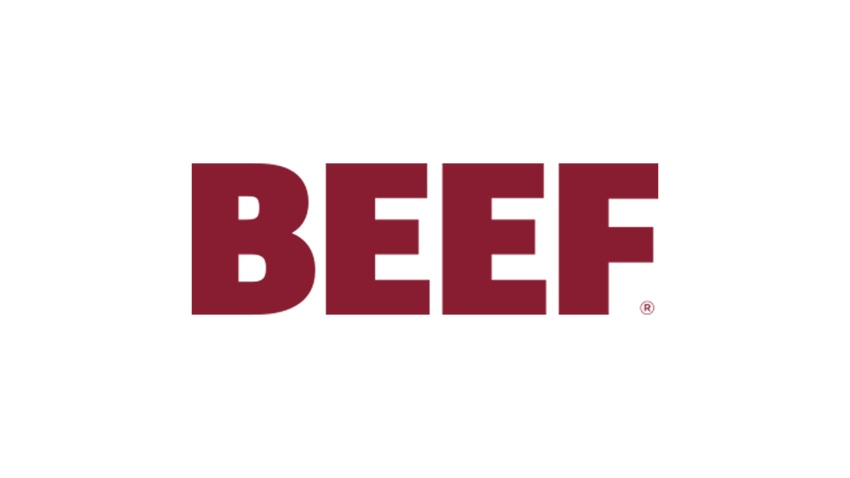 Seedstock producers really only have two products to sell – genetic improvement and customer service," says Marty Ropp, founder of Allied Genetic Resources (AGR), along with Troy Marshall, who is a contributing editor to BEEF magazine, and Cam Smith.
Seedstock providers who have carved a business for themselves over time have the genetic improvement portion of that equation down pat. It's the customer service part that some struggle with, Ropp says.
"It takes a major commitment to provide meaningful customer service that increases dollars realized back at the customer's ranch. In my opinion, until you can do that, you're not providing customer service," Ropp explains.
Even if seedstock producers market 100-200 bulls/year, Ropp says there typically isn't enough time or money to provide that kind of service. In fact, when Ropp runs the numbers, he concludes you have to market in the neighborhood of 1,500 bulls annually to support a full-time professional dedicated to customer service.
With that in mind, Ropp created AGR to lease customer service to established seedstock producers who become members of the organization through buying shares. So far, AGR includes 48 member-owners in 15 states who represent about 4,500 bulls/year. Most of the bulls are Simmental and Sim-Angus. Member-owners don't have to be large themselves; some market 20-40 bulls each year, while others market hundreds.
"Our core product is composite bulls and replacement females," Ropp explains. Customers of AGR's member-owners own some 600,000 cows.
Multi-service alliance
Services provided by AGR include such things as marketing calves for member's customers, assisting with advertising and promotion, visiting with member's customers one-on-one, and helping members source genetics.
The appeal to long-established seedstock outfits like Gateway Simmental and Lucky Cross at Lewistown, MT, is that leasing customer service allows them to concentrate on what they do best.
"I like raising cattle and ranching," says Gateway's Jim Butcher. "I don't like having to go to more meetings to let more people know about our program."
For decades, Gateway traditionally sells bulls to large commercial operations within relatively close geographic proximity. Last year, 90% of their sales were to repeat customers. That's the type of market many seedstock providers aspire to have, until a year like the last one when feed was short in their marketing region. Customers kept fewer cows and needed fewer bulls. Through AGR, Butcher hopes to expand his market base.
In turn, by working with established breeders like Gateway, Ropp explains, "We can leverage the reputation of the breeder and the value of relationships our members have already developed, which are typically with the most progressive, highest quality commercial producers."
For more on AGR, visit alliedgeneticresources.com.
Subscribe to Our Newsletters
BEEF Magazine is the source for beef production, management and market news.
You May Also Like
---