The coming revolution in cattle genetics
The coming revolution in cattle genetics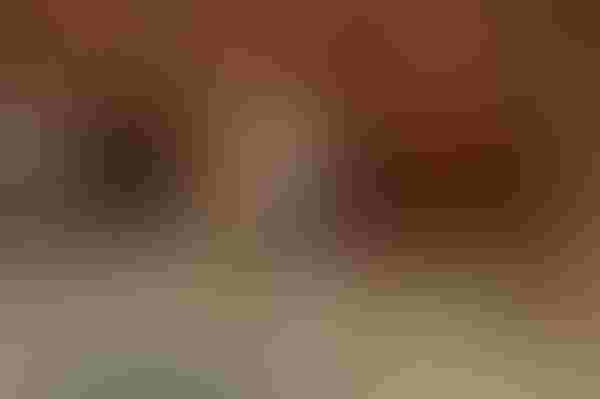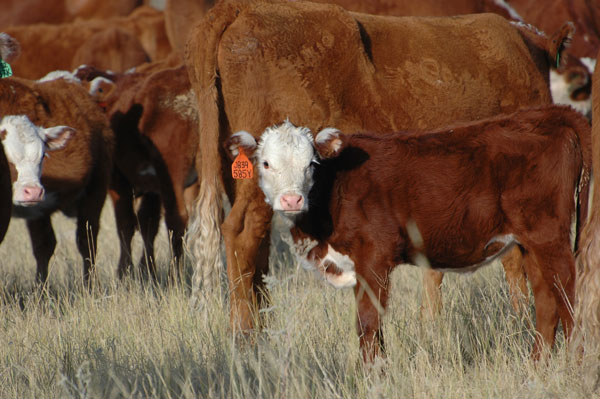 Stephen Covey, business and self-help author, has a simple box with four quadrants that describes his time management philosophy. Along one axis you go from unimportant to important tasks and along the other axis, urgency is measured. His point is that while we must take care of the urgent and important quadrant, we must work hard to spend time in the non-urgent but important quadrant. 
I wake up each morning and plan my day with that quadrant in mind. It is such a simple and obvious concept that instantly we all know it is conceptually right, but I have yet to master it. 
I bring this up because a friend and good thinker in the seedstock business described a similar quadrant for what is happening in the seedstock industry. It, too, is so obvious that it is anything but revolutionary. It is the essence of what the seedstock industry strives for on a daily basis. Yet, it too, while an easily-understood concept, is difficult to master. 
These four quadrants have input along one axis and output along the other. 
Obviously, nobody wants to produce cattle in the low-output, high-input category. Certainly, nobody does it intentionally. And we do have cattle in this quadrant, but they are largely a byproduct of the dairy industry. 
This industry, though, is working to improve reproductive efficiency through crossbreeding and is striving to improve the efficiency and quality of their product through the incorporation of beef genetics. While the cattle lack efficiency, we at least know what we are going to get in large part, and the system simply discounts them accordingly. 
Two of the quadrants, though, also make a claim on being the most profitable; the high-output, high-input crowd and the low-output, low-input bunch, because they are easy to validate. Of course, it doesn't take a whole lot of thought to understand that both sides are only half right. 
We gravitate toward them, though, because they are relatively simple to accomplish. The tools available to us have allowed those selecting for high output to increase at a higher rate than input costs and as a result, that has been the primary focus of our industry for the last 20 years. 
The quadrant that intuitively everyone knows is the most profitable is the low-input, high-output quadrant. Of course, progress in this quadrant requires a sophisticated cost-benefit analysis and accurate measures of inputs and outputs that we have had difficulty conducting. 
DNA will help; national genetic evaluations have begun incorporating and utilizing feed efficiency data and are working on indexes that will help producers in these assessments. The one thing we are famous for in the seedstock industry is grasping new technologies and over-promising and under-delivering. In time, though, we catch up and catch on; eventually we delivered on the value of EPDs, we are making progress toward delivering on the promises we made relative to DNA and we are developing the tools and infrastructure to truly begin to select for and create low-input, high-output cattle. The technology and tools are developing rapidly and data is reaching a critical mass where we are on the verge of making measurable progress in these areas.  
As is usually the case, part of the old dogma is being proven right, and a large part of what we thought was fact is proving not to be. In the seedstock industry, we have been trying to get to the low-input, high-output quadrant, we are finally reaching the stage where that is going to be possible.  
The opinions of Troy Marshall are not necessarily those of beefmagazine.com and the Penton Agriculture Group.
You might also like:
Be aware of rabies' warning signs in cattle
11 must-read profitability tips from Burke Teichert
Gallery: Get to know the 2016 Seedstock 100 operations
3 key production areas that contribute to ranch-level sustainability
What's the best breeding weight for beef heifers?
Subscribe to Our Newsletters
BEEF Magazine is the source for beef production, management and market news.
You May Also Like
---