When it comes to bulls, keep the best and cut the rest
When it comes to bulls, keep the best and cut the rest
Commercial bull buyers are more discriminating. That means seedstock producers should be, too.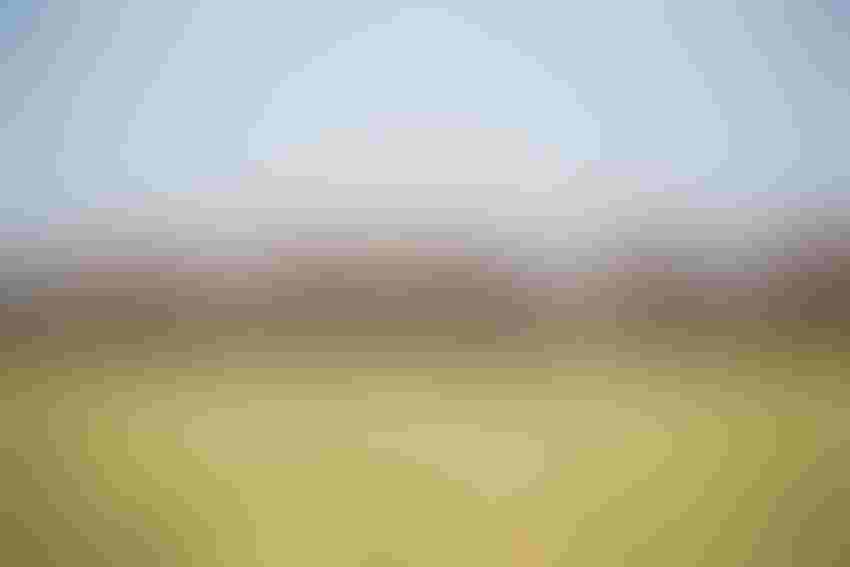 Red Angus Association of America
By Tom Brink
 When our marketing staff discusses bull sale results, we often hear that the top half of the bulls sold very well, with prices as high (or nearly as high) as a few years ago when the calf market was stronger. But for the bottom quarter of the offering, it is a different story. Demand dries up and bidders become scarce. 
Indeed, tolerance for "lower-end" bulls is weakening to the point that average prices at some sales are being negatively impacted.
To some degree, this situation is not new. Lower quality bulls have always been harder to sell and they consistently bring less money. However, what does appear different today is the expanding price differential between superior bulls and those for which we might say, "Well, he's just a bull." 
Buyers are looking for higher-end bulls, which they'll pay good money to own, while eschewing anything that does not meet their increasingly stringent criteria. Bulls that ring the bell for phenotype and that have good, well-balanced EPDs enjoy strong demand.
The thousands of bull prices our marketing team has analyzed over the past two years has made that fact pretty much irrefutable. Sure, there are still some "bottom feeders" who buy cheap bulls without regard to much else but price. However, such buyers are getting more scarce all the time, and their absence is noticeable at many sales where they actively participated and floored the market in previous years. 
The success of today's value-added marketing option is an influential factor that weighs in to this discussion, because it has garnered the attention of progressive commercial cow-calf producers. For the most part, ranchers know they need top-notch bulls to produce the highly marketable calves that fit these price-advantaging programs.
Another contributing factor could be the increased use of artificial insemination in commercial herds, particularly on heifers. Such programs may make bull buyers more careful about the walking bulls they purchase, desiring them to more closely match the A.I. sires they're using.
What this means for the future is that some seedstock producers will need to refocus their efforts and do more to produce a higher percentage of top-quality bulls, while eliminating mediocre animals. This is obviously easier said than done, because biology always gives us a bell curve to deal with.
Not every bull can offer what the "Lot 1" bull offers in genetic quality and kind. Yet marketplace signals are clear and unlikely to change for the foreseeable future. Bottom-enders are getting harder to sell at an acceptable price.
For serious seedstock producers who want to stay ahead of this trend, there are things that can be done. First, do everything in your power to ensure that the genetic and management inputs used to produce your next calf crop are the best you can make them. Secondly, keep your standards high and keep a sharp knife handy. Demand for mediocre bulls is not what it used to be, so the goal becomes to produce as few as possible… maybe none at all.
Brink is CEO of the Red Angus Association of America
Subscribe to Our Newsletters
BEEF Magazine is the source for beef production, management and market news.
You May Also Like
---