Will Genetically Engineered Food Feed A Hungry World?
Will Genetically Engineered Food Feed A Hungry World?
Genetically engineered animals and crops have the potential to solve world hunger. But an unfriendly regulatory environment is stopping it short.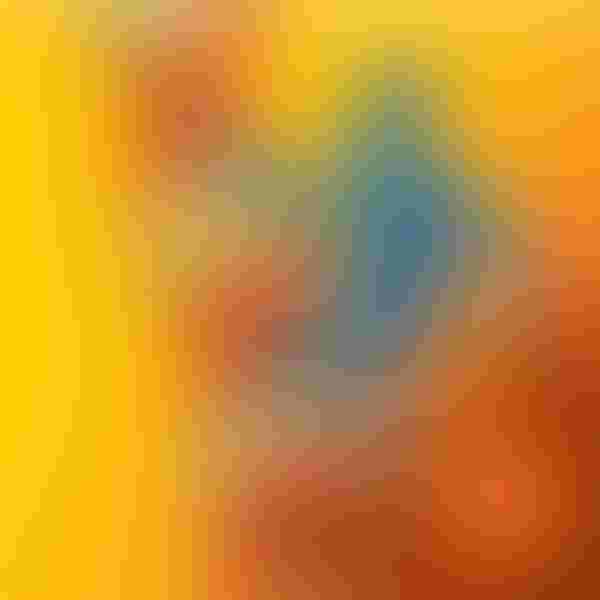 Dick Tracy was right. So was Captain James T. Kirk and Maxwell Smart. Through their characters, they showed the world what could be possible with technology. And what was once considered pure science fiction is now a daily reality.
It makes one wonder if ol' Dick enjoyed his breakfast cereal made with genetically engineered (GE) corn while talking into his wristwatch.
Indeed, while technology has overwhelmed the world in many ways, society has cast a leery eye toward advances in food production. And that, says Alison Van Eenennaam, University of California-Davis Extension animal genomics and biotechnology specialist, is hampering agriculture's ability to feed an increasingly hungry world.
This societal angst toward agricultural technology has produced a political and regulatory environment that makes it nearly impossible to gain approval for GE products. For example, she turns to the long road traveled by a company trying to gain approval for an Atlantic salmon designed to reach market weight in about half the time as its wild counterparts.
However, after 25 years and $60 million, the company is still trying to gain approval. "And basically this has had a prohibitory effect on anybody investing in this technology," Van Eenennaam told those attending the National Institute for Animal Agriculture's recent annual conference in Louisville, KY. "I don't know of a company that could cope with that sort of regulatory uncertainty and cost to bring a product to market."
It's not that past experience shows any safety concern. "We had our first GE crop go to the market in 1986," she says. "Last year, 17.3 million farmers made the choice to plant GE crops. They were grown on more than 170 million hectares (420 million acres). About 90% were poor-resource farmers in developing countries. We and our livestock have consumed billions of meals and there hasn't been one documented case of the GE nature of the material consumed causing safety or health problems."
Van Eenennaam doesn't argue that safety evaluations of new, novel traits shouldn't be done, "Especially when bringing in a protein that hasn't been eaten before." But her question is this: is singling out GE products for excessively intensive and rigorous approval really in line with the level of risk?
Enjoy what you are reading? Sign up for Cow-Calf Weekly to get the latest updates every Friday!
As a result of the overly hostile political and regulatory environment that agricultural biotechnology faces in the U.S., research and development of GE foods has migrated from the U.S. to countries with less prohibitory regulatory environments, like China and South America. China particularly is growing its ability to produce GE foods, with the government investing heavily in developing such plants and animals.
Given the oft-quoted figure of a global population of more than 9 billion people by 2050, up from the current population of roughly 6 billion, many believe that agricultural biotechnology is one of the leading ways that farmers worldwide will be able to produce sufficient food. But only if it's allowed to be used.
"In a world where we're going to have demand to feed those people, I just don't think we can have this absolutely precautionary, prohibitively expensive, time-consuming, uncertain regulatory approach to GE plants and animals," Van Eenennaam says.
You might also like:
How Can We Solve World Hunger? One Expert Says It Starts With Our Food Waste
Help Us Celebrate "The BEEF 50" - Nominate Your Pick Today!
8 FMD Prevention Tips For Your Ranch
Subscribe to Our Newsletters
BEEF Magazine is the source for beef production, management and market news.
You May Also Like
---