5 Trending Headlines: Pasture and range conditions falter; PLUS: What prairies tell us about antibiotic resistance
5 Trending Headlines: Pasture and range conditions falter; PLUS: What prairies tell us about antibiotic resistance
Drought is taking a toll on much of cattle country as pasture and range conditions continue to slip. That and more awaits you in this week's Trending Headlines.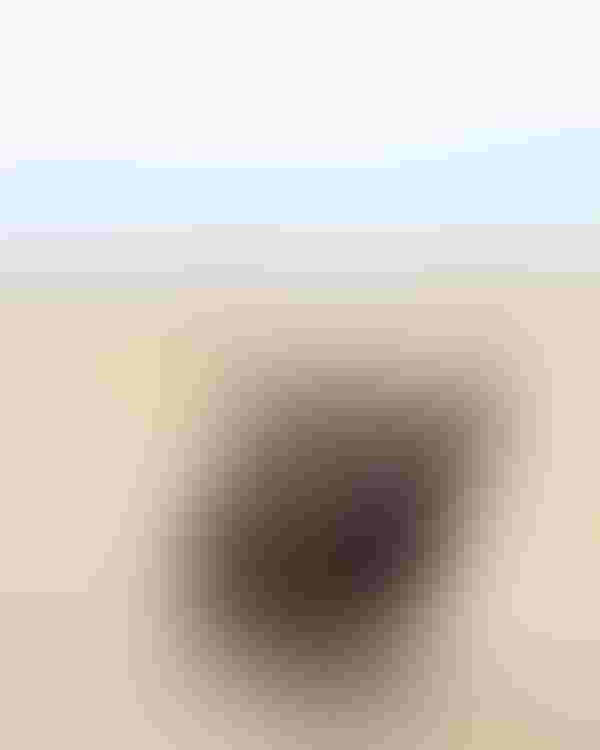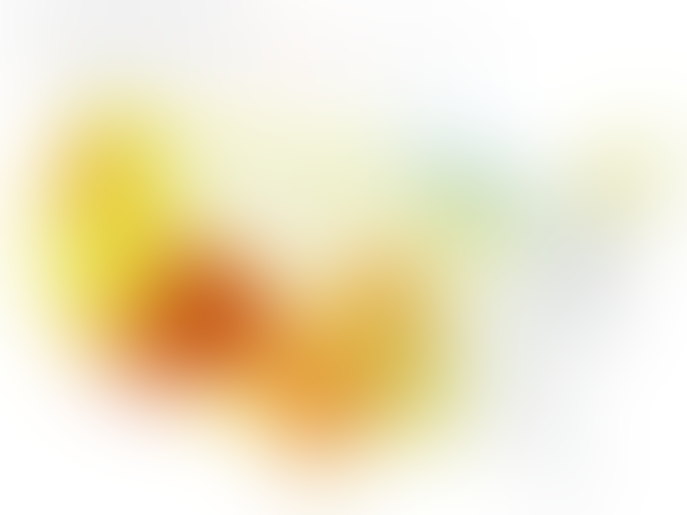 The national pasture and range condition ratings for the most recent week estimated 30% of pasture and range conditions are poor and very poor condition. The Western region is facing significantly higher proportions: over 45% in those conditions for the states of AZ, CA, ID, NV, NM, OR, UT, and WA.  The Southern Plains (TX and OK) are facing similar situation and are listed as 42% of pasture and range conditions are poor to very poor, according to the Daily Livestock Report.
Beef cow slaughter has been running higher all year, up 11% year-to-date, but it's difficult to assess how much of that is drought-induced culling.  USDA NASS monthly slaughter data shows cow weights dipped below a year ago in the month of June by four pounds.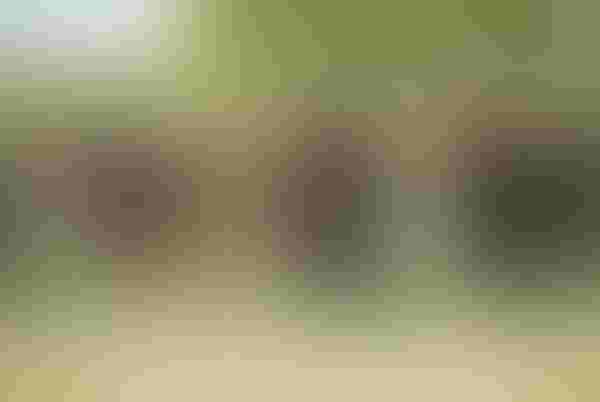 Now that calving is completed, the days are longer and the grass is growing (hopefully), it is time to start preparing for the weaning and eventual sale or feedlot finishing of your
calf crop and development of your replacement females says Justin Kieffer, DVM, clinical veterinarian and assistant professor, Department of Animal Sciences, The Ohio State University.
Once the cow calf pairs have been kicked out to pasture in the spring, there is a tendency to put off or ignore the steps needed not only to set the feedlot calf up for success, but also to lay the groundwork for proper health for your new heifers. Completing a number of management techniques and vaccine protocols prior to the stress of weaning, comingling and transport will help assemble a calf crop more resilient to disease challenges.
I'm still waiting for Tom Brady to take up my challenge to visit my farm and learn first-hand about the benefits of genetic engineering, says Jennie Schmidt, third-generation Maryland farmer and registered dietitian. 
Every one of us has a story to tell—and if we tell our stories well, we'll both educate the public about what we do and advance our own interests at a time when farmers face growing threats from government regulators, political activists and skeptical consumers.
Click here for tips on how to bridge the producer-consumer gap.
While antibiotic resistance is commonly viewed as a result of antibiotic overuse in humans and animals, this isn't always the case. Lisa Durso, a microbiologist at the Agricultural Research Service (ARS) Agroecosystem Management Research Unit in Lincoln, Neb., recently found antibiotic-resistant bacteria in prairie soils that had little or no exposure to human or animal activity, reports onpasture.com.
"Antibiotic-resistant bacteria and genes occur naturally," Durso says. "Studies have shown antibiotic resistance in soil samples dating back to the time of woolly mammoths. This is because antibiotics, such as penicillin, came originally from fungi or other bacteria-found naturally in soil."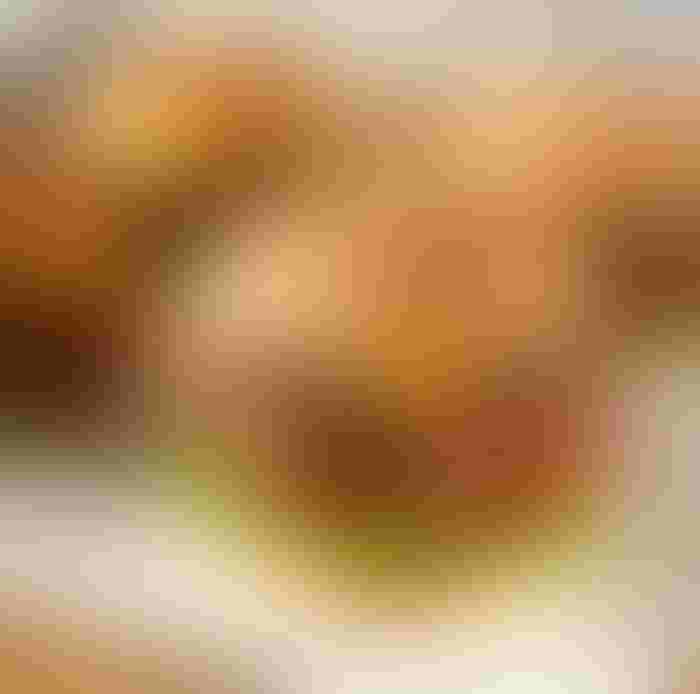 Clinical research finds that people on vegan diets commonly suffer from a variety of nutritional deficiencies. One study, for instance, showed that more than half of vegans tested were deficient in vitamin B12, putting them at risk of mental health problems such as fatigue, poor concentration, decreased brain volume with aging and irreversible nerve damage, according to an op-ed in the New York Times.
Certain populations that are particularly susceptible to inadequate nutrition should think twice about veganism, including adolescents, the elderly, the poor, pregnant women, and those with psychiatric or chronic medical illnesses. A vegan diet during pregnancy also puts the fetal brain in danger of stunted development and reduced cognitive capacities later in life.
Subscribe to Our Newsletters
BEEF Magazine is the source for beef production, management and market news.
You May Also Like
---