5 Trending Headlines: Yes, this is rocket science; PLUS: Why does a cow eat that?
5 Trending Headlines: Yes, this is rocket science; PLUS: Why does a cow eat that?
From atomic bombs to a chute-side test for TB, this week's Trending Headlines brings you a sampling of news you can use.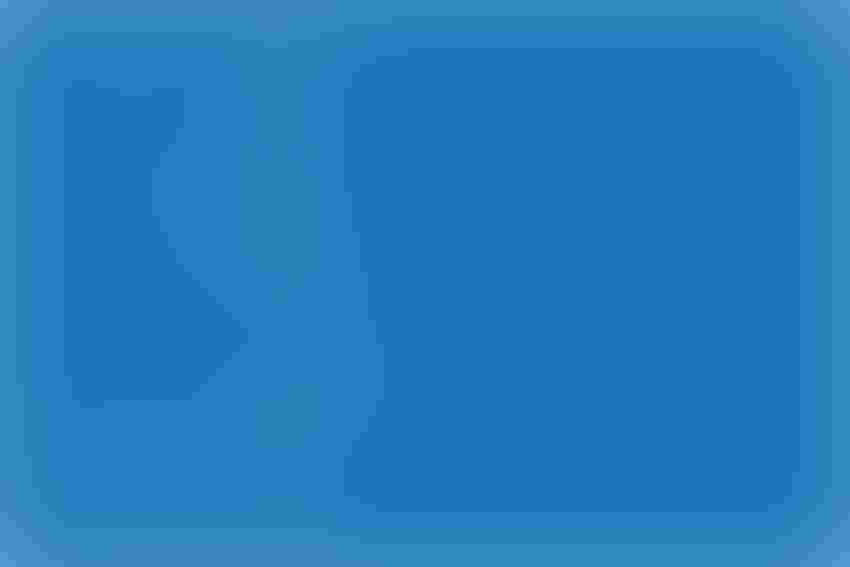 Yes, this is rocket science
Historians among BEEF readers will recall the Manhattan Project at Los Alamos, N.M., which resulted in the atomic bomb. The laboratory there is still in operation and has released a development that, while perhaps not as explosive, may serve cattle producers very well.
A research breakthrough allowing the first direct, empirical, blood-based, cow-side test for diagnosing bovine tuberculosis (TB) could spare ranchers and the agriculture industry from costly quarantines and the mass slaughter of animals infected with this easily spread disease, according to Science Daily.
"We have adapted an assay originally developed for human TB to bovine TB, a particular challenge because the bovine disease is caused by a different species of the pathogen," said Harshini Mukundan, leader of the Chemistry for Biomedical Applications team at Los Alamos National Laboratory.
Here's how you can help improve beef demand
Serve someone a tender, flavorful, satisfying steak and they'll be back for more. Serve a tough, chewy steak and they'll order chicken next time.
"If you're really going to improve tenderness per se, there are methods to do that," says Ty Lawrence, meat scientist at West Texas A&M University. "You're going to have to look at the individual situation and the individual animals and make a decision as to whether that's good for your herd."
One management practice that's always good for your herd and will improve the quality of the end product is as simple as paying attention to the overall health of your animals. Lawrence says, for example, a sick steer versus a healthy steer will inevitably have a lighter carcass weight and a tougher eating experience for the consumer.
"Health management is something that all producers can do regardless of the segment to improve the eating satisfaction of our product," he said. "I think the key is to always begin with the end in mind."
Click here to read and listen to more of Lawrence's thoughts.
Cattle market analysis: Looking back at the first quarter of 2017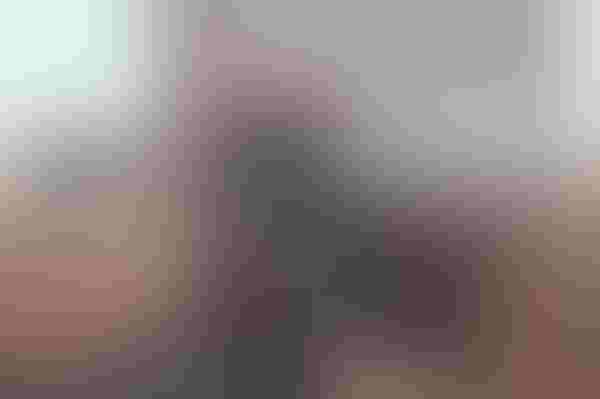 Two key seasonal factors came together to raise fed cattle prices during the first quarter of this year, according to the Daily Livestock Report:
Seasonally smaller beef production (data are reported by USDA's National Agricultural Statistics Service). Comparing 2017's first quarter commercial beef production with the fourth quarter of 2016, the drop was a rather normal 4.9%. That same comparison for a year ago (first quarter of 2016 versus 2015's fourth quarter) the decline was only 2.9%. As a baseline, the prior 10-year average was down 4.5%.

Seasonally lower packer gross margins. From setting record high monthly levels in much of 2016, the calculated margin, that is the live-to-cutout price spread including the byproduct value, declined significantly quarter-over-quarter. That margin returned to historical levels in early 2017.
On a year-over-year basis, the change in U.S. net trade balance was a key market factor. That is, U.S. beef exports were higher year-over-year and imports dropped. For the January-February timeframe, compared to a year earlier, beef export tonnage increased 20%, while imports fell by 17%.
Click here for the complete analysis. 
Why does a cow eat that?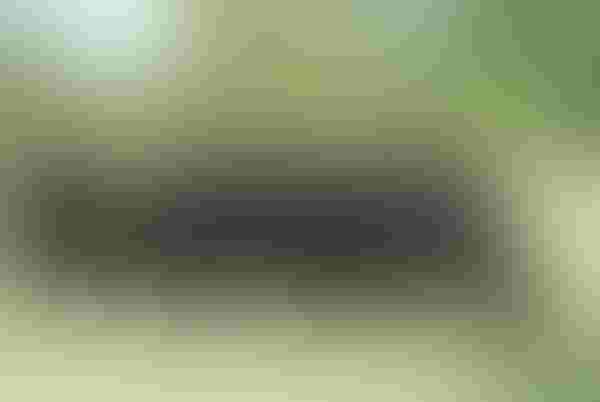 Fred Provenza, during his career at Utah State University, broke a lot of ground in the science of animal grazing—what cows eat and why.
Fred summarized what he learned in his decades of research in eight behavior principles:
Behavior depends on consequences. Positive consequences increase the likelihood of an animal repeating a behavior and negative consequences decrease the likelihood of an animal repeating a behavior. Positive consequences have fewer negative side effects.
Mother knows best. An animal's mother has the greatest influence on the foods an animal chooses to eat and where it chooses to live. Once trained, animals will pass new behaviors on to their offspring automatically.
Click here to read the rest of Fred's observations, as reported in onpasture.com.
2017 Ag Census underway
It happens every five years and the information it provides is crucial in helping agriculture tell its story. "It" is the U.S. Census of Agriculture and farmers and ranchers across the country can expect information in their mailboxes soon, according to the Oklahoma Farm Report.  
"The Census of Agriculture remains the only source of uniform, comprehensive, and impartial agriculture data for every county in the nation," says National Agricultural Statistics Service (NASS) Administrator Hubert Hamer. "As such, census results are relied upon heavily by those who serve farmers and rural communities, including federal, state and local governments, agribusinesses, trade associations, extension educators, researchers, and farmers and ranchers themselves."
Subscribe to Our Newsletters
BEEF Magazine is the source for beef production, management and market news.
You May Also Like
---