6 Trending Headlines: Catching a cow thief; PLUS: Art aids wildfire victims
6 Trending Headlines: Catching a cow thief; PLUS: Art aids wildfire victims
Summertime and the livin' is hot for your cattle. How can you help? That and more awaits you in this week's Trending Headlines.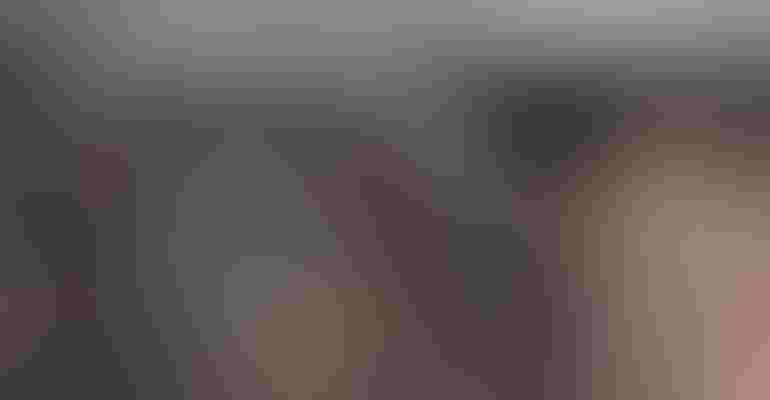 Ron Smith / Southwest Farm Press
Wire art aids wildfire victims
One unique opportunity for people to aid victims from the early March wildfires comes from an unlikely source—the barbed wire burned and ruined by the intense heat of the fire. Folks have collected this damaged wire, rolled it into balls that resembles tumbleweeds, and distributed it to artisans who are crafting pieces of art from strips of burned wire, reports Southwest Farm Press.
Artwork includes crosses, hearts, flowers and other pieces that may hang on walls, adorn porches, or add a unique element to yards and gardens. Some smaller "tumbleweeds" also serve as bases for lamps. The artists are donating the proceeds from their work to various relief efforts for wildfire victims.
Click here for a slideshow of some of the wire art being created.
Catching a cow thief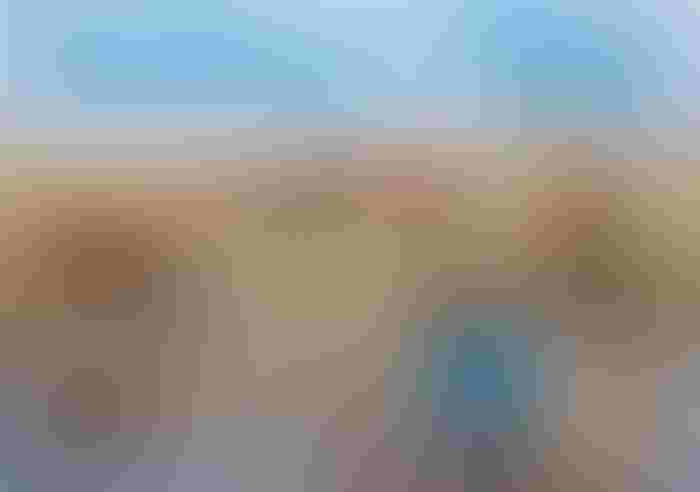 After almost $100,000 worth of cattle were missing from a ranch over a two-week period, Special Ranger Bart Perrier stood ready as a Tulsa news crew interviewed the victim, Watson Langford. "It's a real shame, to be honest with you. It just sickens your stomach," Langford said to viewers about the thefts.
Without any solid leads, Special Ranger Perrier made the decision to take it to the airwaves for the public's help. When the crew and reporter turned to Perrier, he looked straight at her and explained how the cattle were unique because they were registered Herefords, hoping against hope that someone out there might have seen something that would lead to the missing cattle — cattle that took the Langfords many years and generations to produce, reports The Cattleman magazine.
In this case, Perrier, one of three Texas and Southwestern Cattle Raisers Association (TSCRA) special rangers assigned to Oklahoma, set out to track down the Langfords' missing cattle. The investigation led to an uncommon suspect, a favorable end and a few extra gut punches along the way.
The heat is on; how to help your cattle handle it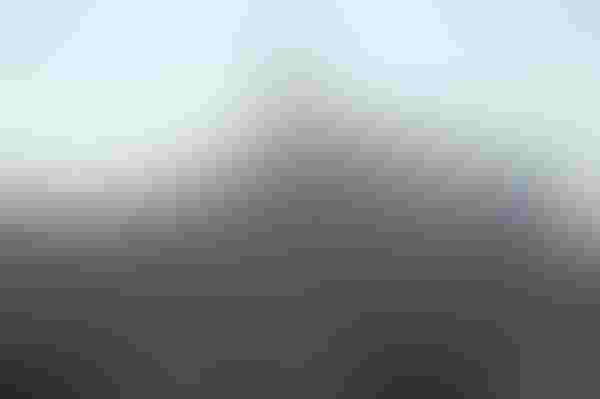 Much of cattle country experienced a cool and sometimes wet spring. That's over. Summer heat has arrived and many cattle that have not adapted to warmer weather still have remnants of a winter hair coat. To those animals, the increasing temperature will be an unwelcome change.
So it's a good idea to make sure that your mitigation strategies will be functional for the rest of the summer. The Iowa Beef Center website has information and details on proper heat abatement strategies such as shade and sprinklers.
Will India lose its place as the world's largest beef exporter?
A move underway in India to ban all cattle slaughter may seriously affect that country's economy. Cows are revered in the Hindu scriptures as the 'mother' of civilization and many worshippers equate the slaughter of cows or eating beef as blasphemy, reports the Daily Mail.
India does not export beef from cows, which are considered sacred by Hindus and whose slaughter is banned in many states. But it is the world's largest exporter of buffalo meat, which is also classified as beef.
Indian buffalo meat exports plunged more than 10% in April, new trade figures show, with traders blaming a campaign to protect cows for undermining its position as one of the world's top beef suppliers.
Pinkeye may be reduced with genetic selection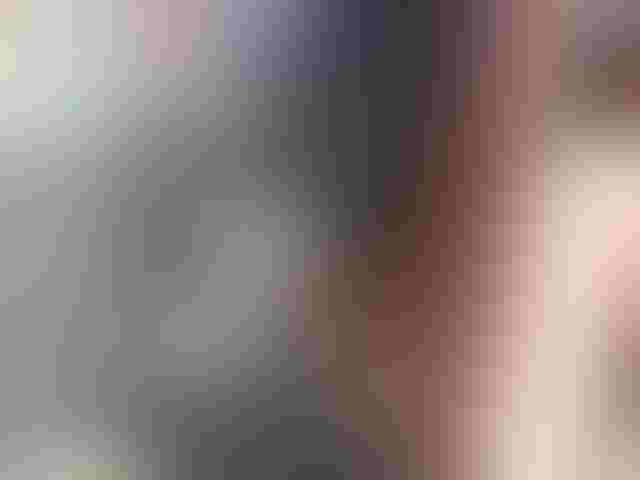 The effects of pinkeye don't stop with just simple conjunctivitis, but comes with a whole host of related issues, according to the Oklahoma Farm Report.
"Iowa State University animal scientists analyzed field data from ISU herds and cooperator herds in 2003 through 2005. They sought to estimate the genetic measurements that could aid in the selection of cattle resistant to Infectious Bovine Keratoconjunctivitis, commonly known as pinkeye," says Glenn Selk, professor emeritus at Oklahoma State University.
"They found a decrease in weaning weight of 30 pounds per calf infected with pinkeye. The analysis of the field data revealed an estimate of 0.11 for heritability of resistance to pinkeye. This estimate is considered to be of low heritability, which indicates that only slow progress can be made based on selection for IBK resistance. It does mean that, over time, if we select replacements from cows that are not prone to having eye problems (especially pinkeye) we would be able to very gradually reduce the incidence of pinkeye in our herds."
Above average hurricane season predicted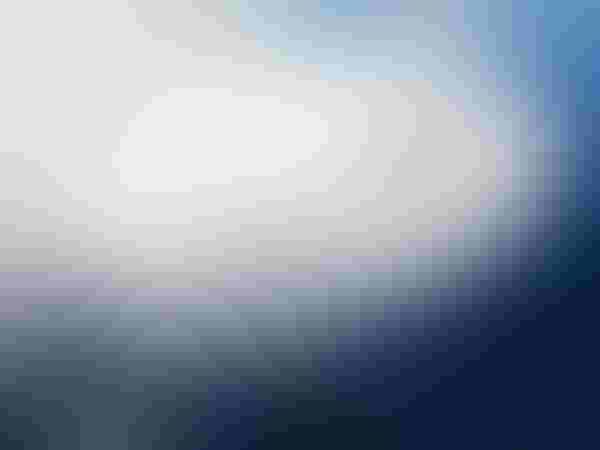 For the hurricane season of 2017, which gets underway June 1 and runs through the end of November, forecasters at the National Oceanic and Atmospheric Administration's (NOAA) Hurricane Prediction Center in Florida are calling for an above-average storm year, a warning to farmers on or near the Atlantic Seaboard or the Gulf of Mexico to be alert, reports Southwest Farm Press.
On average, climate history tells us that about 12 tropical systems develop in the Atlantic Basin each year and are strong enough to be assigned a name. Most tropical storms that are given names either fail to develop into major hurricanes, or simply dissipate at sea without creating damage and havoc on populated areas.
Subscribe to Our Newsletters
BEEF Magazine is the source for beef production, management and market news.
You May Also Like
---