6 Trending Headlines: Learning from some really, really old bacteria; PLUS: Last-minute VFD advice
6 Trending Headlines: Learning from some really, really old bacteria; PLUS: Last-minute VFD advice
What can 4 million year-old bacteria teach us about antibiotic resistance? Quite a lot, it turns out. That and more awaits you in this week's Trending Headlines.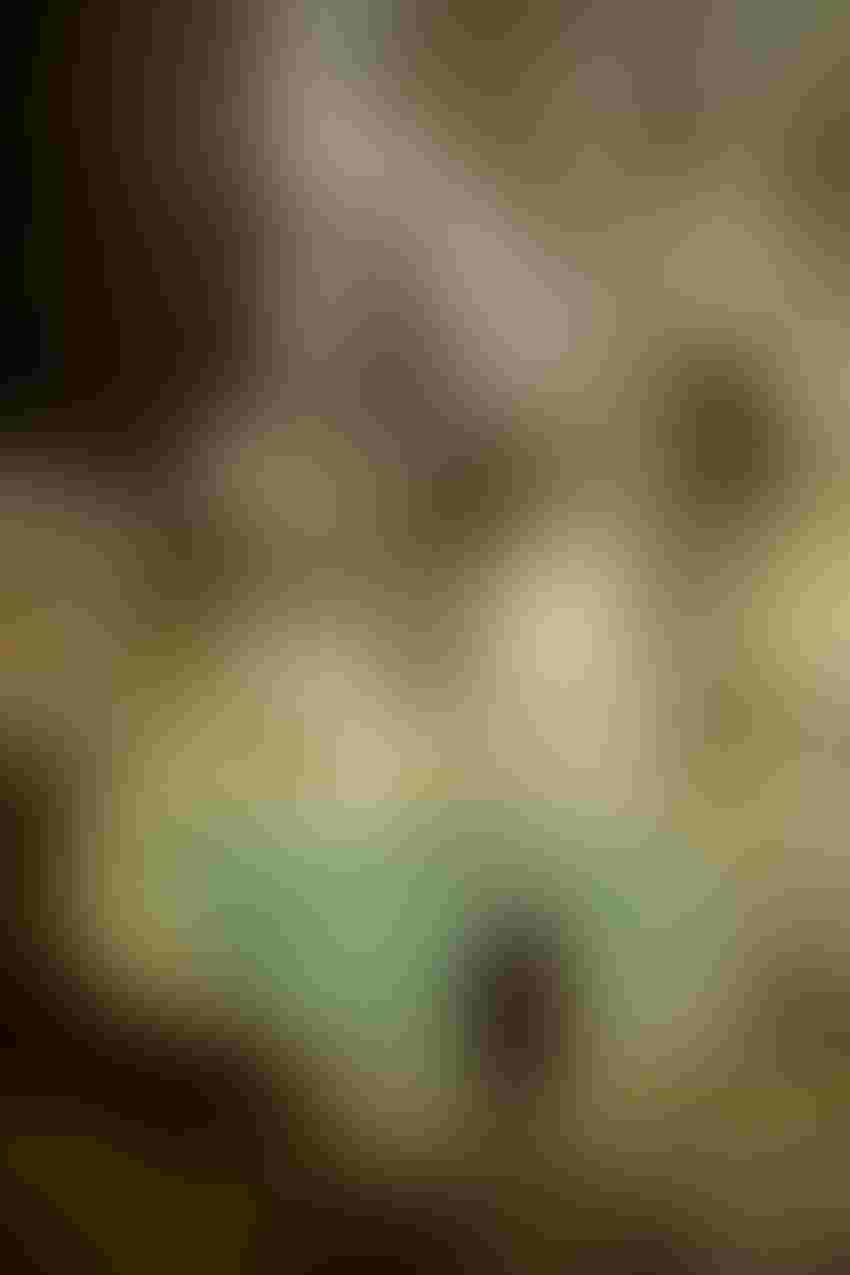 What can we learn about antibiotic resistance from 4 million year-old bacteria?
Research in a New Mexico cave, darkened for more than 4 million years, is shedding light on antibiotic-resistant bacteria. And what scientists are learning is throwing a twist into the argument that animal agriculture is the culprit.
In research published in Nature Communications, the scientists examined one bacterium (called Paenibacillus) found 1,000 ft. underground that demonstrated resistance to most antibiotics used today, including so-called "drugs of last resort" such as daptomycin. These microorganisms have been isolated from the outside world for more than 4 million years within the cave.
The results showed that the bacterium is resistant to 18 different antibiotics and uses identical methods of defense as similar species found in soils. This suggests that the evolutionary pressure to conserve these resistance genes has existed for millions of years — not just since antibiotics were first used to treat disease, according to Feedstuffs.
Quapaw Tribe to build meat processing plant
In an effort to increase food availability not just to tribal members but others as well, the Quapaw Tribe of eastern Oklahoma is building a meat processing plant near Miami, Okla. The plant, which is expected to be operational in May, 2017, is being built with help from the University of Arkansas, as well as Northeastern Oklahoma A&M College, Oklahoma State University and Missouri State University, Feedstuffs reports.
The plant will include a classroom, laboratory and test kitchen and is being designed to process up to 50 animals per week. The tribe has cattle and bison on a ranch outside Miami. The ultimate goal of the ranch is to raise, slaughter, process, package and ship its own products to local businesses and stores, including the tribe's restaurants in Quapaw Casino and Downstream Casino Resort.
Is stockpiled forage enough?

Grazing your herd through the winter on standing forages in pasture is one way to reduce costs and improve your bottom line. It avoids the expense of baling, moving feed and then feeding. But is the feed giving your livestock what they need to survive and thrive? 
Here's the experience of one contributing writer to onpasture.com, who tested his stockpiled forage so he would know exactly what he had. Based on the cost of the ingredients, his pasture was worth between $53 and $62 dollars per ton. This forage displaces $150 per ton hay, delivered. Planning out your grazing, letting the animals harvest it themselves and getting the fertility transfer, not to mention you have rested plants going into next grazing season, are key factors in pasture management.
VFD looms. Here's some last-minute advice
"One of the first questions that I typically get is, 'can I use one VFD authorization to shop around at multiple mills or distributors. And the answer is no." So says AJ Tarpoff, Kansas State University Extension veterinarian, who offers these last-minute tips on the Veterinary Feed Directive (VFD).
He explains that one VFD order is written and it only goes to one distributor, generally whichever one you typically do business with. That's your preference. If you happen to find a better deal and wish to change where you do business, Tarpoff says you will have to close out the existing VFD order and have your veterinarian write another for the new distributor. In many ways, VFD orders act much like a prescription, he tells the Oklahoma Farm Report.
 Click here to read and hear more.
 Information available to help endure Southeast drought
While rains have come to the Southeast, the moisture hasn't come in time and hasn't been enough to mitigate the effects of a long and devastating drought in the region. To help producers, Alabama Extension has launched AlabamaDrought.com to help people develop strategies to battle the ongoing drought.
"AlabamaDrought.com is a comprehensive resource for the state's residents," said Gary Lemme, Alabama Extension director. "It addresses the needs of farmers and producers as well as homeowners." For beef producers, information on livestock and alternative feed sources is part of the information available.
Click here for more drought relief information.
Montana judge says beef checkoff is unconstitutional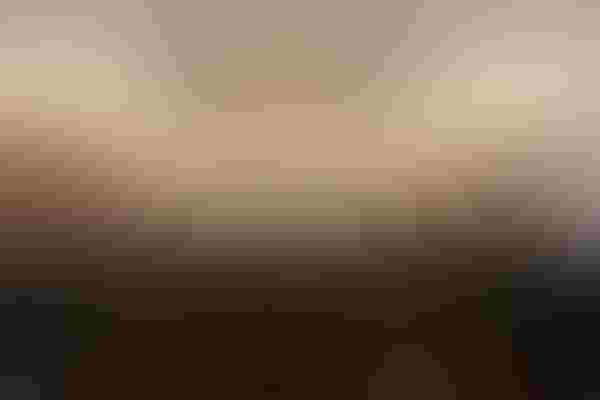 In a decision that could have national implications, U.S. Magistrate Judge John Johnston of Montana has recommended that the district court halt the transfer of money to the Montana Beef Council, claiming that the beef checkoff violates the First Amendment of the Constitution, according to the Oklahoma Farm Report.
"We are encouraged by (the judge's) recommendation, even though it is still subject to the district court's review, because it marks the first time in well over a decade that anyone within any of our three branches of government has agreed to take a critical look at our complaints regarding the illicit operations of the beef checkoff program," said R-CALF USA CEO Bill Bullard.
Subscribe to Our Newsletters
BEEF Magazine is the source for beef production, management and market news.
You May Also Like
---