96-year old athlete credits health to eating animal protein & fat
96-year old athlete credits health to eating animal protein & fat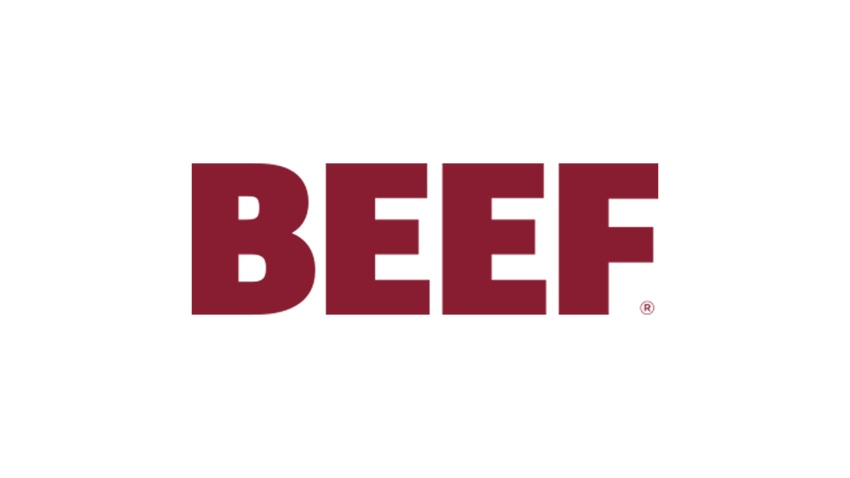 As I'm still in my late 20s, my golden years seem a long way off; however, I still hope and pray that I will be fortunate enough to one day age gracefully and continue to follow my passions without the limitations that aging can often present.
Take, for example, a rancher friend of mine from South Dakota who, at more than a century old, continues to help around the farm, compete in the Senior Olympic Games, and has the energy and drive of someone decades younger.
When you see folks like that, you can't help but ask them the secret to their good health and success. It seems a common theme is a good diet and an active lifestyle, but it's sometimes hard to quantify exactly what those two things should look like in practical application.
READ: Protein is crucial for aging ranchers to avoid sarcopenia
Recently, 96-year-old British sprinter Charles Eugster made the news for holding world records in the 200m (indoor) and 400m (outdoor) sprints, as well as British records in the 60m (indoor), 100m (outdoor) and 200m (outdoor).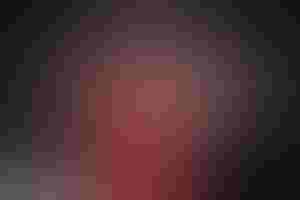 Photo Credit: Charles Eugster
In his spare time, Eugster is a body-builder, public speaker, writer, rower, wakeboarder, entrepreneur and apparel designer, specializing in fashionable clothes for the elderly.
In an interview with Matt Blake for Vice, Eugster explains how he slowed the aging process and regained his fitness. He said, "I was 87 and realized my body was deteriorating. I had a muffin-top waist, and my muscles were getting weaker and weaker. I felt so old. But because I was so vain, I didn't like the idea of it at all. So I joined a body-building gym and employed a personal trainer who was a Mr. Universe to rebuild my body from scratch. People don't realize that you can have a beach body at 90 and turn the heads of the sexy 70-year-old girls on the beach. I am living proof that, if you eat right and exercise properly, you can be that guy at any age."
So what does eating right entail for Eugster? Well, you can probably guess that since I'm featuring him on my blog, it isn't tofu and lettuce.
"I start every day with a protein shake because, as you get older, your protein synthesis no longer functions as well," he said. "I avoid sugar and eat lots of meat, especially fat. I've been on a fat trip lately. Fat! Piles of fat. Yet, I was in a supermarket the other day and was perplexed to find yogurt with zero fat. What on earth is that? The idea of the nutrition pyramid where, at the top, is a little fat and meat, and at the bottom a lot of carbohydrates, is, excuse me, bullshit. Humans are so unbelievably stupid that we have begun to tinker with food. Our theories of nutrition have resulted in a pandemic of obesity. Can you imagine a hunter-gatherer enjoying a low-fat yogurt?"
I love testimonies like these because they confirm what we as beef producers already know — that beef is a nutrient-dense superfood, packed with the zinc, iron, protein, B-vitamins and healthy fats we need to not only live but to thrive. Share this with your friends, your grandparents, and your ranching neighbors. They'll love to know that beef does a body good!
The opinions of Amanda Radke are not necessarily those of beefmagazine.com or Penton Agriculture.
You might also like:
How to control sucking & biting lice on cattle
When is the best time to wean? It might be younger than you think
Late-gestation trace mineral supplementation shows promise
7 tips for limiting the spread of invasive species in your pastures
Subscribe to Our Newsletters
BEEF Magazine is the source for beef production, management and market news.
You May Also Like
---