Autogenous vaccines: A targeted option for bovine enteric diseases
Autogenous vaccines: A targeted option for bovine enteric diseases
Diarrhea in calves may be fatal 57% of the time. If scours do not respond to commercial vaccines, autogenous vaccines may help.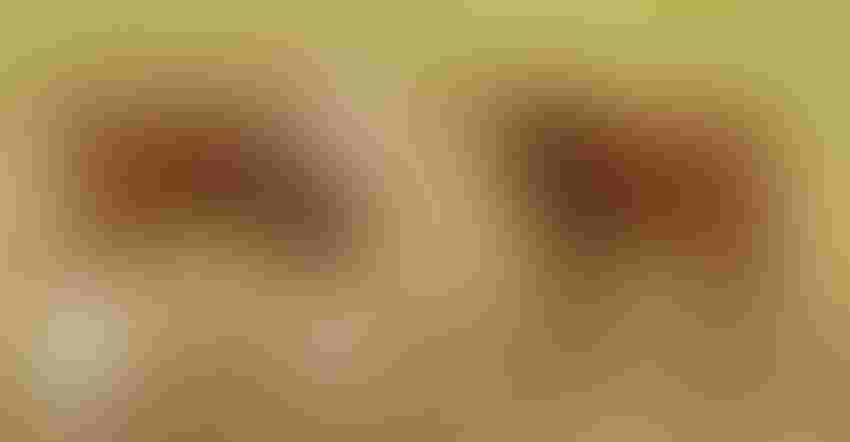 Diarrhea causes 57 percent of mortality cases in calves during weaning. Also known as scours, multiple infectious organisms, including bacteria, parasites, and viruses cause this serious disease. The viruses, rotavirus and coronavirus, and bacteria, such as E. coli, Salmonella, and Clostridium perfringens are frequently involved in enteric infections.
The most virulent bacteria and viruses produce toxins that enter the animal's bloodstream, making diagnostics critical to ensure a vaccine targets these disease-causing strains. Vaccines may not work if they do not match toxin types or variations in bacteria or virus species that cause illness in the herd. Autogenous vaccines can fill the void when commercial products are not available, or do not work as expected.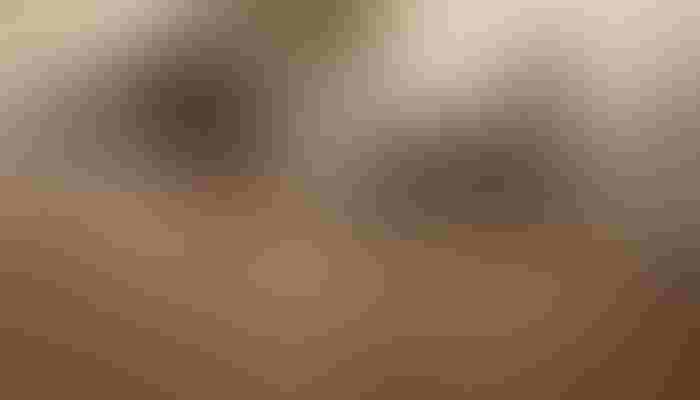 Autogenous or custom vaccines consist of herd specific antigens. They are licensed products, produced in a licensed facility, according to an approved Outline of Production. Autogenous biologics are approved for use by or under the direction of a veterinarian.
Brian Dorcey, D.V.M., specializes in cow-calf and feedlot cattle operations at the Veterinary Medical Center in Worthington, Minnesota. He uses autogenous vaccines to treat Salmonella Dublin and other pathogens that occur in his practice.
Dorcey stresses, "In my practice January and February are the best times to have diagnostics conducted on farms and ranches. There's a good possibility viruses, bacteria, and parasites will be present, which all play a role in the scours pathology."
Dorcey and his colleagues treat animals on numerous farms. He maintains client isolates from his diagnostic work for future reference in the company database, which also determines when pathogen shifts occur. He says commercial vaccines are a good place to start when you are trying to prevent scours; however, if they fail to perform as expected, or a pathogen does not have a commercially existing vaccine, autogenous vaccines are available.
"We use diagnostics when a farm breaks with a disease or if we feel our morbidity and mortality are outside normal expectations," Dorcey reports. "We may find an organism either significantly different in genetic makeup than what's out in the commercial vaccine world, or the need of a combination of viruses and bacteria that aren't available in a commercial vaccine presentation. Then, autogenous solutions make sense."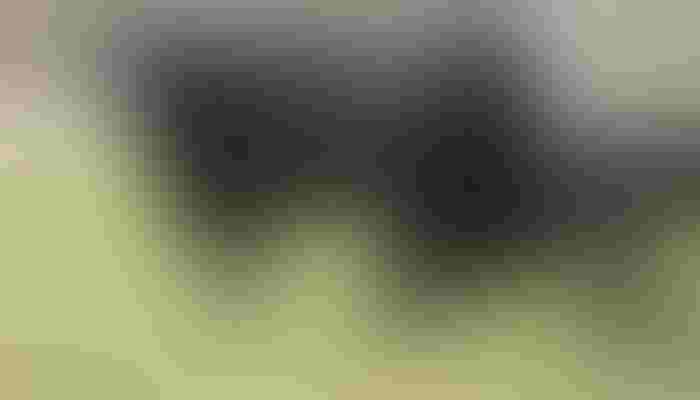 Dorcey emphasizes, "It's also important to have the ability to make autogenous combinations that aren't available in a commercial vaccine to reduce calf stress,"
Every farm or veterinary practice is unique when developing vaccination strategies. Dorcey vaccinates cows to stimulate high antibody production that transfers colostral immunity to newborn calves, preventing enteric challenges. He applies management techniques to reduce animal exposure to rotavirus, coronavirus, Salmonella and E. coli, the major pathogens he sees.
"Establish expectations of normal morbidity and mortality cases for your operation," Dorcey advises. "Work with your veterinarian to get early diagnostics as soon as possible. Use that information to decide if you should change vaccine management, apply an autogenous solution, or improve your biosecurity."
Cambridge Technologies uses Precision Vaccinology® to create autogenous vaccines, which are custom vaccines that consist of herd specific antigens. They are inactivated viral or bacterial vaccines that are designed to target one or more pathogens. Enteric disease is one area Cambridge focuses on because it can rob animals of essential energy and nutrition, often stunting performance and leading to future infections.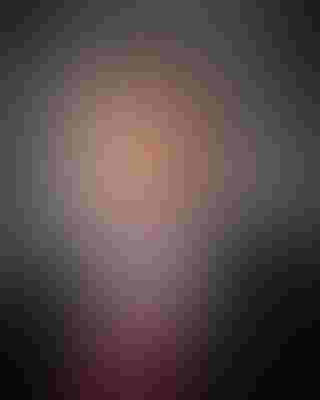 Doug Stine, D.V.M., Ph.D., works in Cambridge Technologies' Veterinary Technical Services. "We always begin with a gastrointestinal disease PCR panel to identify potential pathogens in a diagnostic sample," Stine emphasizes. "We monitor for rotavirus, coronavirus, E. coli, Salmonella, and Cryptosporidium among others. I feel that corona and rotaviruses are the most under-diagnosed pathogens involved in enteric disease. Once we find a pathogen involved in a disease process, it's important to develop a strategic vaccination plan to help eliminate the clinical disease syndrome. "
Proper diagnostics performed by veterinarians are critical. Autogenous vaccines can fill a void when commercial vaccines are not available, or do not work as expected.
Subscribe to Our Newsletters
BEEF Magazine is the source for beef production, management and market news.
You May Also Like
---