Beef producers ask for written protocols, procedures
Beef producers ask for written protocols, procedures
National survey shows beef industry needs help with written protocols, animal welfare training, employee training and more.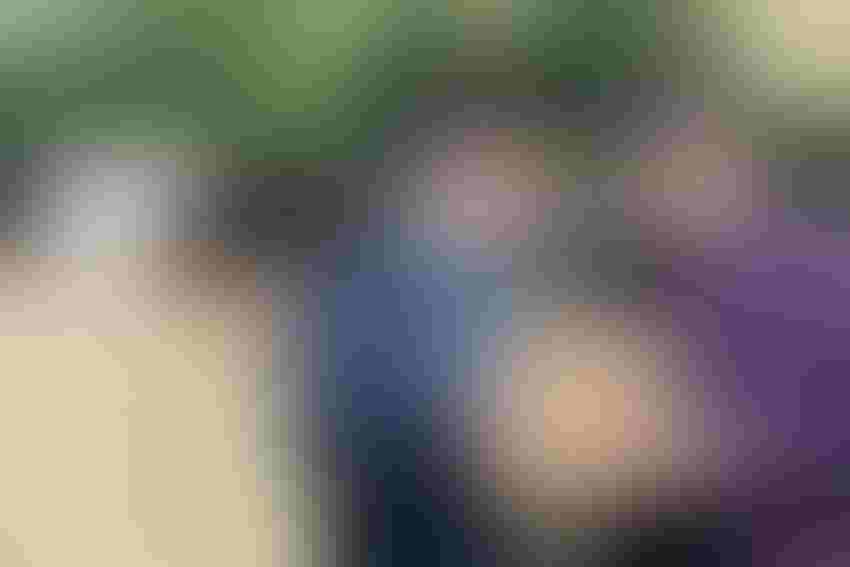 Beef producers across the nation recently told Merck Animal Health in a survey they need help developing written protocols for animal welfare, stockmanship training and more.
Daisy-Daisy-iStock-GettyImages
A new survey from Merck Animal Health may show potential for veterinarians to take a larger role helping beef operations.
Merck's Cattle Care and Well-Being Survey, which queried U.S. beef producers and veterinarians, helps outline the critical role veterinarians play in the lives of cattle producers, and the need for more training when it comes to cattle care and well-being.
The online survey was conducted by Merck Animal Health in the summer of 2018. Veterinary advisory boards, beef producers and veterinarians with connections to Merck Animal Health representatives and purchased lists from trade publications were used to survey the target audiences. The research compiled feedback from 651 respondents, including 350 cow-calf producers, 56 stocker operators, 102 feedyard operators and 143 beef veterinarians.
One of the findings of the survey was veterinarians and nutritionists are tied in first place among the biggest influencers for providing beef cattle care guidelines to producers.
When beef industry participants were asked what were the most important outcomes and/or resources then needed to improve animal care, they listed "written protocols and procedures" in first place, followed by "written employee animal-care guidelines."
Beef producers and veterinarians said the most important animal-welfare topic for which training is needed is "animal handling and stockmanship." The No. 2 ranked need was "identifying and treating sick animals." Third was "animal identification and verification" and the fourth was "vaccination protocols."
The company's analysis of the survey results also showed these insights:
Nearly two-thirds of respondents said they had not participated in third-party certification programs in the last 12 months, although nearly three-fourths had completed the Beef Quality Assurance (BQA) program in the past.

Participants ranked eLearning as their preferred training method, as it gives employees the flexibility to access materials that will benefit them as they work to achieve animal health goals.
All these would seem to offer opportunities for veterinarians to become more involved in beef operations across the country, if they develop the resources to do so.
Merck Animal Health says it plans to develop more materials to help with these and other needs. The company also says it will offer more detailed results from its survey soon.
Source: Merck Animal Health
Subscribe to Our Newsletters
BEEF Magazine is the source for beef production, management and market news.
You May Also Like
---