Better inventory management is worth the effort
Better inventory management is worth the effort
For most clinics, inventory sales are a major profit center and inventory loss is significant. Managing it just makes sense.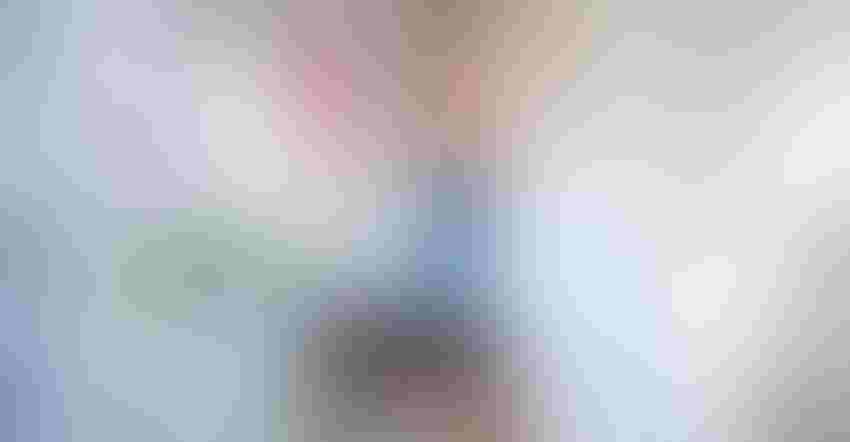 Product income and product loss are both high at many large-animal clinics.
dragana991-GettyImages
How much money is "product shrink" costing your clinic?
A recent in-house survey of AABP members showed 21% of respondents believe their product shrink is could be over 5%, and well over half said shrink could cost them $1,000 to $10,000 per year, while one-fifth said their operational shrink could be $10,000 to $50,000 yearly.
Further, the survey showed more than 70% of shrink was happening in the field, not at the clinic.
Dr. Eric Rooker of Dairy Doctors Veterinary Services in Wisconsin recently shared how their group cut shrink from almost 13% to less than 1% over a two-year period. He says in the Dairy Doctors group, shrink happened by a variety of common means, such as leaving a bottle of medicine on a farm, picking up medicines from the storeroom and not making note of it, then forgetting to add it to a ticket, or just failing to list products used on a farm call on an invoice.
Innovating
Dr. Rooker talked to the partners about this issue and took on the project to bring their clinic's shrink in line with what he believed was a reasonable level of 1% or less. Here's how he says he arrived at that assumption:
"I cannot find any published recommendations for large animal practice shrink. Due to this I have used the US retail industries benchmark of 1.5% (2018 numbers are 1.33%). However, given we don't have to contend with theft (generally), I would argue that we should be able to get about 1%."
Retail theft is estimated at about 36% of the 1.33% measure, Dr. Rooker says, and employee theft was 33% in the 2017 National Retail Security Survey. Based on those facts, he said he decided it was realistic to think it possible they could get under 1% in veterinary practices.
Dr. Rooker said research and reckoning told him a successful inventory management system needed these four attributes:
1. Portability
2. Real-time synchronization
3. Ease of use for all
4. Quick usage to match ease
He says he looked at several systems which might but used as they are, or adapted to fit your operation. His group chose Animal Health International's Pharmacy Inventory Control System, but Dr. Rooker did not elaborate extensively on this program because he did not want to appear to be endorsing one product.
Gather consensus
Dr. Rooker says based on his experience, clinics wanting to start down the path of better inventory management need first to make a true commitment to the transition. Know also that typically the older vets have the most resistance to the change, he adds.
Second, you need to thoroughly explore your options to see what programs and systems might work best. Among other things, keep in mind the statistic that most shrink of inventory happens in the field, which should tell you a mobile capability is a necessity.
Third, you need to appoint your inventory manager. Expect that employee to commit a significant amount of time to the work and make it possible for them. Depending on the operation, this may amount to one-fourth or more of the employee's time.
Fourth, Dr. Rooker says, put the system in place and go forward.
Get organized
In the Dairy Doctors practice one technician is 100% responsible for ordering all drugs. He says this not only provides a better handle on inventory and purchases, but reduces the chances for inventory error accumulation.
Also, vet techs now handle all the inventory in house, from shelving and logging it into the system, to stocking it in the trucks. This helps eliminate the veterinarian as the primary source of loss, Dr. Rooker says.
Further, it's important the veterinarians form a habit of creating an invoice for the customer and including products used before leaving the farm. Dr. Rooker says he does this on his smartphone before leaving the driveway.
Besides saving thousands of dollars of previously lost inventory, the Dairy Doctors service has leveraged its inventory management system to serve clients as well, further reducing any costs they incur.
"We defray the cost of this system by providing inventory management to our clients," Dr. Rooker says. "We have about five large herds that do no inventory or stocking; they rely completely on us.
They are able to bill out about $40 per hour tech time and each dairy requires about 15 to 60 minutes per week to do this task. Add that up over time and you can get a nice payment toward the system, Dr. Rooker says.
"Finally, we have been able to package this service with other services our technicians can provide to the client, therefore getting them to use us a little more because we are there already," he adds.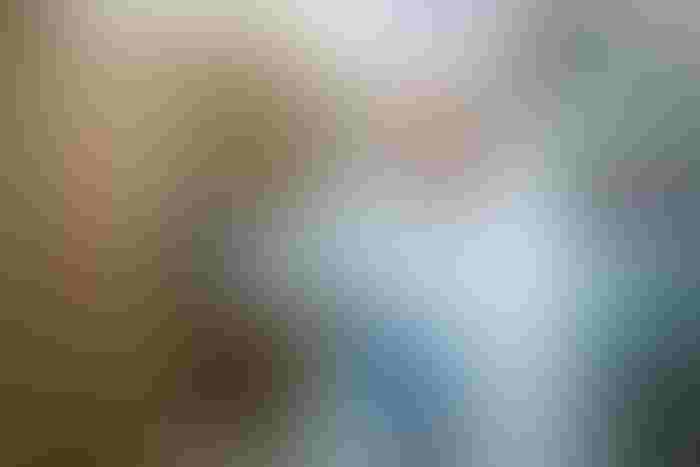 Eric Rooker's 4 tips
Support your inventory manager. Don't just grab drugs off the shelves, for example. Always talk to one of your inventory people so changes get recorded.

Keep doctors involved. Every time one of the veterinarians takes a drug off the truck, they need to think about whether the number of drugs on the truck match the inventory number.

Don't sweat the small stuff. Manage all disposables by the box or package. Don't waste your inventory manager's time counting needles, for example.

Remember nobody is perfect. Despite the best efforts of all, you will still lose some products. Identify the source of the loss, discuss it at a team meeting, and set a minimum goal for loss in this category, then move on.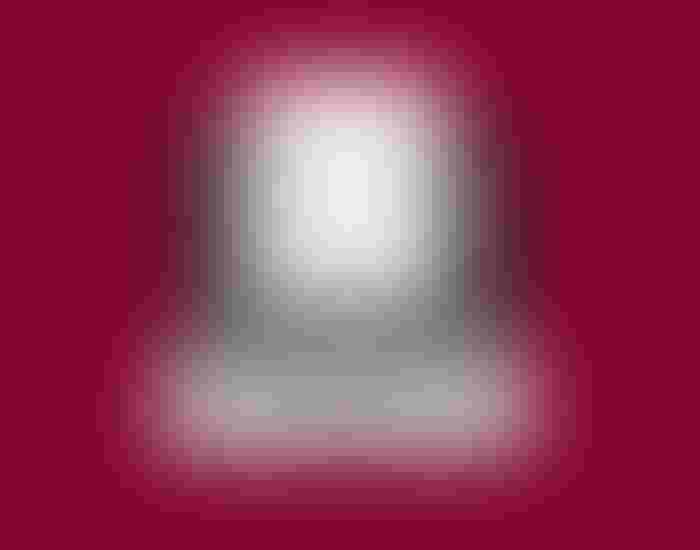 Make the computer work
Dr. Eric Rooker says he did not find an affordable veterinary computer service for inventory management and billing, and so they combined two programs.
Briefly, he describes how they "leverage" the PICS system to essentially create billing sheets. They enter their services into the inventory program as if they are items.
"When we do a call we bill out the services and items through the PICS program. This keeps inventory right but also creates a full 'bill' sheet which can then be printed and entered into our Quickbooks billing software," he says.
Subscribe to Our Newsletters
BEEF Magazine is the source for beef production, management and market news.
You May Also Like
---