Blame most veterinary student debt on high tuition
Blame most veterinary student debt on high tuition
Veterinary students appear prudent handling debt, but school-caused obligations growing anyway.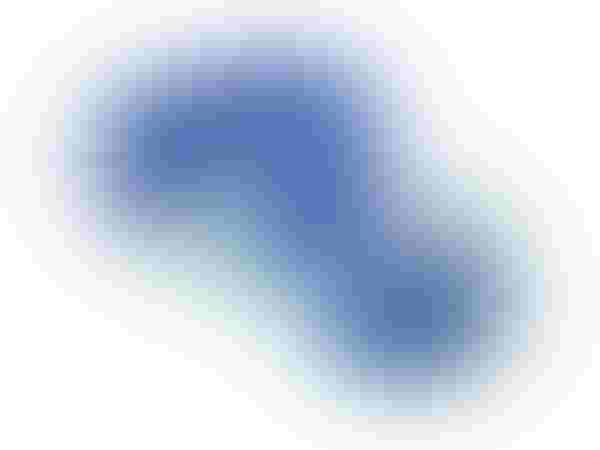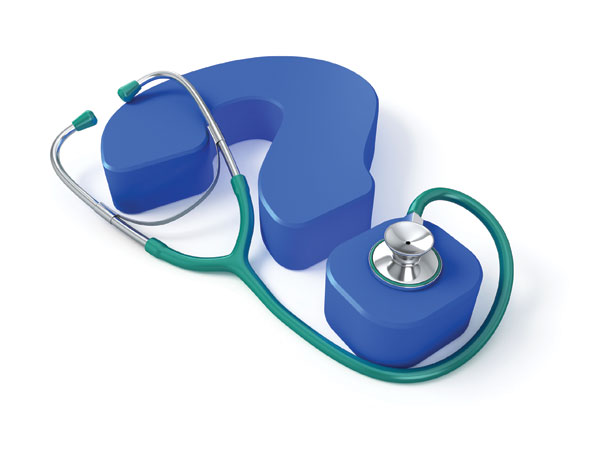 AVMA's latest survey of veterinary students suggests they face difficulties if increases in tuition and fees continue to outpace increases in starting salaries.
The American Veterinary Medical Association's annual survey of senior veterinary students, those students who graduated from the 28 US colleges and schools of veterinary medicine in 2015, showed 89% had educational debt at the time of graduation.
The mean debt accumulated during veterinary college for all students was $142,394. About 68% of the 2015 graduates had debt between $50,000 and $221,000, and 5% had debt greater than $300,000.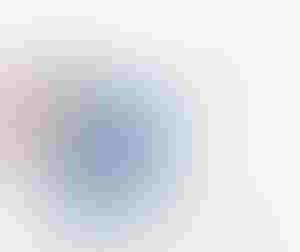 AVMA wanted to know for what expenses veterinary students were accumulating such debt and in 2013 began asking a question soliciting information on the distribution of total educational debt accumulated. Specifically, students were asked to indicate what percentage of their total educational debt was attributable to each these six categories:
Living expenses (room and board)

Books and educational materials
For 2015, on average, 68.3% of veterinary students' total educational debt was attributed to tuition and fees, 19.5% was attributed to living expenses. (See graphic.)
When tuition and living expenses together were converted to an annual basis, dividing the total amount of these two major expenses by four years, the surveyors said this suggests annual debt incurred as a result of tuition and fees and living expenses ranged from just over $18,000 to more than $55,000, depending on the school.
Keeping in mind that the largest expense for veterinary students is tuition and fees, the surveyors did some math to measure the status of tuition. They multiplied the mean total educational debt ($142,394) by the mean percentage of total debt attributed to tuition and fees (68.3%), estimating mean debt attributable to tuition and fees was $97,255. Then they made an assumption this debt was evenly distributed across all four years of veterinary college, and divided by four to get $24,314 per year. Next they compared, the reported mean resident tuition for the 2015 academic year for US colleges of veterinary medicine was $27,884.30. This suggests an increase in tuition is still underway, the surveyors said.
They did a similar thing to arrive at debt attributable to annual living expenses for these newly-graduated veterinary students to find the students were accruing $6,942 per year in debt for living expenses. The surveyors suggested this shows veterinary students are getting by without borrowing a lot of money for living expenses. They compared the nearly $7,000 per year of debt with the cost of living in the United States, as reported by the Economic Policy Institute, which says that for a single adult with no children, the cost of living is $28,474 per year.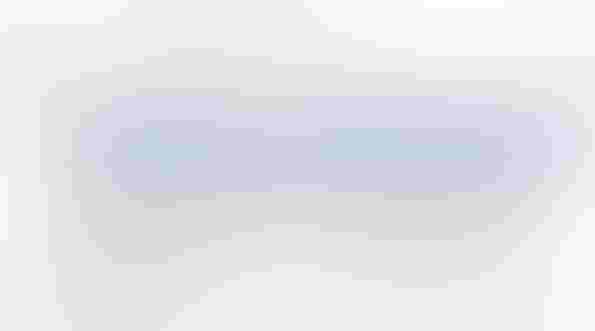 AVMA's surveyors concluded their latest student debt study this way: "Nonetheless, from our findings, it appeared that the typical veterinary student was relatively conservative in the amount of educational debt she or he had taken on relative to the cost of tuition and living expense. Although students were borrowing high amounts, this was largely because tuition and fees were costly, and responses to the senior survey did not provide any evidence to suggest that veterinary students were incurring exorbitant living expenses.
"Taking the data at face value, because so much of educational debt was attributable to tuition and fees, veterinary students are likely to face a crisis in the near future if the increase in tuition and fees continues to outpace the increase in starting salaries. Ultimately, however, it appears that veterinary students are not accumulating educational debt irresponsibly."
You can read the entire study here.
You might also like:
4 facts to debunk "Meat is horrible" article
60 stunning photos that showcase ranch work ethics
Best risk strategy options for cattle producers
Does it really take six years to cover your costs on a cow? NO!
Photo Gallery: Get to know the 2016 Seedstock 100 operations
Subscribe to Our Newsletters
BEEF Magazine is the source for beef production, management and market news.
You May Also Like
---