BVD And All That Comes With
BVD And All That Comes With
Beef cattle practice is slowing down across the upper Midwest and Great Plains.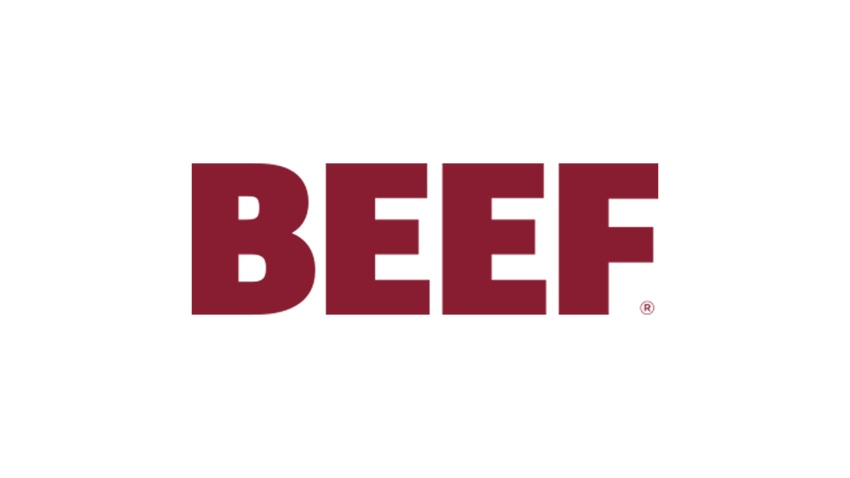 Beef cattle practice is slowing down across the upper Midwest and Great Plains. Most of the herd bulls have been tested for breeding soundness. Many have been turned out while some are awaiting their special day. Producers are busy putting up hay and fretting over rain. The mama cows are out to grass with babies at side. There is nothing like a great spring and early summer on a ranch. Fall, it seems, will be here soon and weaning is just around the corner. This installment will focus on BVD virus, including its effects on cattle and what it means to the rancher.

The cattle virus most discussed today is BVD or BVDV, which stands for bovine viral diarrhea virus. Most often, BVD has very little to do with diarrhea but rather leads to pneumonia and a variety of reproductive effects. There are two types of BVD, type 1 and type 2. Each type is further divided into cytopathic and noncytopathic strains. Cytopathic indicates a strain that destroys cells grown in a culture dish in a lab. Noncytopathic strains do not destroy the cells. As a virus, it requires a host animal for survival. Consequently, infected cattle serve as the primary source of the virus to infect other animals. Infected animals shed virus in every bodily secretion. Any beef or dairy animal with nose-to-nose contact will certainly be exposed. So what happens after exposure?
To read the entire article, link here.
BEEF offers a huge library of resources and past articles on controlling and eliminating BVD. These can be accessed here.
Subscribe to Our Newsletters
BEEF Magazine is the source for beef production, management and market news.
You May Also Like
---