Can an antibiotic reduce antibiotic resistance?
Can an antibiotic reduce antibiotic resistance?
Bambermycins are not absorbed from the gastrointestinal tract, suppress detrimental microorganisms and promote beneficial gut health.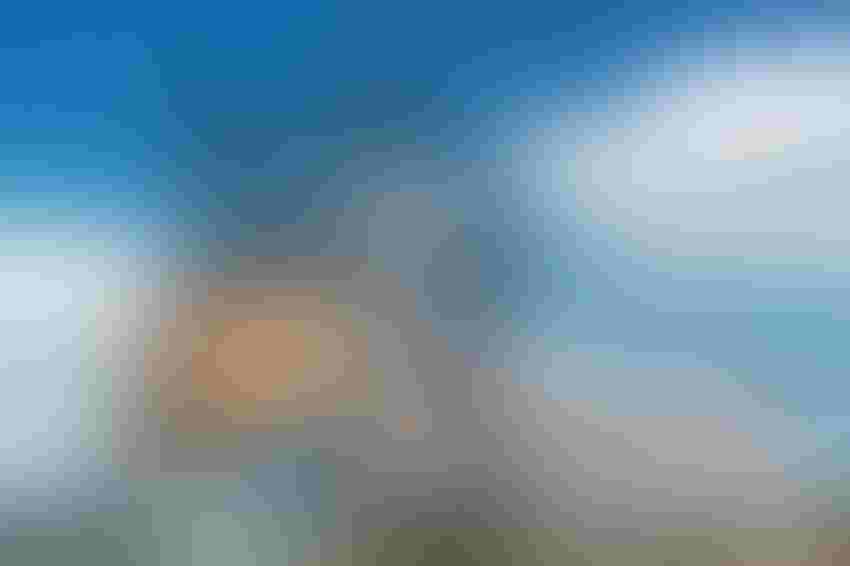 Bambermycin has no therapeutic use in humans and is therefore not affected by the voluntary label modifications of the Veterinary Feed Directive program.
DaveMcDPhoto-iStock-Thinkstock
In an industrial partners session, Dr. David Nolan with Huvepharma Inc. raised the question if the antibiotic class bambermycins may actually reduce antibiotic resistance.
This was at the American Association of Swine Veterinarians (AASV) in early March.
Bambermycins is currently marketed by Huvepharma under the trade name Flavomycin in swine and GAINPRO in cattle. It is not currently labeled by the Food & Drug Administration to reduce antibiotic resistance.
Nolan explained that bambermycins (flavophospholipol), also known as moenomycin, is a phosphoglycolipid antimicrobial produced by a number of Streptomyces strains. Bambermycin was the first member of the phosphoglycolipid family discovered during routine soil screening in Bamberg, Germany by A.G. Hoechst in 1960.
In the US, bambermycins is sold for increased rate of weight gain and improved feed efficiency in swine, broilers and turkeys and multiple production classes of cattle. Neither Bambermycin nor any of the phosphoglycolipids have a therapeutic use in humans and, therefore, its growth promotion label claims were not affected by the voluntary label modifications as a result of FDA's guidances for industry 209 and 213 that expanded the Veterinary Feed Directive program, Nolan said.
He said bambermycins is not absorbed from the gastrointestinal tract and has been shown to actively suppress certain microorganisms considered as detrimental in the gut such as Staphylococcus spp. and Enterococcus faecalis while promoting the propagation of those considered to be beneficial for the overall gut health (Lactobacillus spp. and Bifidobacterium).
Bambermycins interfere with bacterial wall synthesis, but its activity is distinctly different from the beta-lactam antibiotics, Nolan said. The moenomycins are the only known class of antibiotics to inhibit peptidoglycan glycosytransferase. Because of the different site and mechanism of activity, bambermycin does not lead to beta-lactam resistance, nor is it affected by pre-existing beta-lactam resistance.
Although only labeled for growth and efficiency in swine, the bambermycins have been repeatedly shown to reduce the presence of, or the spread of, antimicrobial resistance in both in vitro and in vivo studies, Nolan reported, suggesting that this leads to a potentially beneficial mechanism that may have the practical impact of restoring the efficacy of antimicrobial therapy to a site or herd that previously had antimicrobial resistance.
Furthermore, Nolan said the molecule has the possibility to reduce the resistance in the bacterial population as a whole by reducing the transfer of antimicrobial resistance to other bacterial populations.
Although there continues to be discussion as to the exact mechanisms that bambermycins may reduce resistance, there is much agreement that the result of reduced resistance is a beneficial trait, especially if realized in the field under production conditions, Nolan said.
As the public concern over antibiotic resistance continues to grow, Nolan said the swine industry must proactively develop tools and standards for measurement and improvement, or reduction, of antimicrobial resistance. Further investigation of bambermycins and other feed ingredients — along with production practices — is warranted for the reduction of antibiotic resistance bacterial populations in the environments where pigs are raised and processed, he concluded.
Subscribe to Our Newsletters
BEEF Magazine is the source for beef production, management and market news.
You May Also Like
---