Capture the moment in the summer lull
Capture the moment in the summer lull
If your practice has a slow time in the summer, here are some ideas for putting it to good use.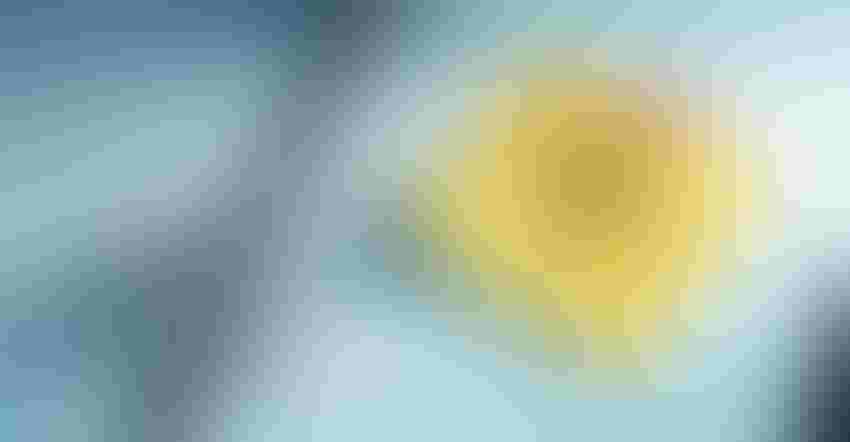 Slow time can be productive time, the author says.
XtockImages-Getty Images
As semen testing season winds down in July, most of us mixed-animal practitioners begin that summer lull, when we can finally catch our breath from what feels like a sprint that started with calving season. And while the first week of it is nice, by the second week we begin to get bored or nervous about cash flow. Before we let either give us anxiety, I think it's best to embrace this slow period and use it to our advantage.
Take a break
For those of us with a religious bent, we understand that people need to rest 14.29% of the time (turn that into a fraction and you'll figure it out). Rural practice is the perfect environment for workaholic-ism, and it doesn't take reading a lot of studies to know that this is a recipe for burnout, dissatisfaction and health problems. Take a peek at the famed Framingham Heart Study if you want to see the link between skipping vacation time and heart disease.
So why not use this slow time of year to drop down to a skeleton crew and only take emergencies for a week. Does that sound like a recipe for disaster? Successful companies such as LinkedIn don't think so, as LinkedIn simply closes for the week of July 4. Although closing isn't feasible for veterinarians because we deal with medical emergencies, a small crew can cover those while the others are absent. Rotate this crew with a second one for another week and then you've covered the office. If you are trying to stand out in the hiring marketplace, this perk will help set you apart from your competition.
Boost inventory management
Even with a skeleton crew, some days in the summer can be pretty slow. To make the most of those days, we can use them to work on projects that we likely neglected through the spring rush. One of those is inventory management.
When was the last time you counted the inventory in the clinic? We all know we're supposed to dedicate an employee to this task and it should happen at least monthly, but the reality of most practices I've been around is that those goals are not met in the spring. This makes the slow time in the summer the best time to catch up.
It's also a good time to show employees that as the owner you are a team player. Sure, this is an easy task to delegate and normally should be delegated. However, if you aren't doing anything pressing, it speaks volumes when you help with a mind-numbing task like counting inventory. No, it's not quite like washing other's feet, but it shows that no job is beneath you, which uplifts your employees' feelings about the work they do.
Mid-summer cleaning
There's one other job that no one wants to do but probably needs to be done—a deep cleaning of the whole facility. If our goal is biosecurity, then our clinic should not be a vector for disease. When is the last time the whole place was disinfected from top to bottom? This is a job that the more you get into it, the more you realize it is a ton of work. I prefer to clean one room or area at a time, so I can see my progress and feel accomplished.
If you think your customers aren't picky about this kind of cleaning, I'd offer some comments as disagreement. For example, more than one person has told me that they will not bring a scouring calf into a vet clinic because, "who knows what else they will pick up at that place." That would tell me our calf rooms give off germy visual and olfactory vibes.
On the topic of aromas, one of the clinics where I worked had a receptionist who was meticulous about cleanliness. The most interesting feedback I received while employed there was from a customer who said, "It doesn't smell like a vet clinic in here." He was old enough to have been in several vet clinics through the years, indicating our offices tend to have a certain funk about them. In other words, if business is slow it's advantageous to tidy up the place.
The summer lull doesn't have to turn into summer anxiety. There are important things that need to be done that often get left on the back burner. Use this normally slow time to complete those projects, and you'll be ready to tackle the fall run.
Subscribe to Our Newsletters
BEEF Magazine is the source for beef production, management and market news.
You May Also Like
---