Codex Commission Adopts Global Standards For Ractopamine Hydrochloride
Codex Commission Adopts Global Standards For Ractopamine Hydrochloride
The Codex Alimentarius Commission, an international organization that creates international guidelines and standards for food safety, has adopted global food safety standards for the growth promotant ractopamine hydrochloride.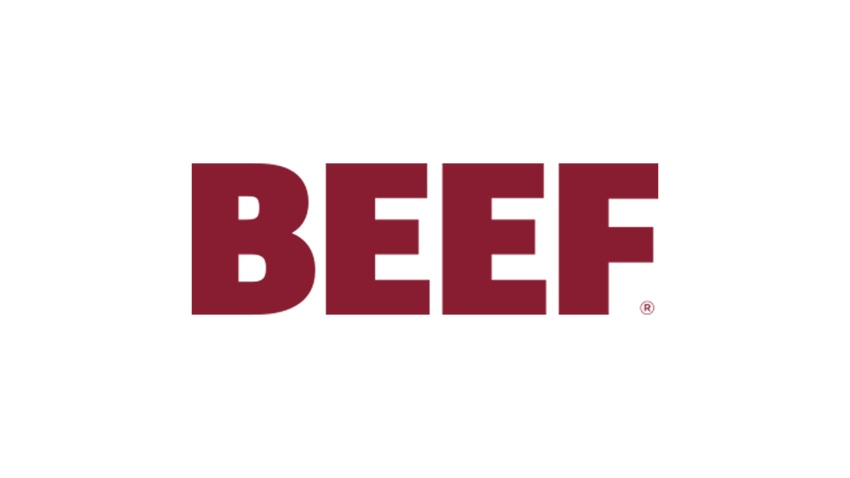 Meeting this week in Rome, the Codex Alimentarius Commission (Codex) adopted global food safety standards for ractopamine hydrochloride, a growth promotants used in cattle and pigs. The decision will be finalized on Saturday, July 7, when Codex adopts its final report.
The Codex actions establish international standards for an acceptable daily intake (ADI) and maximum residue levels (MRLs) for the product in cattle and pig muscle tissue, fat, liver and kidney.
"These standards provide an international food safety reference point that helps assure consumers that their food is safe," says Jeff Simmons, Elanco president, which markets the product to both cattle and pig producers. "Codex standards for ractopamine are a significant step toward enabling sustainable meat production, fulfilling the increased demand for animal protein and therefore addressing worldwide hunger."
The decision is also important because it helps clear up what has been a foggy trade environment for animal products produced with the product, says Kathy Simmons, National Cattlemen's Beef Association (NCBA) chief veterinarian. Ractopamine is recognized by the U.S. Food and Drug Administration as a safe feed additive, but the lack of international MRL standards has caused confusion.
That confusion, and the non-tariff trade barriers that resulted, came in spite of international recognition that the product is safe. According to Elanco, the human safety of meat products derived from cattle and pigs fed ractopamine has been confirmed by the Joint FAO/WHO Expert Committee on Food Additives in 2004, 2006 and 2020, and by 27 regulatory authorities around the world.
What's more, NCBA's Simmons said the decision is noteworthy because of its reliance on science. "It is paramount that science is the foundation for all decisions made in the international community. Codex proved they are willing to trust science and make decisions based on facts rather than politics," she says.
Codex was established in1963 to be the joint food standards program of the World Health Organization (WHO) and the Food and Agricultural Organization (FAO), both agencies under the umbrella of the United Nations. Codex consists of 180 countries and its major purpose is to create guidelines and standards that universally promote food safety and ensure fair trade practices in the food trade based on science.
"Standards not based on science create an unnecessarily volatile trading environment for U.S. exporters who are reluctant to ship products to countries with non science-based testing regimes," NCBA's Simmons says. "Hopefully, the Codex decision to move forward with science-based standards will translate into a shift in trade policy for other countries to adopt science-based safety standards."
Subscribe to Our Newsletters
BEEF Magazine is the source for beef production, management and market news.
You May Also Like
---